Back to Blogs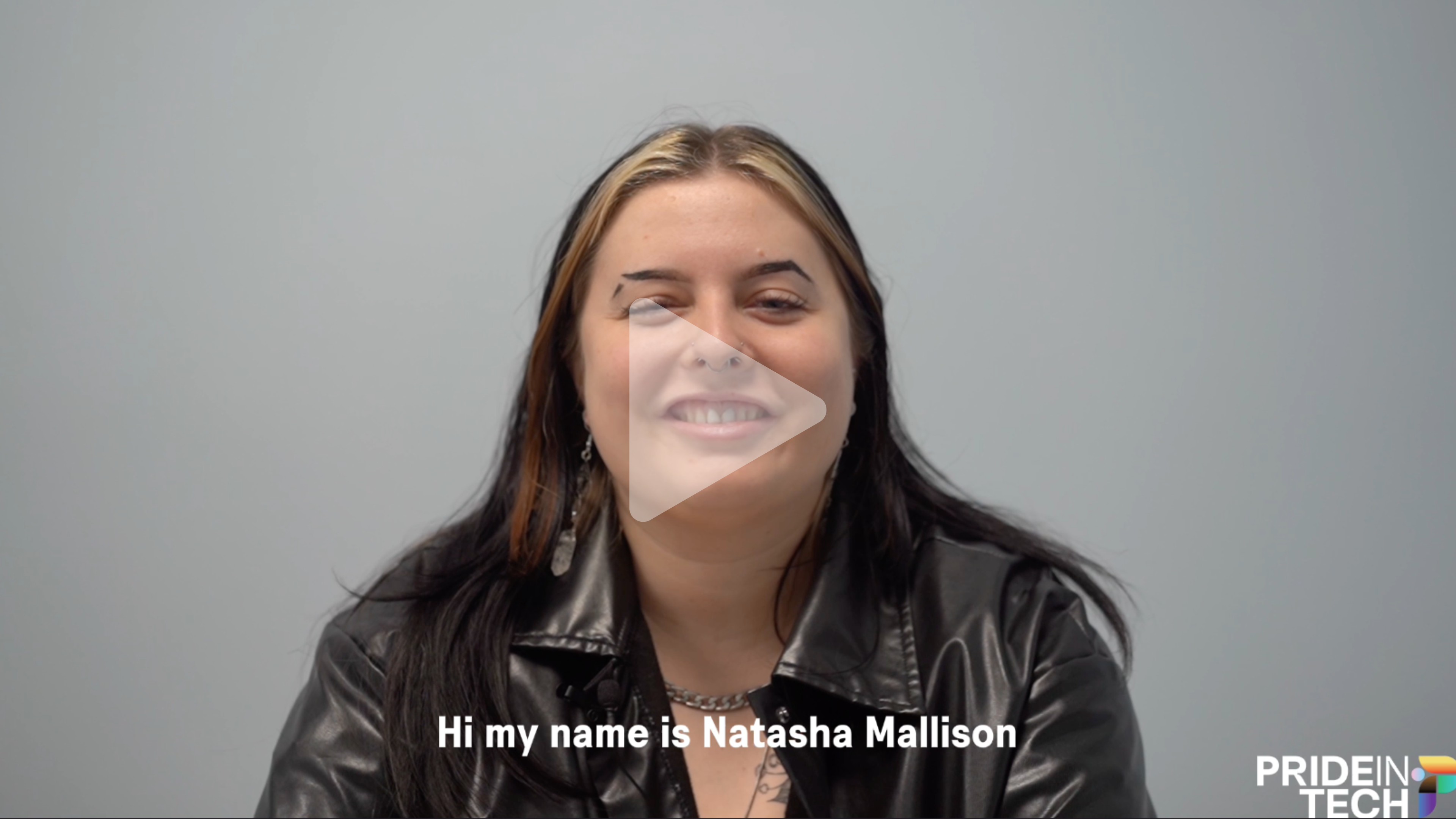 Introducing Pride in Tech
​Pride in Tech is a global community that exists to make the working world a kinder and safer space for queer people. Through unique networking initiatives, events, and the sharing of stories, we aim to reduce the negative impact of the economic and professional hardships that disproportionately affect the LGBTQIA+ population.

Introducing Founder and Global Community Lead, Natasha Mallison. Natasha is a passionate speaker, Activist, and Advocate in the DEIB space, where they cultivate ideas, challenge companies on how to diversify their workforce, and build meaningful connections with a range of communities.

Join our community today to be updated on all upcoming events, webinars, podcasts, and live streams!