Back to Team
Cara
Myers
Director | Equiris Consulting
​Hi there! I'm Cara and I lead Equiris Consulting.
I'm having an amazing time working with a fantastic group of people at a special business where diversity and inclusion sit at the forefront of everything that we do. My team and I work with high-growth businesses across the full talent lifecycle to help them attract, develop, and retain amazing people from all walks of life. We help our clients to achieve their planned growth through their people, diversity and inclusion strategies, ensuring that D,E&I is embedded into their culture from the offset and that their leaders are prepared to lead inclusively through change as they scale. We focus on inclusion across all demographics.

I have 9 years of international experience in the talent space across the UK, Europe, America, and Asia including a 3-year stint living in New York City (sadly never picked up a new accent). My experience to date is within high-growth businesses and I have enjoyed creating strategies and building teams (both locally and remotely) that have delivered growth and enabled scale for both companies that I have worked for and for our clients.

I love being creative and building things from scratch and I try to make things as special and exciting as possible. I am proud to also lead our internal diversity innovation team, where we work to make meaningful impact across several demographics including gender, ethnicity, LGBTQIA+ and the veteran community.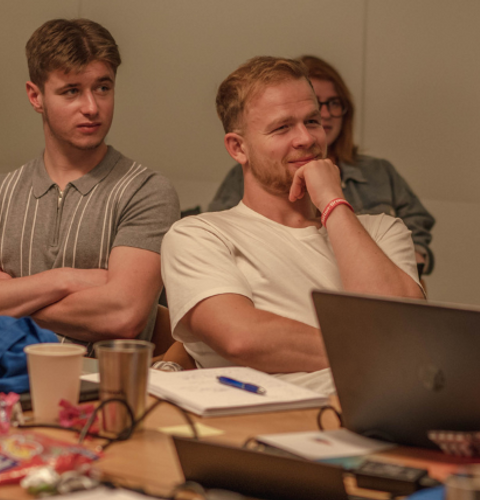 Many of the world's workforces have fallen in love with the convenience of remote working, and it's going to be difficult to persuade them that a ...
Read more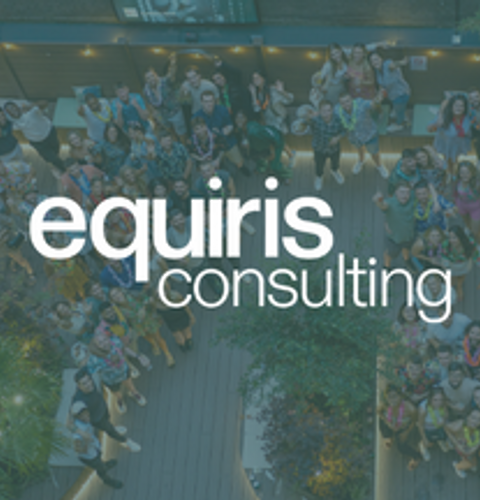 ​Trinnovo Group launches fourth brand, Equiris Consulting, a talent consultancy and solutions provider with a diversity, equity, and inclusion meth...
Read more