Back to Brands
​
Equiris Consulting is Trinnovo Group's business consultancy. We exist to help businesses build workforces that are more diverse and cultures that are more inclusive.
We know that when your people thrive, your business follows suit. By helping organisations to create a sense of true belonging, unlock access to diverse talent and ensure that work really does work for everyone, we elevate your business performance and unleash your competitive advantage.
Ensuring that you attract 100% of your talent market, unlock the very best of your people potential and, retain an engaged, motivated and high-performing workforce.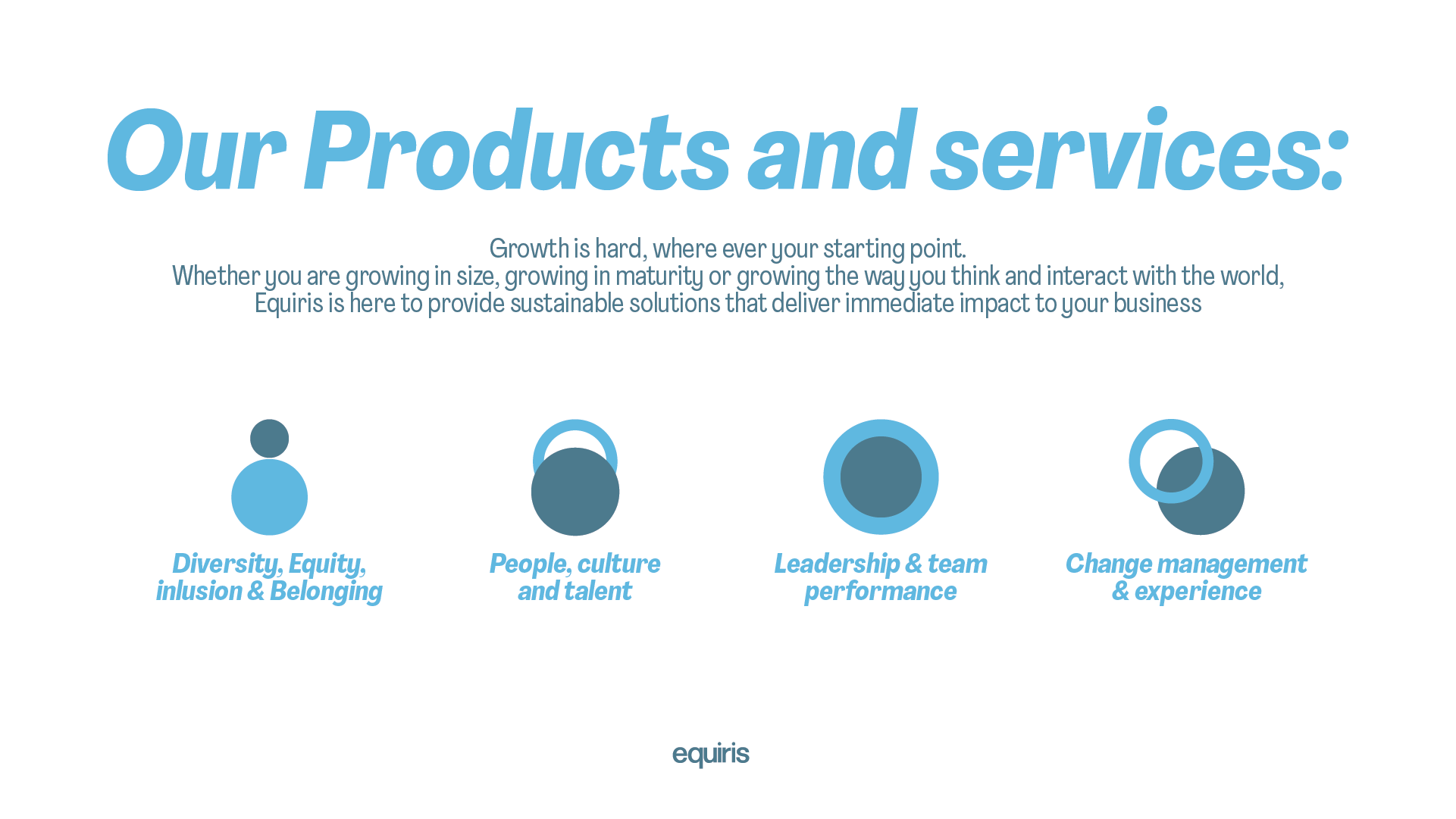 ​
Fill out the form below to speak with one of our specialist consultants.
​
​
​
Unlock a New Way to Engage with Equiris: Our Podcast is Now Live!
IMPACT STORIES FROM OUR CLIENTS
​