 Back to Team
Hayley
Killengrey
DeepRec.ai Co-Founder and Managing Director, US
​​Hayley has over 13 years of experience recruiting inside the software engineering space. In that time, she has honed her expertise in all aspects of SDLC and built a comprehensive network of engineering professionals at all levels across the UK, Europe, and North America. Having lived and worked in the US and the UK, Hayley has the depth of international market knowledge needed to build diverse teams, serve as a trusted advisor to her network, and support clients and candidates in a global capacity.
Hayley's unwavering commitment to equitable opportunities led her to co-found the Women in DevOps community back in 2017; she has since used the platform to host a range of thought leadership events designed to share technical knowledge and inspire future leaders. Hayley has been at Trinnovo Group for the past nine years and is a founding member of digital tech recruitment specialists, Trust in SODA.
She is a mother to her beautiful daughter Freya, and she is passionate about making the world a healthier, happier place for all. It is this passion which sparked her obsession with AI-powered tech, leading to the launch of DeepRec.ai with her partner, Anthony Kelly.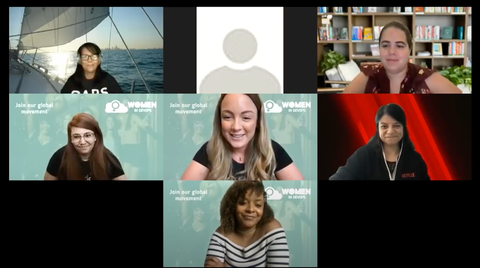 On 29th July, our co-founder Hayley Killengrey, and ambassador Yessenia Martinez (She/Her) hosted our most recent webinar, 'How to Transition From ...
Read more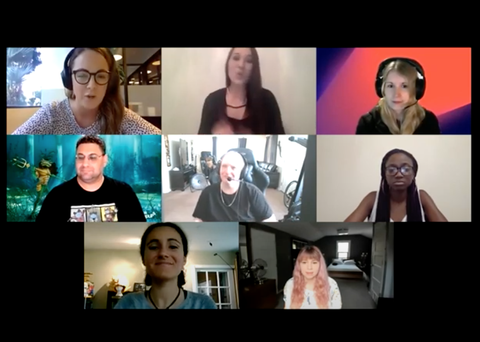 ​Our Women in DevOps community came together for our webinar, 'Gaming Industry: Gender Balance, Challenges and Trends Loading.'The insightful discu...
Read more