Back to Team
Oliver
Perry
Sales Director, SODA, UK & EU
​Oliver Perry is the Sales Director of our European and UK Markets at Trust in SODA. He oversees the brand across Ireland, DACH and the UK, recruiting in the Software Engineering, DevOps, Product, and Design & Data spaces.
Oliver is originally from Staffordshire, and his passion is any kind of sport that has a ball in it. Cricket, Golf, Football….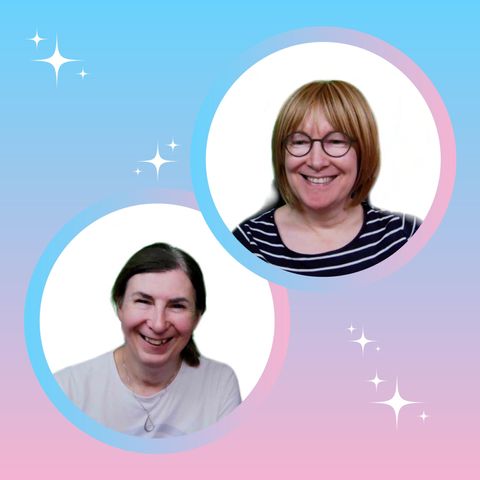 ​​What does corporate allyship look like in 2023? Our latest Pride in Tech features insights from the fabulous Emma Cusdin (she/her) and Rachel Ree...
Read more ​🌟We are a B Corp!! 🌟We are proud to be part of a global community of organisations dedicated to using their platforms as a force for good, and we ...
Read more