Back to Blogs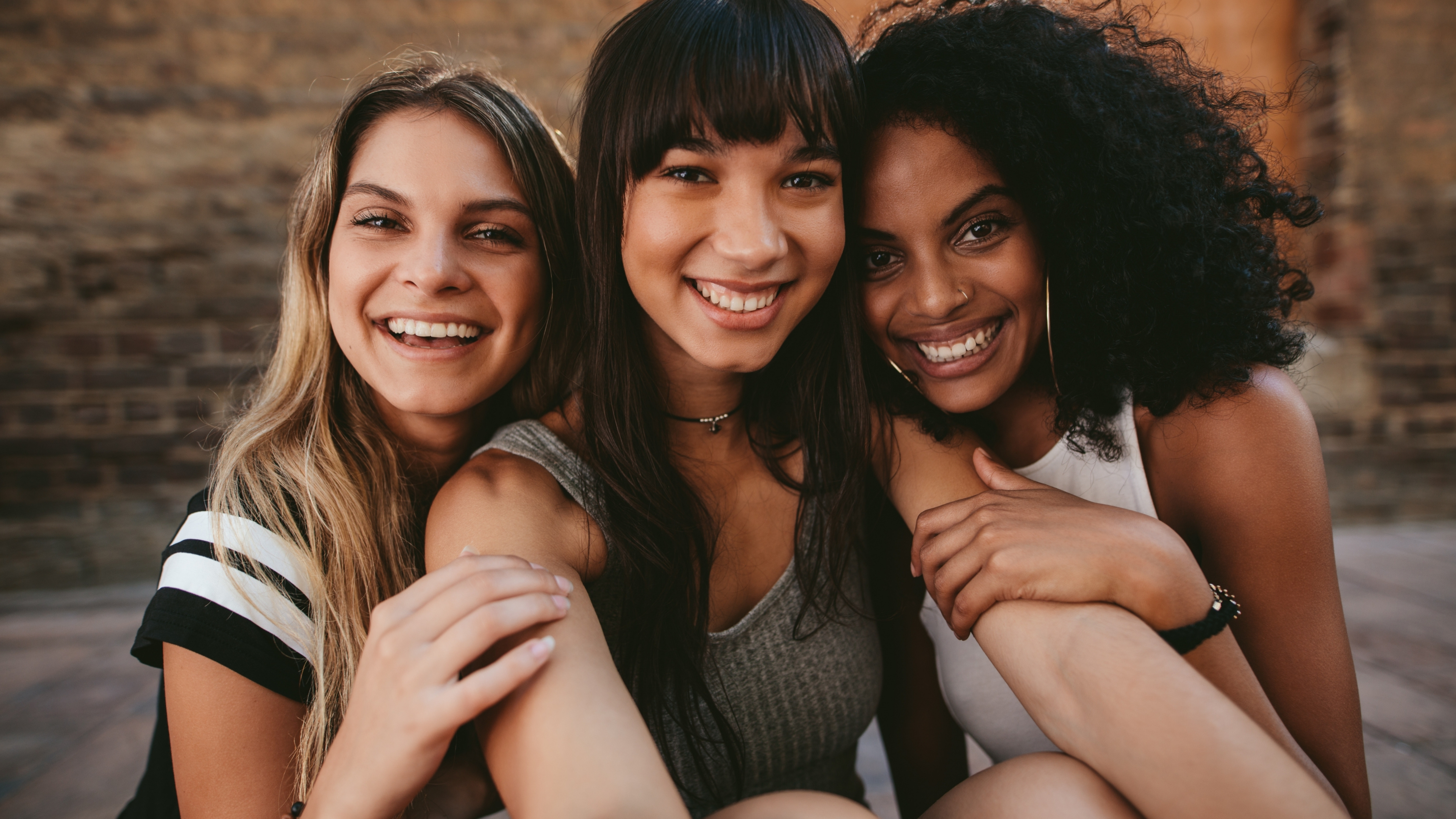 Download our FREE white paper, 'International Women's Day: Choose to Challenge.'
​Download our latest FREE white paper titled 'International Women's Day: Choose to Challenge.'
​
The forward-thinking and uplifting discussion led by tech leaders from around the globe explored gender-specific challenges, stereotypes and career barriers, focusing particularly on how the pandemic has impacted work-life balance and childcare, and the experience of gaslighting – its signs and impacts.
There was also discussion around progress on gender equality, critical changes shaping technology and empowering moments – and people – that inspire careers. At Women in DevOps, we understand that even though the tech world is progressive, there is still work to be done to improve gender equality as we continue to choose to challenge and close the DevOps gender gap.
We've underlined the key findings from the discussion:
1. Bias in the workplace: distinguish between intention and impact
2. Don't be afraid to ask for help
3. Parenting in a pandemic: why organisations need to embrace and support
4. Facing the future effectively
5. Inspirational women are all around
6. Gaslighting: Name it, Dissect it, Action It
7. From accepting mistakes to connecting with your body and mind: how to find confidence
8. Role models who inspire
9. Final anecdotes of inspiration
​
Download the white paper now.