Back to Blogs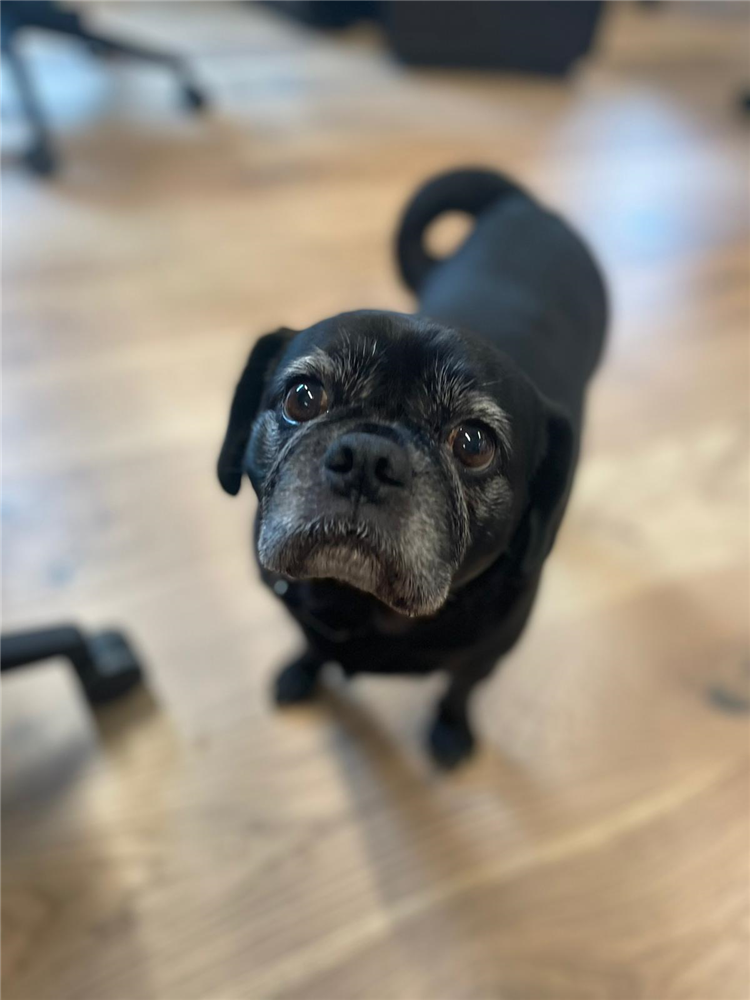 World Mental Health Day 2021
​
This Sunday is World Mental Health Day, and we want to bring attention to this by talking about the stigma around this issue as well as addressing this year's theme which is 'Mental Health in an Unequal World'.

1 in 4 people will experience some kind of mental health issue every year in the UK, yet it is something we rarely talk about. The everyday support is not commonly available, and many feel ashamed when talking about their issues with colleagues or managers.

We at Broadgate Search, which is part of Trinnovo Group, therefore, feel it is essential to highlight the importance of ensuring that your workplace has a Mental Health First Aider who can assist those suffering from mental health issues in a sufficient way that won't diminish or dismiss the affected.

Our Mental Health First Aider, Hayley Harkins, Assoc CIPD, says, "We have mental health first aiders within our business so that our people always have someone they can speak to as a first point of contact if they are experiencing mental health issues for support and guidance. We also cover the cost of counselling and therapy sessions for employees who are going through particularly hard times and need professional help."

On top of having a Mental Health First Aider at site, we offer free access to counselling and therapy sessions, and a programme of wellbeing activities, workshops, and initiatives. We also believe that workplace balance is important for your overall wellbeing, and therefore offer flexible working, wellness action plans, and gym memberships. We also have a dog friendly office (it has been proven that dogs have a calming effect on those suffering from mental health issues such as anxiety).

Additionally, we offer sabbaticals which can enable our team to reset, and a wide range of family-friendly and inclusion policies such as period leave. Finally, we have an internal Mental Health Employee Resource Group that leads our internal mental health strategy and work closely with our charity partner the Mental Health Foundation.

This year's theme, 'Mental Health in an Unequal World', was decided by the World Federation for Mental Health who says, "This theme, chosen for 2021, will highlight that access to mental health services remains unequal, with between 75% to 95% of people with mental disorders in low- and middle-income countries unable to access mental health services at all, and access in high income countries is not much better. Lack of investment in mental health disproportionate to the overall health budget contributes to the mental health treatment gap."

Mental Health is one of the demographic pillars we work with here at Broadgate Search, we are committed to enabling organisational success and know that businesses thrive when their workforce is diverse, and their cultures are inclusive. We believe in people, over profit and creating a purposeful-driven organisation. At Broadgate Search, inclusion is the norm, not the exception. Partner with us today.
​
​