Back to Blogs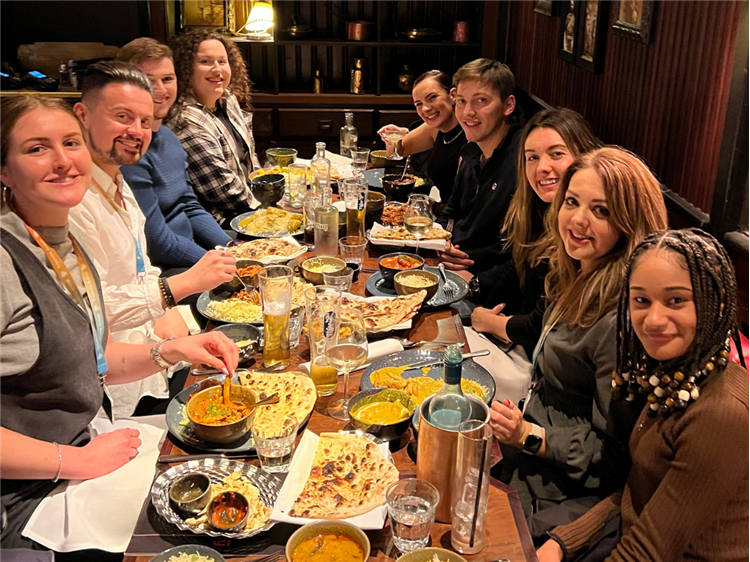 LONDON TEAM VISITS OUR DUBLIN OFFICE!
​Our Director of People & Culture,Hayley Harkins, our Group Marketing Director,Helena Sullivan, and Marketing Associate,Eleonore Bilambovisited our Dublin office this week to capture video content for the upcoming International Women's Day campaigns and to hear about what our colleagues in Dublin love about working for Trinnovo Group.
Hayley hosted a well-attended International Mobility breakfast, to talk to the team about the exciting options for moving to our offices in Berlin, coming this year, and our established offices in the USA. Trinnovo Group is passionate about providing opportunities for people to live and work around the world, and actively support this.
Find out about opportunities to work with us in Dublin, Berlin, Boston and LA, as well as London. We'll help you take the leap into a new chapter with your recruitment or corporate operations career.
Contact Rachel Gallagher or email working@trinnovo.com
​