Back to Blogs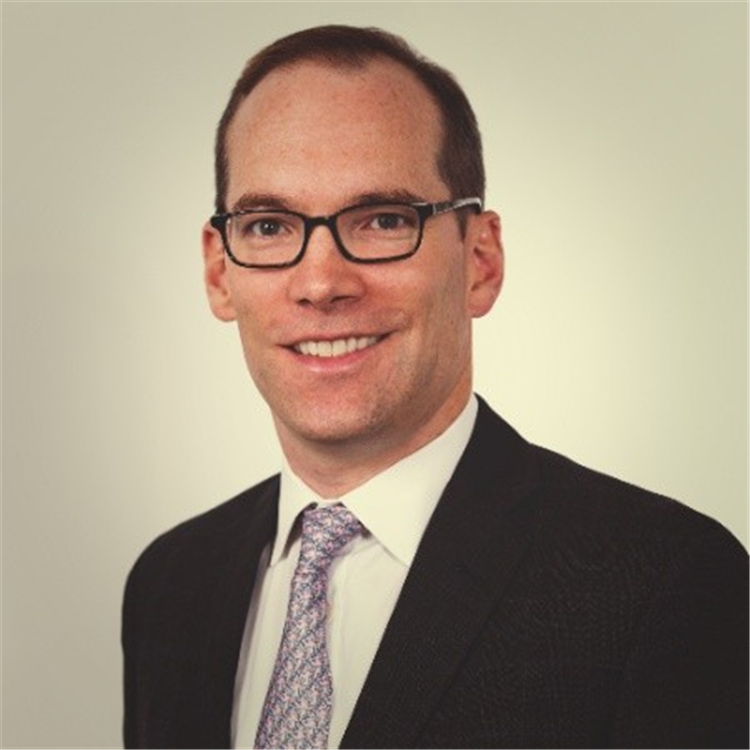 Welcoming Morgan Kavanagh to Our Us Team!
​Our Executive team at Trinnovo Group, is delighted to welcome Morgan Kavanagh, our new Non-Executive Director at Trinnovo Group, USA.
Morgan joined SThree in 1998 and moved to New York in 2006 with a team of 5 people to start SThree's US business from scratch. By 2021, he had built that business organically to more than $310mm revenue. Morgan reported directly to the Chief Executive of SThree PLC and was a member of the 6-person executive team for the global business. He serves on the American Staffing Association's Engineering, IT and Scientific Council and was recognised by Staffing Industry Analysts as one of the 100 most influential staffing leaders in North America during 2020. Morgan lives in Rye, New York with his wife, 2 children.
Commenting on his new NED role with Trinnovo Group, Morgan explained "I am very excited to support the continued rapid growth of Trinnovo Group. In particular, I am looking forward to working with the impressive leadership team on their mission to impact diversity and inclusion in the industries they serve."
Ben Adams, Group Managing Director of Trinnovo Group USA stated; "I'm absolutely delighted to have Morgan Kavanagh joining Trinnovo Group as our Non-Executive Director for the USA. As our strategic US advisor, Morgan will be supporting our growing and dynamic US business realize its vision, supporting the US senior leadership team as we continue to expand our business in Los Angeles, Boston and beyond."