Back to Blogs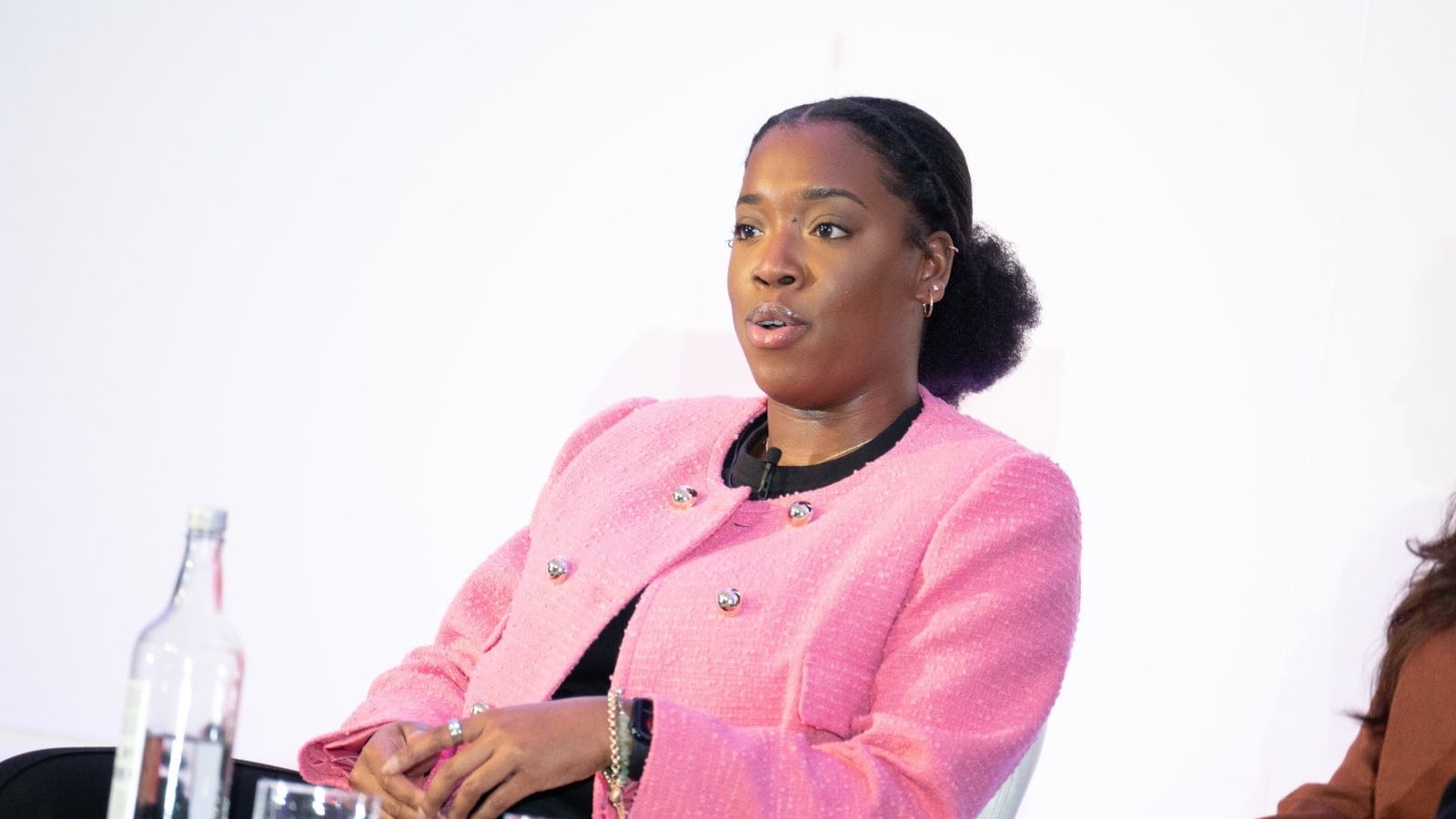 Community Spotlight: Meet Kanesha Edwards-Taylor
At Women in DevOps, our platform has become a global movement. We strive to promote gender equity and close the DevOps gender gap, as well as empower the future leaders of the DevOps world. We are shining a light on our community member, Kanesha Edwards-Taylor, who currently works at Slalom Build as a Platform Engineer.
​
Where did you study and what got you into technology?
I graduated from Queen Mary University with a degree in Psychology. My curiosity about technology was sparked by a desire to do more and be a part of a growing community of women in tech. I've always loved learning and implementing new things, so gaining a specialised skill in this widely used, but not fully understood industry, was ideal for me. Also, since I can't get A's in school anymore, earning a new certification is the next best thing!
​
What have been your biggest career and personal achievements?
Some of my biggest career achievements have been securing my current tech role within just five months, earning certifications in multi-cloud providers like Azure and AWS, and IAC - Terraform. Most Importantly, I'm proud to have stepped out of my comfort zone and so far, I've been a guest speaker on three panels. As someone who used to be introverted, public speaking has been a major goal of mine, and I'm amazed at my ability to do something I fear with new-found confidence.
​
​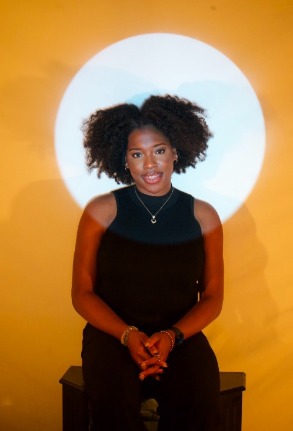 ​
Tell us about your current place of work and role.
I'm a Junior Platform Engineer at Slalom, where I have been building and automating cloud-based platforms for clients using various tools for over a year. Having hands-on experience and encountering different combinations of technology have contributed to my growth and confidence as an engineer. Especially, since I'm working alongside senior engineers who give me valuable advice on delivering excellent results for our clients.
​
What advice would you give to your younger self?
I would advise my younger self to celebrate the small wins along the way, not just big milestones. Also, be gentler and patient with yourself, and enjoy the process of overcoming obstacles and making mistakes. The things you desire will come to fruition as long as you keep pushing forward; remember what your purpose is and never allow anyone to make you feel like your talent should be hidden.
​