Back to Blogs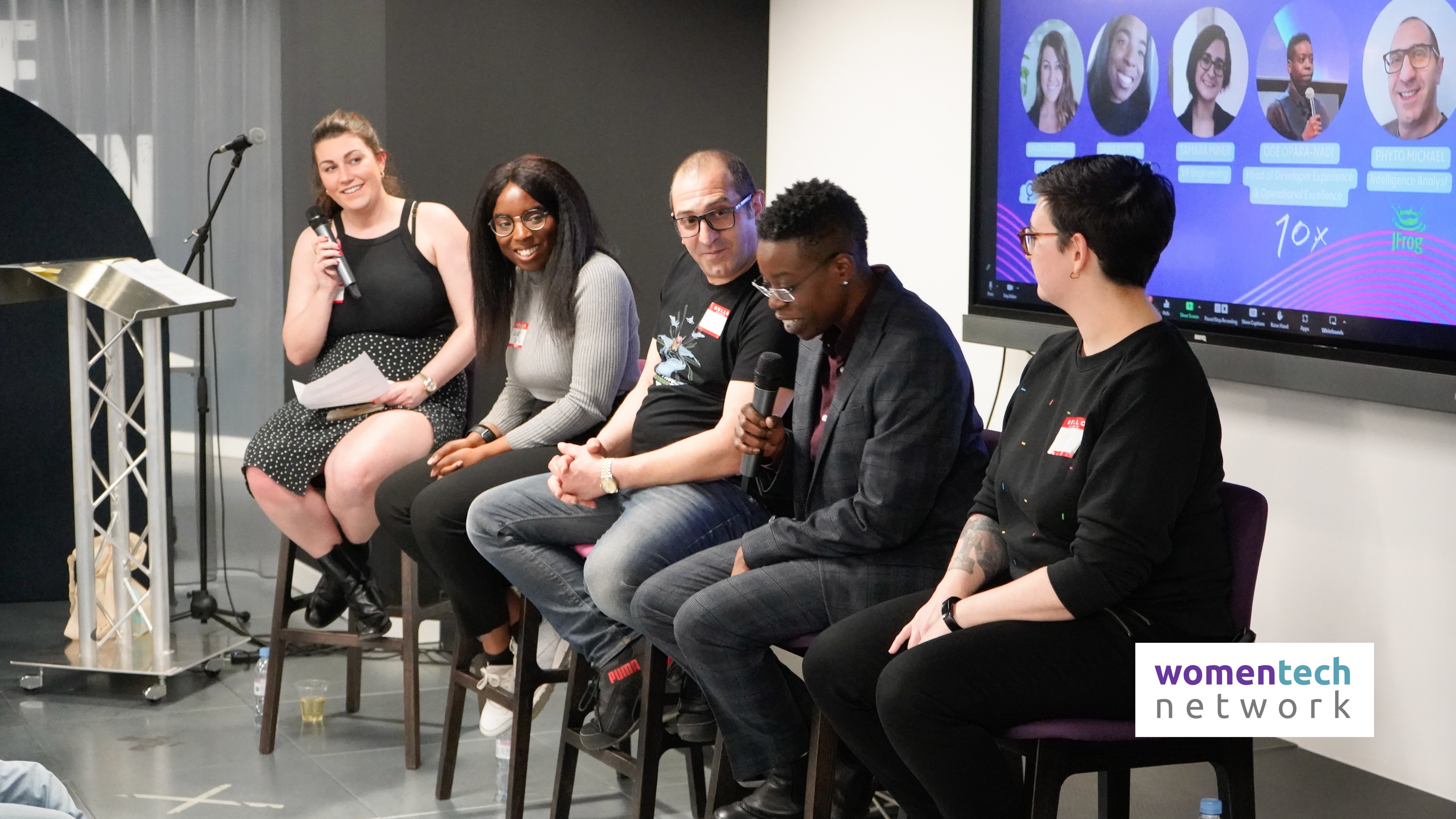 Proud to be Partners with WomenTech Network
​Here at Women in DevOps, we are proud to be in partnership with Women in Tech Network. ​​​​​​
The hybrid conference will bring women in tech, minorities and allies from all over the world together through an interactive platform featuring live educational & training content, keynotes, engaging panels, breakout rooms, technical workshops, and networking with virtual and in-person sessions.
Find out more about the conference and book your tickets!