Back to Blogs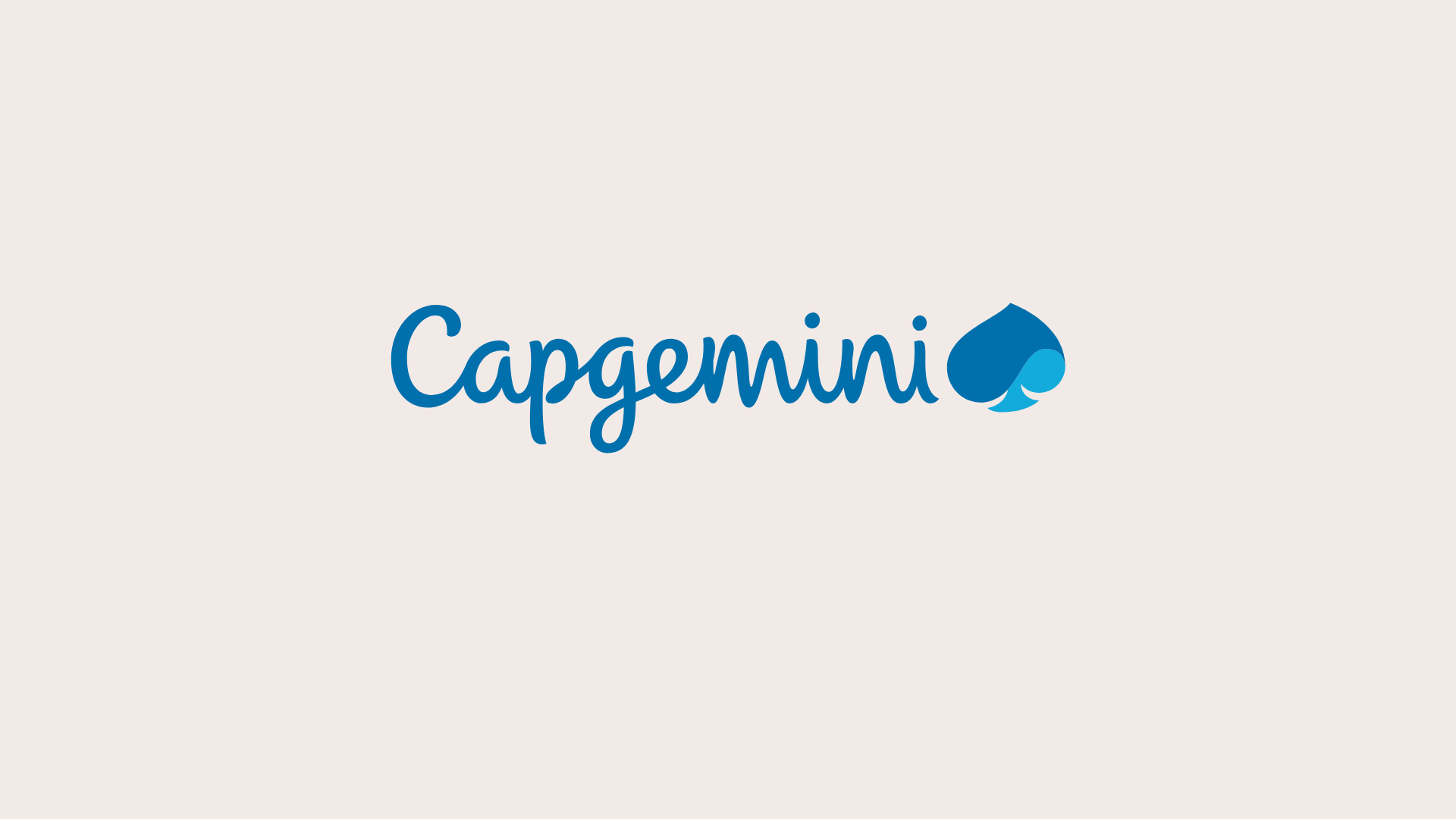 Case Study: Trust in SODA x Capgemini
​Overview
For over 50 years, Capgemini have been delivering transformative business solutions to their clients through the power of leading-edge tech, industry expertise and a highly talented workforce.
Capgemini solve problems and build bridges for companies all over the world, and in order to continue delivering excellence, they've set their bar for tech recruitment incredibly high.
Challenge
Finding and attracting talent can be exceptionally tough in a candidate-short market, and when you're searching for the very best, the process can take its toll on the most precious resources.
A high bar, when combined with the tricky requirements for UK mobility and SC clearance eligibility, presented a real challenge for Capgemini, so they turned to the team at Trust in SODA for support.
Solution
Since June 2019, Trust in SODA has been helping Capgemini scale their team of world-renowned consultants on both a permanent and contract basis. This has included high volume hiring projects for end clients, including Deliveroo, John Lewis & EDF, and large-scale public-sector projects within the Home Office, HMRC & The DWP.
Through careful resource allocation, bespoke searching, and tenacity, Trust in SODA have quickly become one of Capgemini's top-tier suppliers, exceeding hiring expectations year on year.
Testimonial
'Trust in Soda were one of the key suppliers in relation to both quality and volume of candidates successfully placed. Communication was key to this success, and our working relationship only strengthened as the year progressed, with mutual respect and honesty being the theme of conversations.' – Capgemini RBP
'Gabs and the team have demonstrated that they are a reliable recruitment partner for us this year and hopeful this will continue into 2023.' – Kristian Booth, Recruitment Business Partner on Behalf of Capgemini
Key Metrics
147 placements
99 Perm
48 Contract
Projects: Home Office, HMRC, DWP, MoJ, Student Loans, Deliveroo, John Lewis, Unilever, LHR, McDonalds, ThamesWater, Waitrose, EDF, Royal Mail
​