Back to Blogs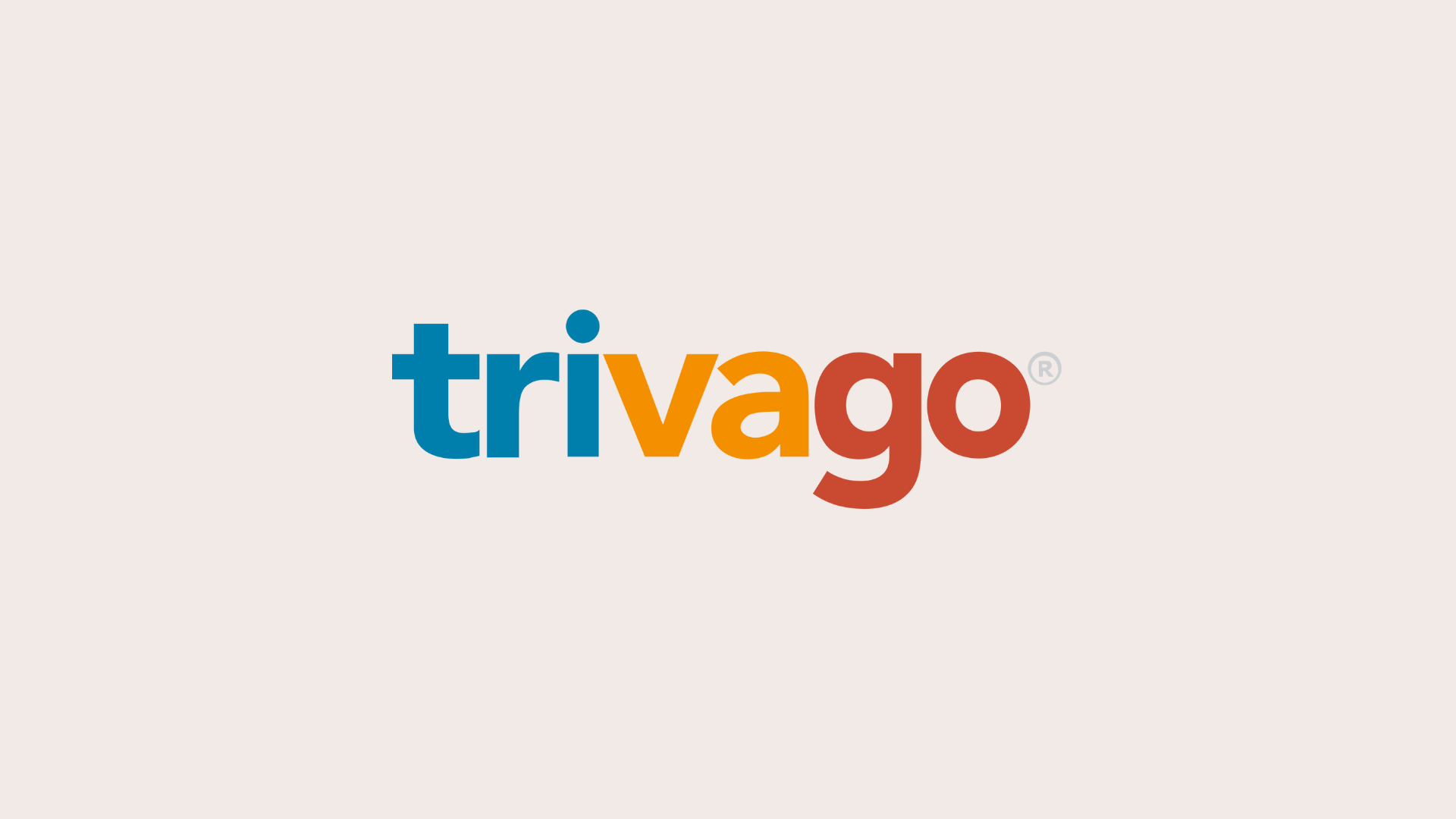 Trivago is a world-leading tech company with a vision to reshape the way travellers find and compare accommodation. Since 2005, the Trivago team have utilized the versatile skillsets of top tech talent to empower their customers, enabling them to expand the reach of their service across 190 countries, serving millions of daily users around the globe.
Challenge
Trivago was in the market for a new Kubernetes Systems Engineer, a key hire that proved difficult to find inside a turbulent talent market. By turning to the team at Trust in SODA for support, Trivago was able to benefit from a wealth of valuable market insight, enabling the organisation to effectively realign resources with the current climate.
Solution
By combining the depth of their community-built talent network with a granular knowledge of the industry's talent landscape, the Trust in SODA Squad was able to pinpoint candidates with the relevant skillsets and cultural traits that aligned with Trivago's value system.
Before their partnership with Trust in SODA, Trivago had been trying to fill the Kubernetes Systems Engineer role for six months. Trust in SODA was able to fill the position within five weeks.
Key Metrics:
- 8 CVs delivered within 2 weeks
- 6 First-Stage Interviews
- 2 Final-Stage Interviews
- Kubernetes Systems Engineer filled Inside 5 Weeks
Testimonial
'We're really happy with the candidate quality right from the start of the process. The role was not an easy one to fill – location and budget constraints made it a tough sell, and we appreciated being kept in the loop with regular follow-ups from the SODA team. From the market insights to the high-quality candidates and brand representation, we're very happy with the quality of service from Trust in SODA.' – Hiring Manager, Trivago