Back to Blogs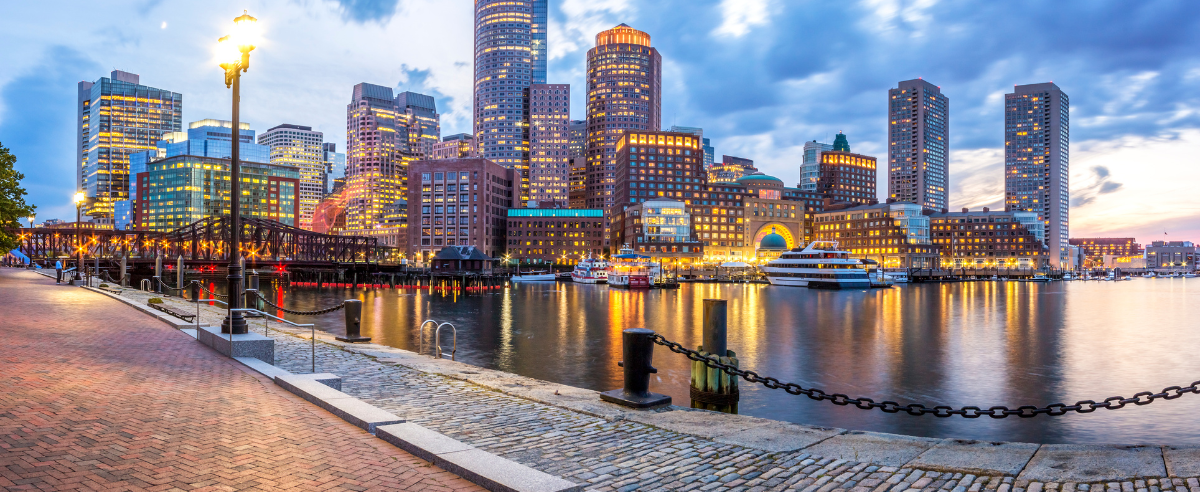 Our U.S. Team Have Moved!
Hello Summer Street! Our US team have moved to the heart of downtown Boston (a three-minute walk away from South Station), and we couldn't be happier. As part of our 5-year vision, we've laid out plans to expand Trinnovo Group's ecosystem further into the US, and our brand-new Boston location presents the perfect jumping-off point. You can find out more about our plan, and our progress, in our latest annual impact report here.
We're closer to the thriving financial district than ever before, a hub that's home to a unique cross-section of brands that align neatly with our recruitment specialisms: Digital Tech, Protection, Enablement, Innovation, and DeepTech.
If you're in the area, why not stop by? You can find the Trinnovo team at 100 Summer Street, Suite 1600, Boston, MA, 02110.
Interested in joining a community-led, diversity-focussed recruitment company on a mission to make a positive impact on the working world? Our Boston office could be the hub for you to grow a fulfilling career.
Visit our Work for us page to learn more about how we can make a difference together.