Back to Blogs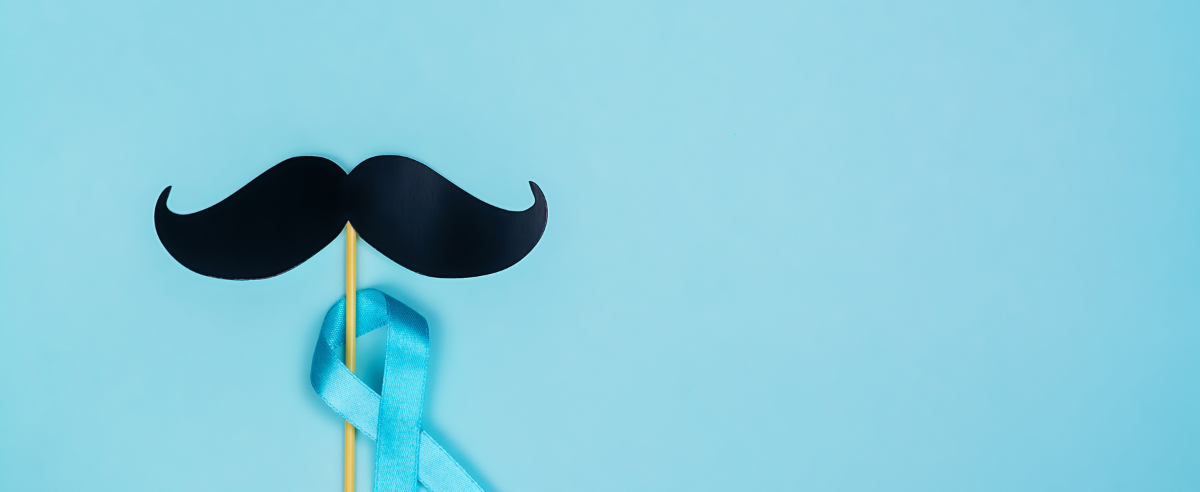 Update from the Gender Network: Movember!
​What it's all about really? It is more than a celebration of facial hair, although that is undeniably a major driving force – it's in the name after all.
Movember's story, like all good stories, started in a pub. The idea was to bring the moustache back to the height of fashion, but since then, it's evolved into a global non-profit that's so far raised over £802 million for men's health and wellness issues.
Primarily, Movember focuses its fundraising efforts on perpetual men's health challenges like prostate cancer, mental health and suicide, and testicular cancer.
There is a men's health crisis, and it's a crisis that affects everyone. It's a crisis, not just in the UK, but around much of the planet. For many men, mental health is still an infinitely complex issue to navigate. Even just mentioning it can invoke involuntary feelings of shame or humiliation.
There's a statistic from Simply Health that claims 63% of men have never sought any kind of help for their mental health. A study by Cleveland Health concluded that 'men will do anything to avoid the doctor' after discovering that 72% of men would rather do chores than visit the doctor.
Movements like Movember can help us combat the stigma that prevents so many people from enjoying a healthy and anxiety-free life. Even if that means starting a conversation and signposting someone to resources.
Such is the power of awareness – It might encourage someone to finally break the spell of silence.
Although fundraising alone doesn't define the true impact of Movember, we did manage to raise £565 last year. That money goes to world-class health projects at the leading edge of research and development into men's health issues. This year, especially since we'll be running as well as growing, we're hoping to smash that target.
Donating our time to impactful causes has helped us strengthen our community-led approach to recruitment at every cornerstone of our business. Want to get involved with a purpose-driven business? Check out our Work for Us page.
Donate to Tri-mo-vo here!