RECRUITING IN TECHNOLOGY, INNOVATION, ENABLEMENT, AND SECURITY. ​
​
Our recruitment brands are Trust in SODA, Broadgate, and DeepRec.ai. We're fuelled by our community groups, Women in DevOps, Pride in Tech, and Ex-military Careers, and enhanced by our DEIB consultancy, Trinnovo Consulting.
By creating access to a diverse talent pool, we provide our clients with the tech and enablement expertise they need to thrive.
We are proud to be a B Corp, part of a global network of purpose-driven organisations.

YOUR PARTNER FOR GROWTH & TRANSFORMATION
TRINNOVO
CONSULTING: Case Studies
​
WE DELIVER RECRUITMENT VIA OUR THREE MARKET LEADING SPECIALIST RECRUITMENT BUSINESSES
​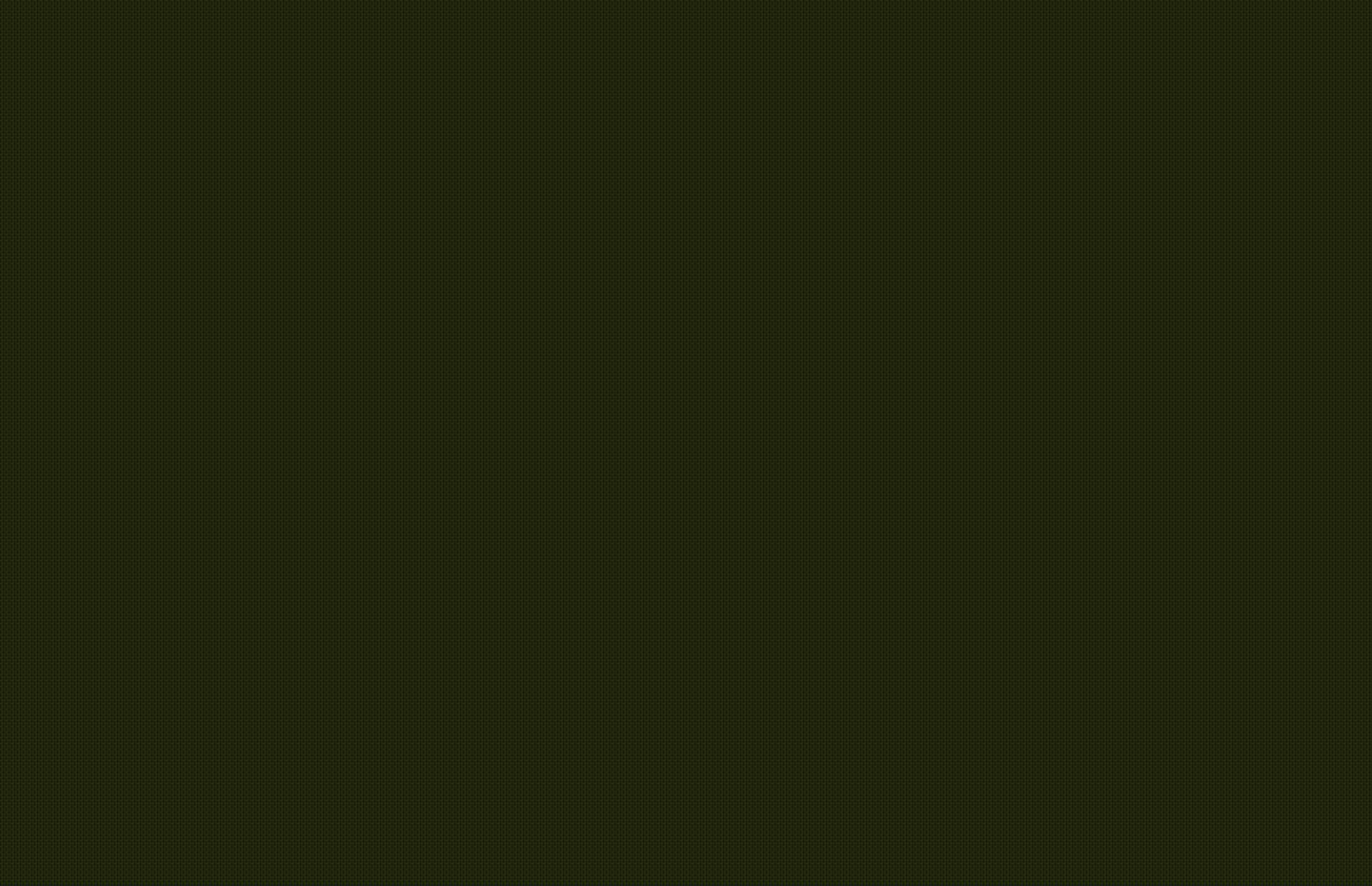 Digital-Tech Recruitment Experts

​Trust in SODA is community-led, diverse in behaviour. SODA recruit talent across tech, including DevOps and Software Engineering.

Enablement & Security Recruitment

​Believe in Broadgate. Supporting businesses and diverse talent to scale and grow. Recruitment verticals include Finance, Risk, Legal and Cyber.

AI & Blockchain Recruitment

We build higher quality connections, bridging the gap between innovators and the exceptional talent they need to thrive.

MEET OUT consultants

​
​
​
​TRINNOVO GROUP RECRUITMENT SOLUTIONS
Providing global organisations with talent and recruitment solutions via three bespoke recruitment offerings, underpinned by our diversity-focused methodology, removing unconscious bias at every stage.
EMBEDDED HIRING SOLUTION

For high-growth business. Trinnovo Group provides a tailored solution based on your specific project scope.

SEARCH SOLUTIONS

Exclusive support from our expert recruitment teams ensures the highest level of quality and support.

AGILE HIRING SOLUTION

For access to on-demand talent for specific projects, to ensure you deliver on-time and within budget, with our virtual bench allowing access to support from our expert recruitment teams.
CASE STUDIES FROM OUR CLIENTS
​
TAKE THE LEAP, JOIN US
(take a look at our video below!)