Back to Blogs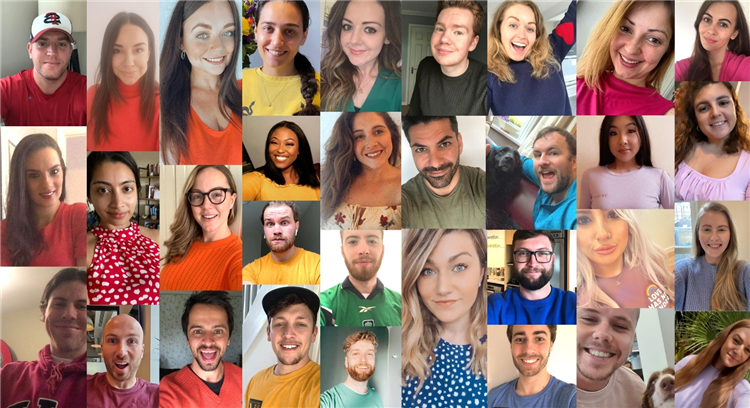 ​Happy Pride Month to our clients, candidates and community! Outlined by Stonewall, Pride is about communities coming together in celebration, protest, unity and solidarity. At Broadgate Search, part of the Trinnovo Group, our diversity, equity and inclusion (DEI) framework supports seven demographical pillars, one of which includes LGBTQIA+. We are committed to supporting equal rights for all, regardless of sexual orientation or gender identity.

You are valid, you are worthy, you are loved. #Pride2021 #AllMeansAll

We are hiring! If you want to join a business where inclusion is the norm, not the exception, learn more here.