Back to Blogs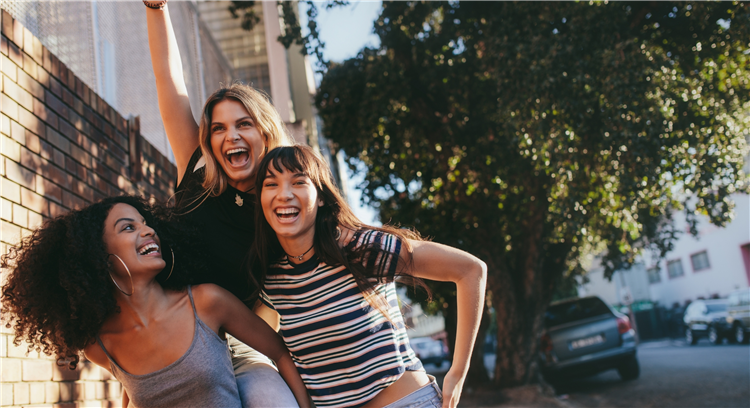 Smart Works Greater Manchester Launches Awareness Campaign to Help Women Back to Work
​The women's charity, Smart Works Greater Manchester, has today launched an awareness campaign in celebration of its sixth anniversary. The charity is asking its supporters to read, like and share stories celebrating the unemployed women it has supported in securing a job during the Covid-19 pandemic, women like Antonia who came to us during this challenging time:
​
​
​
Since opening its doors 6 years ago this month, the charity has supported over 2,750 clients through its high quality, effective and completely free pre-employment services, all delivered by over12,000 volunteer hours during those #6SmartYears.
To help build confidence in the current job market, Smart Works Greater Manchester is also running a parallel awareness campaign with Teleperformance, a local and global provider of outstanding customer experience, featuring women who have joined their organisation and developed rewarding and fulfilling careers.
​
​
The campaign posts will provide unemployed women with links to both the Smart Works Greater Manchester "how to arrange an appointment" page and to the current Teleperformance Job Opportunities page to give women hope and encouragement that, while they have been disproportionately impacted by the pandemic, that there are jobs out there to apply for in today's recovering economic climate.
Despite the national and local lockdowns and travel restrictions during the pandemic, in the 16-month period to May 2021, Smart Works Greater Manchester has:
Delivered 100+ online Job Help or Career Coaching sessions enabling a client to gain the skills and the confidence she needs to start a focussed approach to applying for a job

Delivered 200+ First Dressing appointments to provide her with a high-quality interview outfit coupled with a personalised interview coaching session to give her the best chance to get the job

Achieved a Job Success Rate of 76% of women who we supported went on to get the job
​
Jan Iceton, Chair, Smart Works Greater Manchester said:"There is no doubt that the Covid-19 pandemic has had a disproportionately negative impact on the employment of women, traditional female labour markets have been closed or severely cut back and women, in the main, have carried the burden of childcare responsibilities during school closures. To celebrate our 6thBirthday this year, we want to shine a bright light on both how Smart Works Greater Manchester can unemployed women on their journey back into work AND to spend the week celebrating the success of 5 women who have developed rewarding and fulfilling careers working for Teleperformance, a global leader in customer experience and a major employer of women, highlighting their live vacancies to help rebuild confidence in the post pandemic UK jobs market".
Coming out in support of the campaign, Manchester-based TV Producer and Smart Works Greater Manchester Ambassador, Caroline Roberts-Cherry said"Smart Works is a great charity and super effective at what it does. It has adapted its face-to-face services to go online and fully virtual enabling it to continue to support those women who have been massively disadvantaged by the pandemic. It is simply wonderful to represent a charity focussed on providing high quality and completely free services to support unemployed women across Greater Manchester. I hope this 6thBirthday shines a light on their highly effective services, and also the daily stories they are sharing of several female employees of Teleperformance generates new energy, hope and excitement for unemployed women – let's have some of that back please!"