Back to Blogs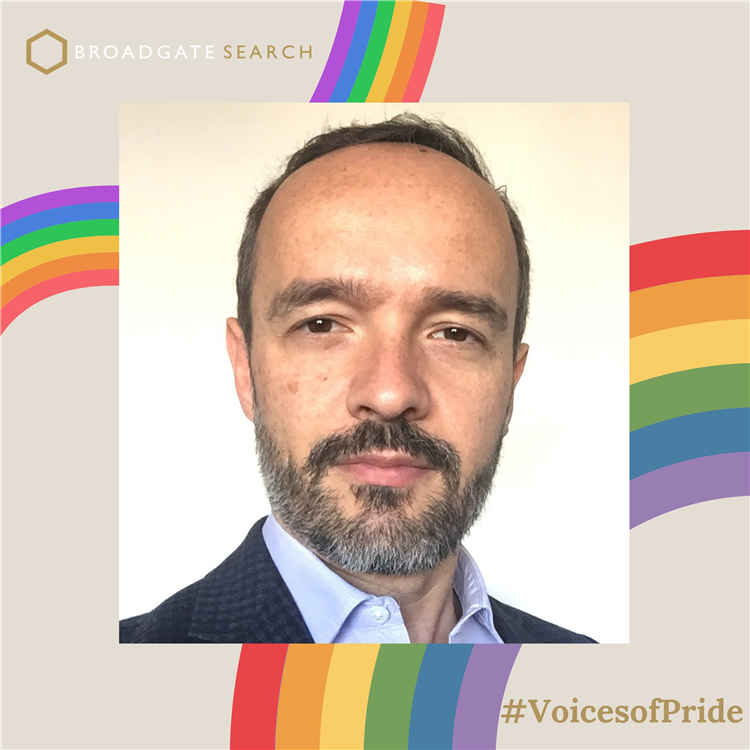 Voices of Pride: Meet Julien Haye
​This month, we are amplifying the voices of the LGBTQIA+ community and allies, talking about their career journey and what Pride Month means to them.
Julien Haye joined Fidelity International in July 2017 as Head of Non-Financial Risk in London and has over twenty years of experience in the Financial industry. For many years Julien has led the LGBTQIA+ diversity and inclusion agenda at the firms he worked for, mentoring young professionals and entrepreneurs to help them to reach their potential and supporting non-profit organisations. He has an MBA, is FRM certified and is also a Stonewall Ambassador.
"For me, Pride is the celebration of the LGBTQIA+ community's hard-fought recognition; it is also reminder of how much more we can bring, how much more we must accomplish. Nothing is ever granted and not all LGBTQIA+ folks across the world benefit from the same freedom found in the UK. One day, Pride might no longer be required; but that day is not today! So join us to celebrate this wonderful and diverse world and show your support!"