Back to Blogs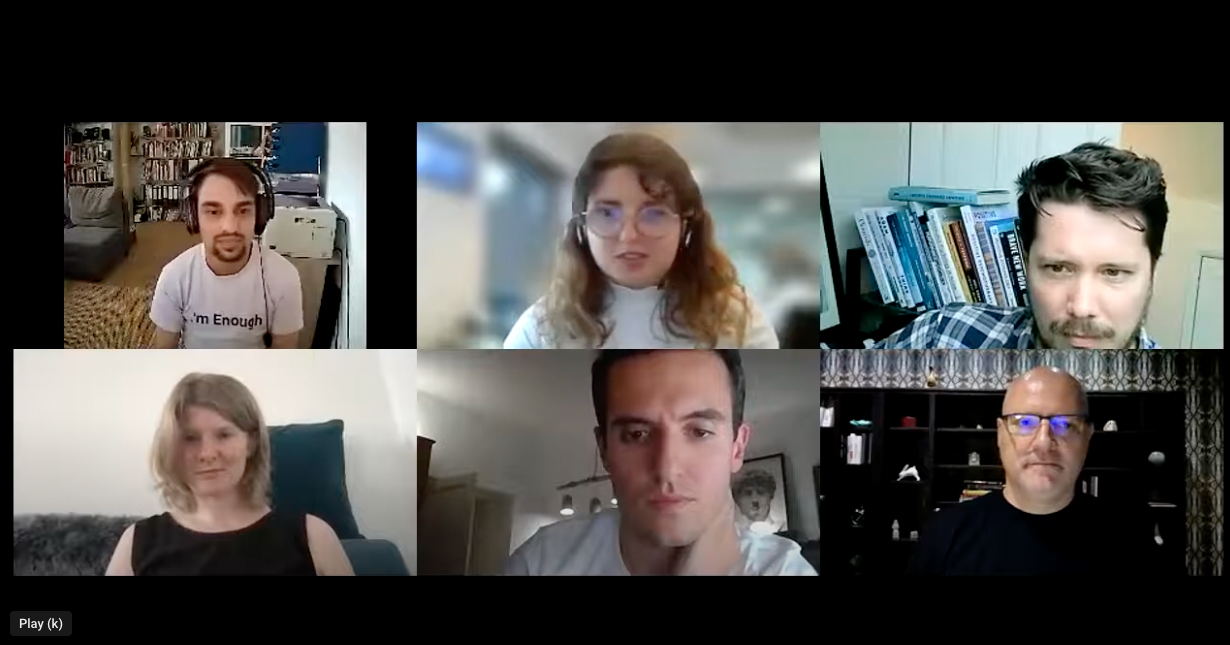 Past webinar - Pride in Tech: Amplifying the voices of the LGBTQIA+ community
Our first virtual Pride in Tech panel discussion took place in a forward-thinking debate that uncovered companies that are bringing LGBTQIA+ visibility to technological innovation.
Our panel discussed how pride creates an environment where the LGBTQIA+ community can be their authentic self, it is an opportunity to reflect on historical moments, celebrating progress and far how LGBTQIA+ rights have come but also that there is still work to be done to reach inclusivity for all.
Our panel debated the impact technology has had on virtual and physical life, from dating apps to the contribution to queer culture. We discussed how technology has the ability to enhance safety and provide a visual representation. Emre from Google mentioned how Google has enabled businesses to identify themselves as LGBTQIA+ friendly and as a 'Transgender Safe Space' on their Google listing to let customers know their business is inclusive.
The panel talked about their views on 'rainbow washing' and how important it is to ask questions to companies believed to be doing this on their internal hiring strategies to support the LGBTQIA+ folks or find out whether they are donating to LGBTQIA+ charities and using their platforms to address queer issues and continue the fight for LGBTQIA+ rights. Visit our website www.soda-social.com for more news, insights, and updates.