Back to Blogs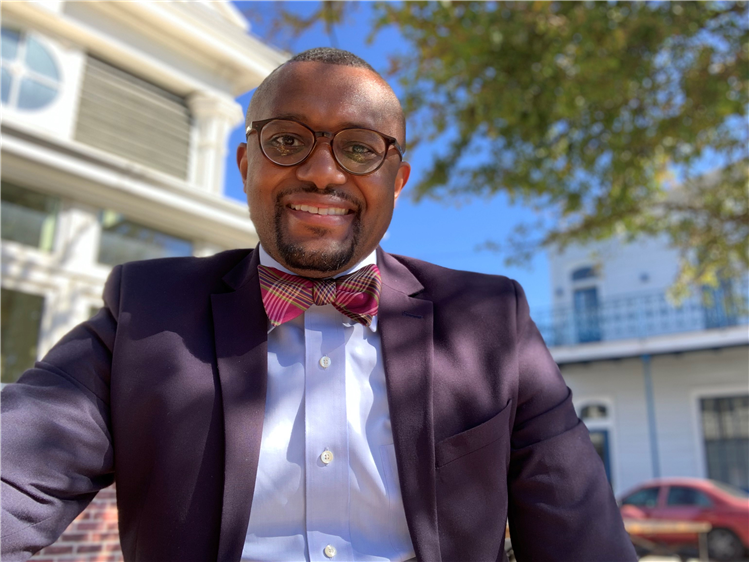 Inspirational Black Leaders 2022 - Dr. Justin L. Wilson
​It's Black History Month in the US and as part of our BHM campaign, we are featuring some of the inspirational leaders in our community.
Our second feature isDr Justin L. Wilson, Professor at Xavier University of Louisiana, where he leads teams in health disparities research, teaches pharmacy and physician assistant students in anatomy and physiology.
In addition, Dr Wilson studied piano and percussion since he was a young child. So, naturally, as a scientist, he infuses the love of music and science when he teaches at Hampton University. Lastly, Dr. Wilson was appointed to the "Hampton Roads Dream High" of Newport News, VA as a voting delegate and board member. He serves as an integral member in helping to reshape and provide opportunities for individuals in the Hampton Roads area. As an active board member, he seeks funding opportunities in order to plan programs for the youth, young adults, and elderly.
We are excited to also have the pleasure of welcoming Dr Wilson to feature in a panel discussion in our upcoming Black History Month US Trinnovo webinar, 'The Great Resignation: Wellness Culture vs Grind Culture' on 23 February.
Register your interest here.
Watch this space for more inspirational leaders throughout the month!