Back to Blogs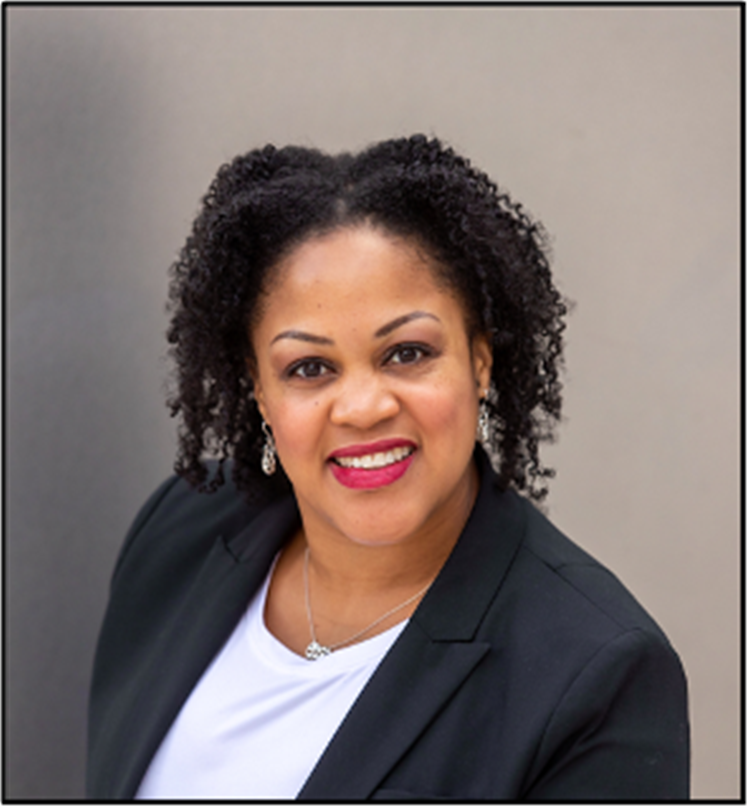 Inspirational Black Leaders 2022 - Sibongile Ngako
​It is Black History Month in the US and as part of our BHM campaign, we are featuring some of the inspirational leaders in our community.
This weeks' feature isSibongile Ngako, Vice President of Consumer Compliance and Head of Global Compliance at Affirm, Inc. Sibongile believes that multifaceted women can accomplish tremendous things in an environment that is supportive of their goals.
Sibongile focuses on promoting inclusivity in the workplace as an advocate of female perspectives. Her dedication to professional equity and excellence earned her the GRBC Spectrum Award in 2017.
Harvard-educated and family-oriented, Sibongile maintains a grounded and balanced approach and strives to achieve harmony between work and her personal life. She encourages her team to find purpose in their work in all situations. Her motto: "If you focus on making a meaningful impact, your reputation will follow." Sibongile reinforces her belief in women's empowerment through mentorship and company-sponsored URG and DEI programs.
Find out more about Sibongile on herwebsite.