Back to Blogs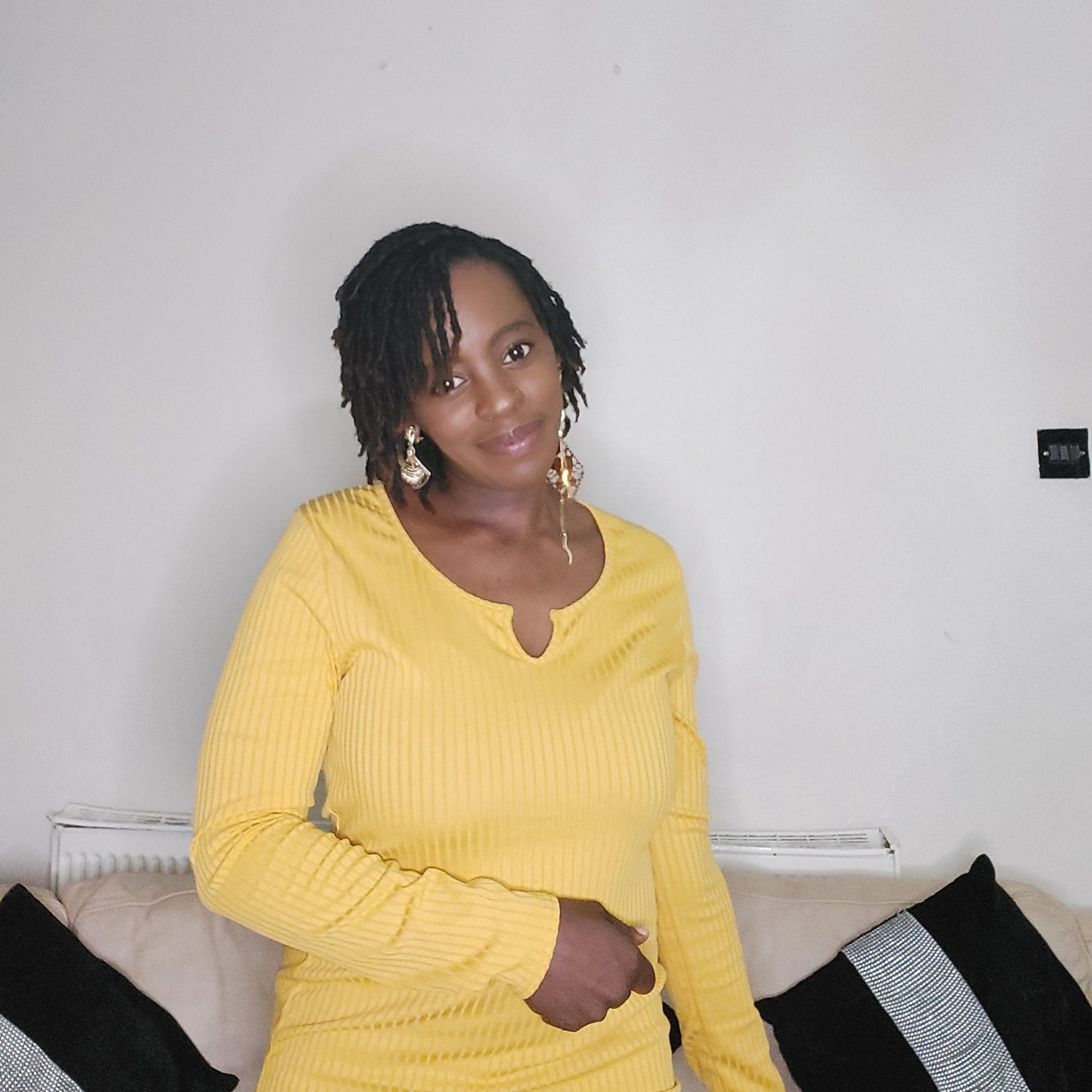 Women Who Inspire: Meet Charlene Grant
​We spoke with Charlene Grant, Full Stack Developer, about her career journey in tech.
What got you into technology?
I am a 33-year-old mum of four living in the West Midlands. Pre August 2020, I was mentoring 15 young heroines on a Friday evening, a freelance graphic designer, a business and life coach, a trustee for my local home-start and a resident member of Mossley Big Local, I was a content busy bee. A client and friend I created merch for told me about an opportunity to become a software developer with Black CodHer Bootcamp. Everything went wrong, pregnant, and ill, imposter syndrome, I got into an accident, and my computer completely gave up on me. Amazingly, I passed the testing process, made it to the interview and received that congratulations email shortly after. Now, I am a Full Stack Software Developer, Mentor and Graphic Designer. Recently I have been searching for full-time, mainly remote roles that will provide fulfilment, growth, and stability.
What have been your biggest career and personal achievements?
Bootcamp has been one of the best things I have ever done for myself. I have always been superwoman for others. Being a Black CodHer allowed me to be super for myself. No matter the workload I got it done and made time to help others in my class. In six months, only one lesson was spent without the baby on my lap. I made timing naps around speaking engagements an art form and my web application for demo day makes me proud every time I open it.
What advice would you give to your younger self?
I would love to tell my younger self, what I tell the girls I mentor "it is okay to be your own heroine".
Any future career plans or aspirations?
I have taught in Poland, set up my art studio, created and delivered an empowerment programme for 15 young girls, designed a flag and crest for Nobility and had four beautiful children. I can now add studying one of the most difficult subjects I have ever learnt in the middle of a global pandemic with a baby on my lap and a smile on my face. My ultimate philanthropic dream is to have a digital agency with internships and a Saturday school for the younger kids. Exciting times.