Back to Blogs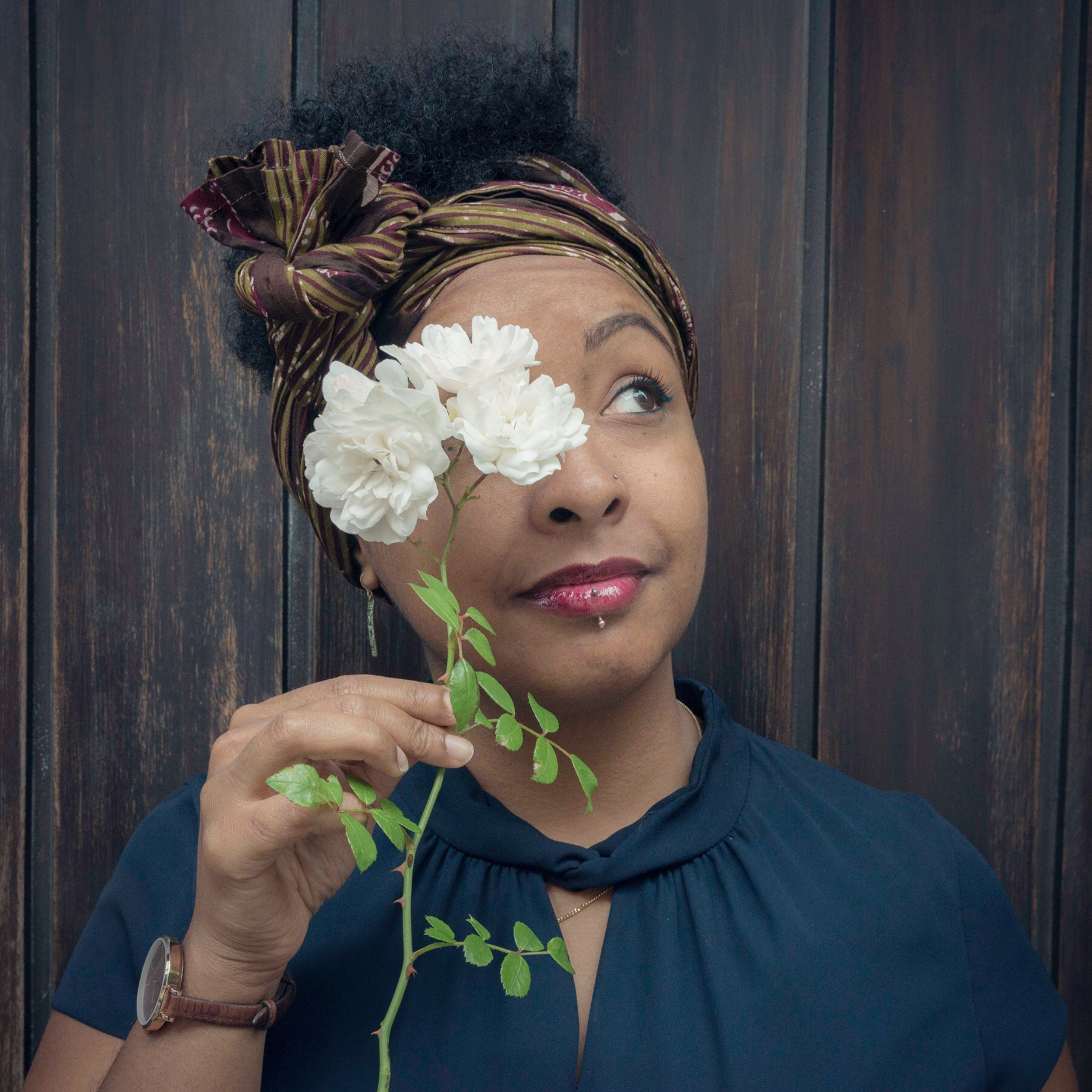 Women Who Inspire: Meet Jessy Halison
​We spoke with Jessy Halison, Engineering Manager at Ecosia, about her career journey in tech.
Where did you study and what got you into technology?
I entered the tech world by chance. At the end of high school, with my French Baccalaureate in the bag, I had no real idea where or how I wanted to grow. My parents encouraged me to apply to an Engineering School (ECE Paris), specialising in Computer Science. This enabled me to partake in a degree that was still rather general, to open as many doors as possible for my hesitant, younger self.
My studies allowed me to travel and opened me up to an international career. I discovered other ways of working and collaborating and met people who were really passionate and got me as excited as them about their work.
Tech is everywhere today. We have a unique chance to impact the lives of billions of people. This is huge and a bit scary, but so inspiring as well! I think now more than ever, we have a responsibility to build products and teams that solve real human and world problems, not just to create new (useless!) needs. I like feeling that through my work, I make a difference for others and help make the world a better place.
What have been your biggest career and personal achievements?
I currently work for a company I really love and believe in; it is definitely my biggest career and personal achievement. I overcame some difficult experiences, went through depression and burnout – but came back stronger, more resilient and with a wish to support others. I am incredibly grateful to Ecosia for having given me the chance to do this career switch, from an individual contributor to one of their first Engineering Managers, supporting 15 engineers in their career. Supporting people who are doing something they love and helping lift them up is humbling and fascinating; in fact, it's a dream job!
What advice would you give to your younger self?
"Every accomplishment starts with the decision to try." – Anonymous
I share this advice daily; to my mentees, engineers and people who cross my path as an Engineering Manager - don't reject yourself! The worst answer you could get when asking for a service, applying for a job or looking for a recommendation is a "no". You are already telling yourself "no" by not doing it, but you close the door to a potential "yes". So, apply, ask, dare. Don't reject yourself and let others believe in you instead!