Back to Blogs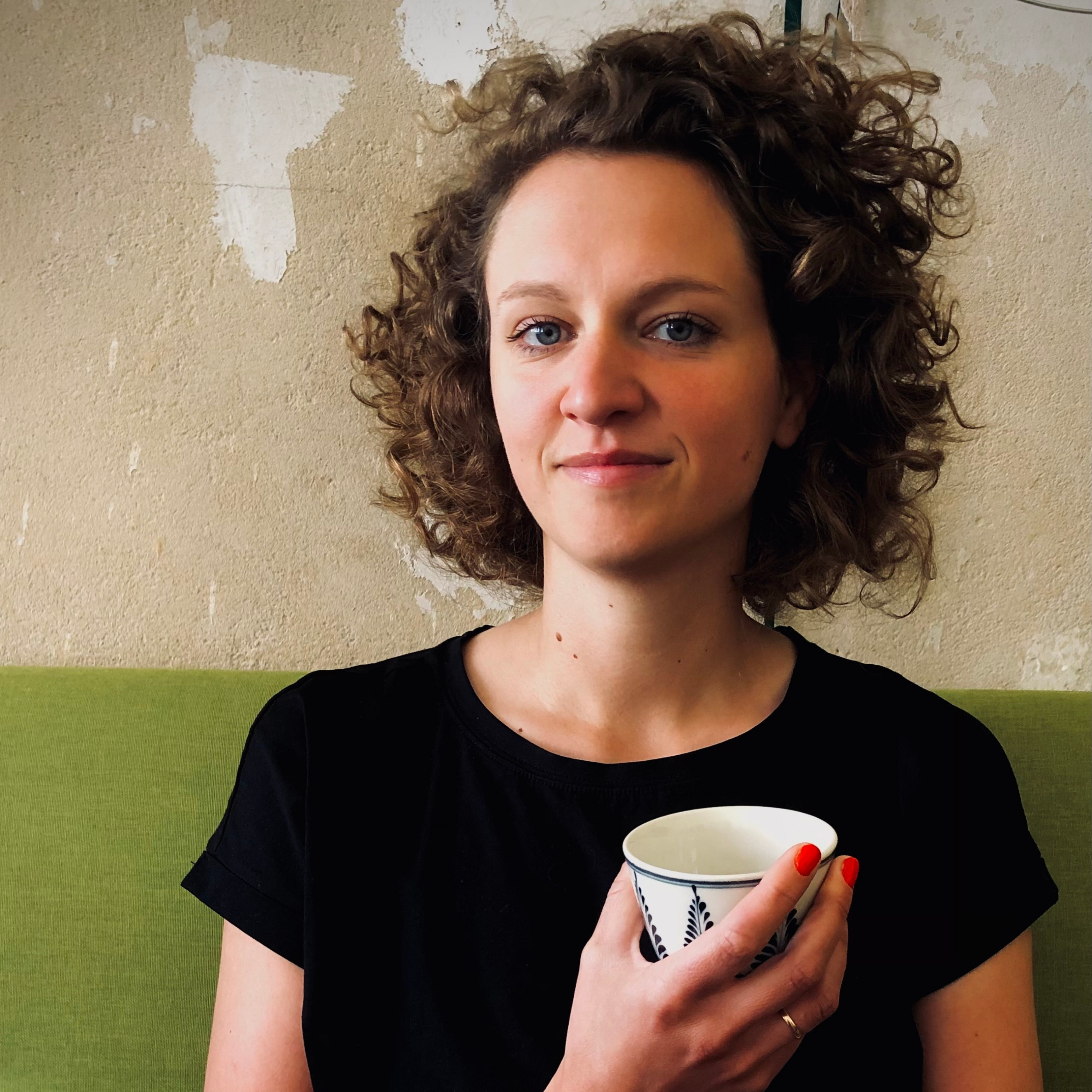 Women Who Inspire: Meet Joanna Wilczyńska Andrade
​We spoke with Joanna Wilczyńska Andrade, product manager at Bitwala, about her career journey in tech.
What brought you into technology?
If someone would tell me a few years ago that I will be working in the tech industry I would probably laugh. I always found it hard to decide what I want to do in my life, which led me to experiment with many things. The only thing I knew was that I don't stop searching until I find this one thing I love and want to do. After graduating from Landscape Architecture and realizing that it is not what makes me excited and trying out different things I came across UX design. It sparked my interest, so I graduated from a CareerFoundry course and was ready to start my next adventure. My first product role was as a product intern at N26. I remember back then, I was a bit upset about not having a lot of UX design tasks involved, but I realised fast that this is what I love. Product Management is something I was searching for and just found it. I will never forget the joy and satisfaction of realizing this.
What are your biggest career and personal achievements?
At N26, after three months of the internship, I got a team to lead. This was very exciting and scary at the same time, but I loved it! I remember some of my colleges thinking that this might not be a good idea, that I don't have enough experience, but I did it, and I think I nailed it! This was just another example that if one wants something and puts a lot of work and focus into it, one can achieve it! Since then, I feel like my career is a constant challenge and learning process!
My biggest personal achievement was moving away from Poland. When I graduated with my bachelor studies, I decided to do my master's abroad. This is how I end up living in Porto for three years. Going out from my comfort zone has helped me to shape myself. It has taught me to be open-minded, persistent, and follow my dreams. And a little bonus I got from living in Portugal is my husband.
Where is your current place of work and role?
Currently, I am working as a Product Manager at Bitwala, where together with my team, we are improving the neobanking experience in our product. Besides this, I am also leading the main company's project from the product side which I can not name, but hopefully, you will see it soon!
Who is your role model?
My role model is my grandmother. She is the most amazing, bright woman I have ever met. She is very sensitive to people in need, always ready to help, and very humble. She is 93 and yet able to adapt to today's ever-changing world while still keeping the spirit from her adolescence when she was fighting in the Warsaw Uprising.
Another role model from the product world is Kristina Walcker-Mayer, the current CEO of Bitwala. Kristina hired me as an intern at N26 and since then our paths are still connected. I admire her for her courage and for taking challenges one after another. And yet, she is always eager to share her experience and help people around her to become better professionals.
What advice would you give to your younger self?
If I could advise my younger self I would say to don't doubt yourself and don't second guess yourself! Sometimes I am still struggling with this, so I guess this advice is still actual.