Back to Blogs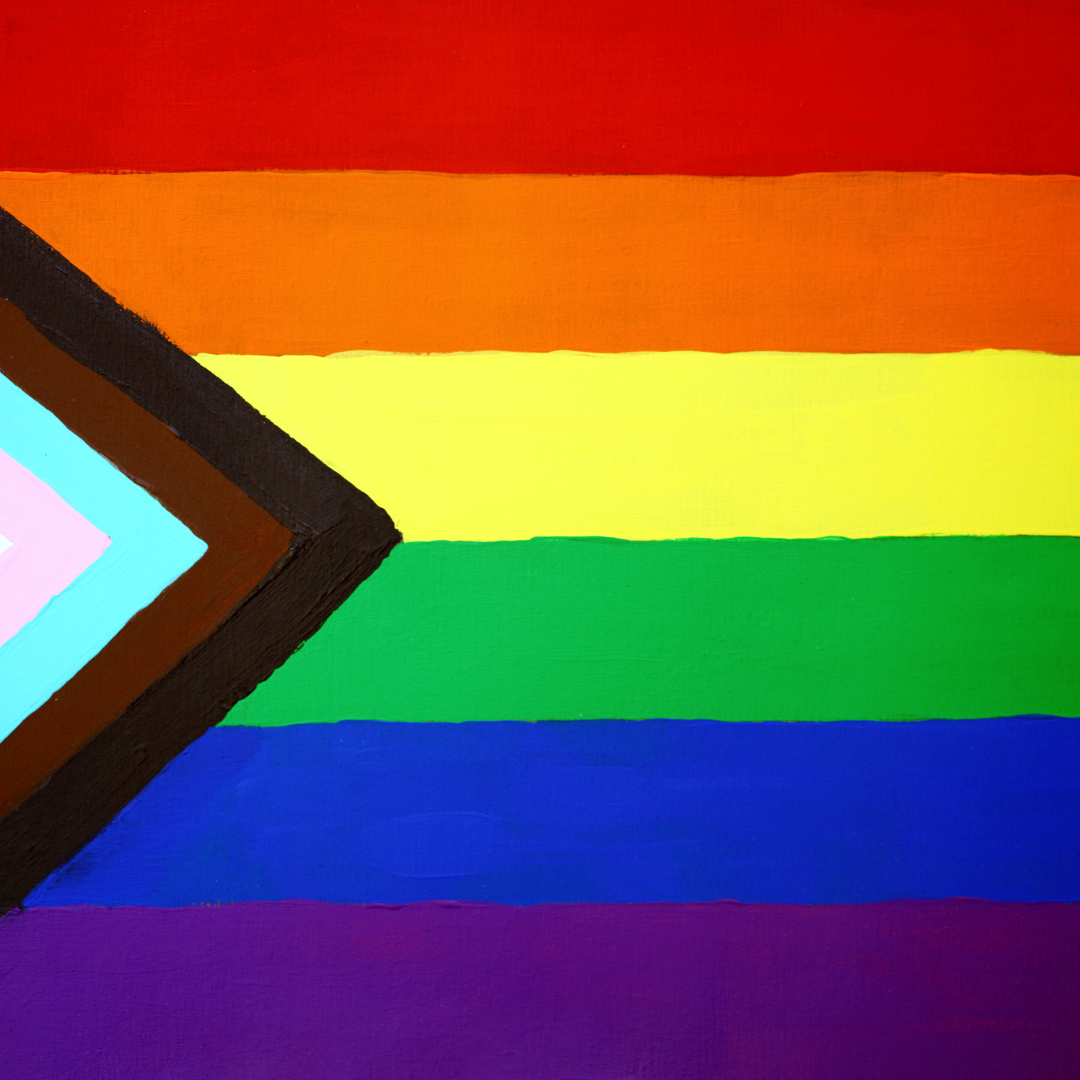 ​Since inception, Trinnovo's mission has been to build diversity and create inclusion - to celebrate and empower people from underrepresented backgrounds, and to use our platform to build a workforce in which everyone feels safe enough to be their authentic selves.
In the light of the new government appointments in the UK and anti-LGBTQIA+ legislation across our core locations, we at Trinnovo appreciate that it is an uncertain time for the LGBTQIA+ community - this is where we provide places of support and stand as global allies.
Regardless of public policy, government appointments or public sentiment, Trinnovo will always be a safe space for anyone of any gender identity and sexual orientation, and this will always be respected, celebrated, and supported.
The last few years have been a difficult time for LGBTQIA+ folk, with the recent rise in transphobia impacting many people's professional and personal lives. We understand that members of the LGBTQIA+ community feel scared and uncertain about the future, especially in regard to what the implementation of new policies might mean for their legal status, and how the rights that they have fought so hard for over the last 50 years will be impacted.
As a diversity-led staffing and consultancy business, we recognise that we're in a great position to drive change through our client and candidate relationships. To help tackle the persistent problem of unemployment within the trans community, we will be offering one-on-one LinkedIn and interview preparation workshops for those needing more support in this area – if you would like to get involved in this, please reach out to Natasha Mallison at: natasha.mallison@trustinsoda.com.
We're also proud to be partnered with charities such as 'Trans Equality Network Ireland', through which we're able to raise money and awareness to support the trans community in all areas, especially recruitment.
Here are several great resources for the LGBTQIA+ community, for those looking for further support.
Trinnovo will always be a safe space for LGBTQIA+ people, and we will continue to fight and actively stand against harm to the community.