Back to Blogs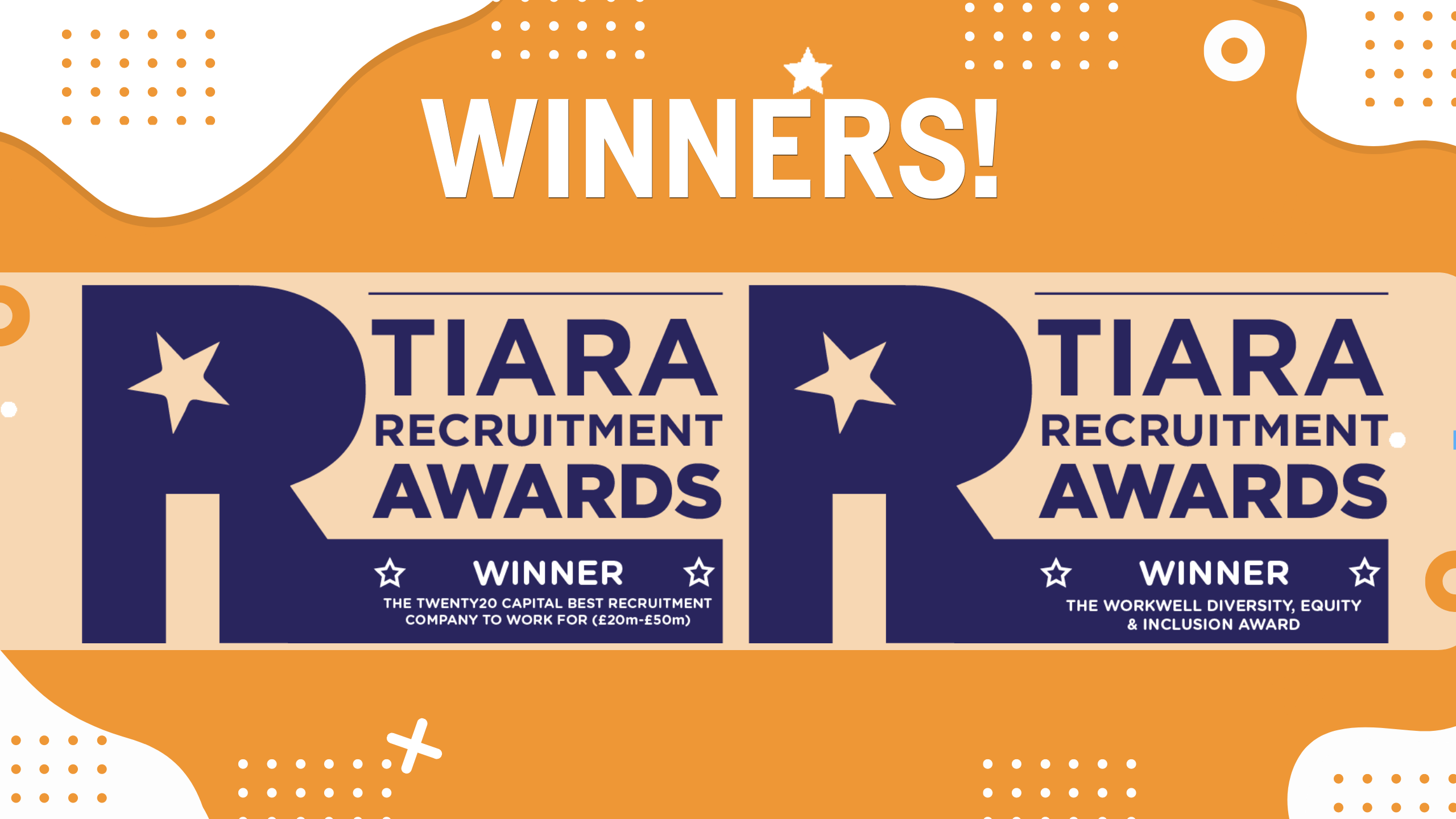 Trinnovo Group wins 2 awards at the leading TALiNT Partners TIARA Awards Ceremony
​Trinnovo Group are overjoyed to have taken home two awards at the leading recruitment industry TALiNT PartnersTIARA Awards ceremony this week – a testament to the consistent hard work of all our excellent employees.

Judges openly praised our organisation for our work on building a more diverse and inclusive workforce, and, with the help of our impact report, our ability to hold ourselves accountable as we continue our journey towards realising our ambitious goals.

Trinnovo Group's CEO, James Cox, had this to say: Well done to all our amazing employees, and thank you to our partners, customers, and thought leaders who have made this possible.

THE DIVERSITY, EQUITY & INCLUSION AWARD
This is a big one for us. Diversity, Equity, Inclusion, and Belonging are at the core of our business. From launching our Impact Metrics this year to showcase where and how we are making an impact, to implementing new ways to elevate the voices of under-represented talent, via our community platforms like Women in DevOps, Race in STEM, and Ex-military Careers, our commitment to creating more diverse workforces is unwavering.

THE BEST RECRUITMENT COMPANY TO WORK FOR (£20M TO £50M)
Being a company that our people never want to leave, and creating an environment of belonging, have been the key drivers for our industry-leading people and culture policies. Our retention rate of 70%+, and winning this award, as well as recently being accredited Investors in People Platinum, is a testament to this. We are absolutely thrilled to win this award for the third year running!