Back to Blogs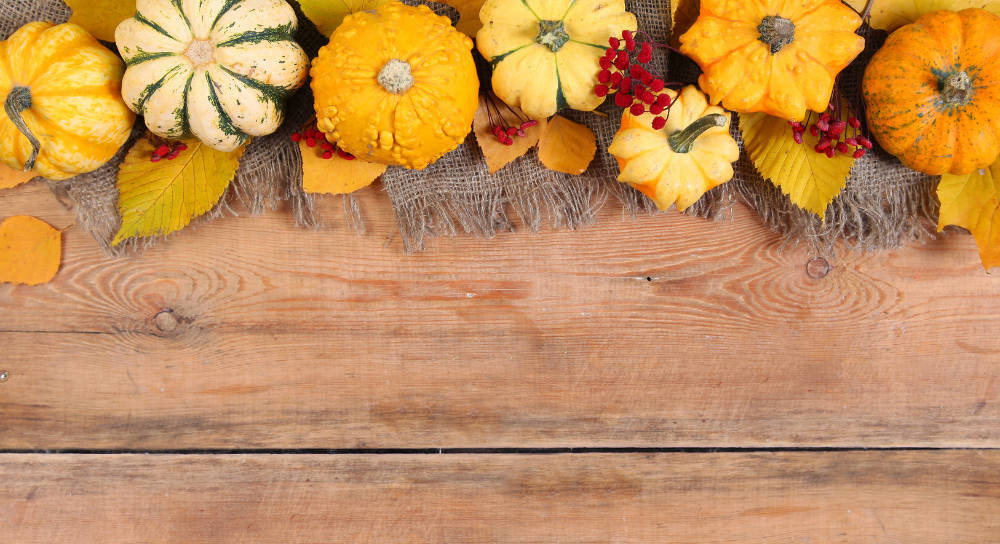 Happy Thanksgiving from Trinnovo Group
​It's been a year of growth, change, and exciting new beginnings for everyone here at Trinnovo Group, and Thanksgiving represents the perfect opportunity to reflect on our mission so far.
At the end of a tumultuous year in world history, we know how important it is to recognise that there's always something to be thankful for.
We've been lucky enough to connect with a wealth of extraordinary candidates, clients, thought leaders, and community partners from all over the world in the last year, and we can't wait for this to continue well into the future.
Although it's a decidedly American tradition, it's not just our wonderful team in the U.S. that's celebrating thanksgiving this year – our team members all over the world are thinking about what they're thankful for.
In the spirit of unity and grateful reflection, here's what some of our amazing people had to say:
'I'm thankful to travel the world and be in a role that allows me to explore brand new countries!' – Lauren Langdell, Associate Director
'I'm thankful for my friends, family and the opportunity to build and live my life how I want.' – Hannah Flag, Consultant, BioTalent
'I'm thankful to my company for giving me and my wife the opportunity to try out a life in the US and for having the faith in me I'm also thankful for Four Fs - Football, Food, Family and Friends!' – Shaun Littler, Senior Consultant, SODA
'I am thankful for another year to spend Thanksgiving with family and friends, as well as the great support system I have around me.' Zach Harris, Senior Consultant, Broadgate
'I am thankful for my growing family!' – Farido Dikko, Associate Consultant, SODA
If you're on the lookout for a meaningful new career opportunity, please get in touch with our team today – we would love to hear from you. At Trinnovo Group, inclusion is always the norm, never the exception.