Back to Blogs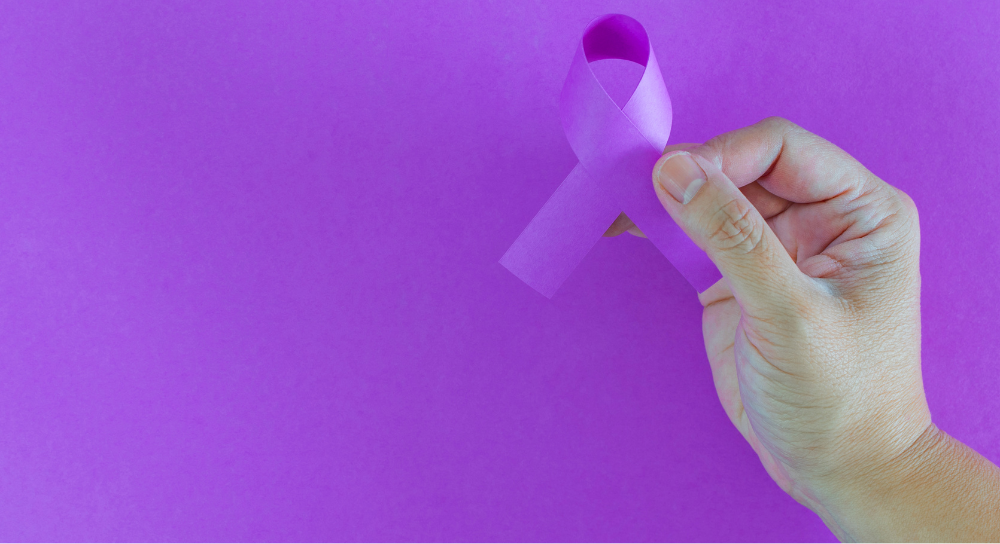 International Day for the Elimination of violence Against Women
​Over 189 countries have signed the Convention on the Elimination of All Forms of Discrimination Against Women (CEDAW) since its adoption in 1979, yet still, gender-based violence is rife around the world.
In recent years, movements like #MeToo and Time's Up have made incredible progress in raising awareness and amplifying the voices of women everywhere, underlining the power of unity and activism in the fight for a brighter future.
The situation can feel overwhelming at times like there's nothing to be done, or like there's nowhere to turn to start making a difference, but showing your support is always possible. If you want to start making a difference of your own, here's what you can do.
Recognise the importance of unity – Real change requires the support of everyone, women's rights are human rights that everyone has the responsibility to understand and uphold in any way they can.

Learn more about the issues – The more you know, the better equipped you'll be to raise awareness and advocate for meaningful change. The UN's website is a great learning resource, as is the End Violence Against Women organisation, Helping Survivors, and the free courses on Future Learn.

Campaign – Signing petitions, hosting events, getting involved with local charities, speaking on panels, and reaching out to engage with the wider community are all great ways to campaign and raise awareness. Even the smallest action can make a big difference, even if it doesn't seem like it at first.

Leverage Social Media – Social media can be a platform for good when it's used to amplify the right voices. There are many highly active women's charities and movements that you can engage with, share posts from, and reach out to, all of which help to spread the word. Similarly, it can be used as a tool for reaching out to others who may be in need of your support or mentorship.

Organise Work Events – If you're in a position to organise work events and bring people together via your company, then it's always worth doing. Businesses have a great deal of responsibility in creating safer spaces for everyone, only through the work of passionate individuals is this made possible. It's always worth reaching out to leadership to find out what your company can do to make a difference.

Promote Gender Equality – Gender inequity is often instilled into people at a young age, whether this is down to systemic inequality (like the pay gap), or through the presence of gender roles and stereotyping, speaking out against these barriers is essential to the improvement of the wider picture. A good way to do this is to direct people to the right reading resources. You can find five of the best here.

Listen to People – Victim blaming is a blight on the freedom and safety of women all over the world. Listening to people and believing their stories is often all it takes to start moving in the right direction.
Globally, 1 in 3 women experience a form of gender-based violence, equating to approximately 736 million people. Only through unity can we work together to end this pandemic.
From what started as a response to the murders of the Mirabel sisters in 1960, the International Day for the Elimination of Violence Against Women has gained incredible momentum and support worldwide.
Trinnovo Group recognises and wholly supports this movement, and we will continue to use our platform to create a more equitable working world. If you want to get involved with an organisation that puts people first, where inclusion is always the norm, reach out to us today, we'd love to hear from you.