Back to Blogs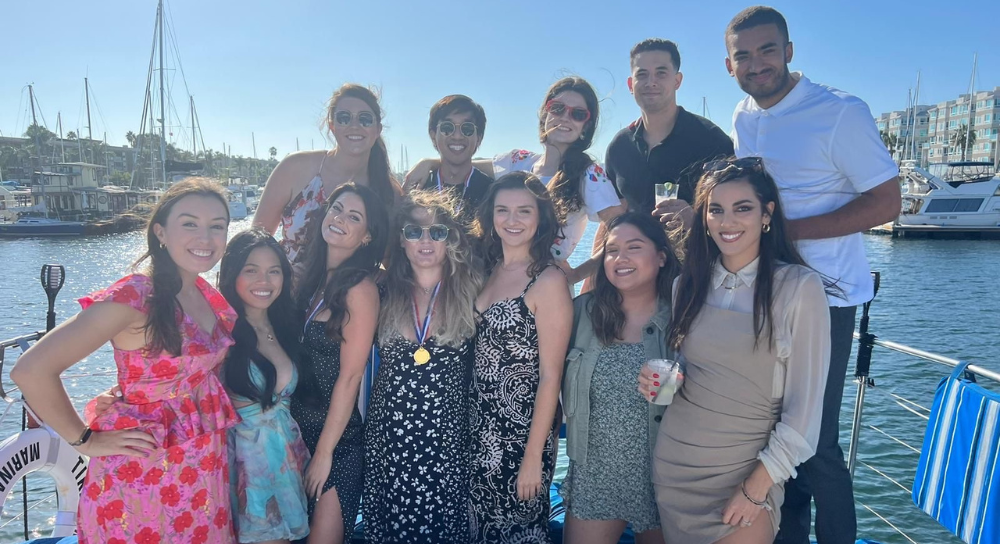 Our U.S. Team is Relocating!
​Trinnovo Group's U.S. team is moving to the ever-charming El Segundo! As a vibrant tech hub with a flourishing ecosystem, El Segundo represents a perfect position for our company – It's only right that we get a little (or rather, a lot) closer to the heart of the action, and we couldn't be more excited.
Hiring for high-growth, tech-enabled businesses, our specialised recruitment brands (Trust in SODA, Broadgate, and BioTalent) will be right at home in this sublime stretch of the Pacific Coast Highway, currently famed for its hundreds of exciting new startups, its many Fortune 500 companies, and of course, its beaches.
Both El Segundo and the surrounding regions (hello Silicon Valley!) boast booming tech, cybersecurity, and biotech markets, and since we focus our expertise in these areas, we're uniquely positioned to make a big positive impact here as our organisation continues to evolve and grow.
Our U.S. presence is growing quickly, and with growth comes opportunity – if you'd like to come and join our passionate and welcoming team, check out some of our perks below:
Flexi-working hours and a hybrid work model – The world of work is changing. As a people-first organisation, we want to accommodate the needs of all our employees, and being able to offer flexible working hours helps us do this.

Extended lunch breaks for gym goers – Working out is like food for the soul! We offer an extra 30 minutes in addition to your hour-long lunch if you feel like exercising.

Paid period leave – we're developing a culture of acceptance and trust in which people are free from stigma of any kind. If you need some time off for period leave, we have you covered.

Dog-Friendly offices – We're pawsitive about work (sorry). Bring your canine companion to the office with you!

Dress for your day – Wear what you feel comfortable in.
Visit our website to find out more about what we offer our employees, and in the meantime, here's what some of our people had to say about our relocation:
'We're really thrilled about what this office move means for our growth and ability to grow our team! It's also exciting to be in the middle of LA's tech hub, just down the road from Silicon Beach and many of our clients.' – Sabrina Battiston, Business Manager for Trust in SODA and Co-Founder of Women in DevOps
'In January we threw around the idea of how nice it would be to move to a new office, given the newer facilities, amazing views of LA and better selection of lunchtime options. Being a bigger space, we knew in order to make it possible, we would need significant growth. 10 months later we're thrilled to say that the idea is now being made a reality and I'm so proud of our team for it!' – Jacob Simmonds, U.S. West Coast Head for Broadgate Search
In the name of precision, our new address is, WeWork - 10th Floor, 222 Pacific Coast Hwy El Segundo, CA 90245. Come and say hello.