Back to Blogs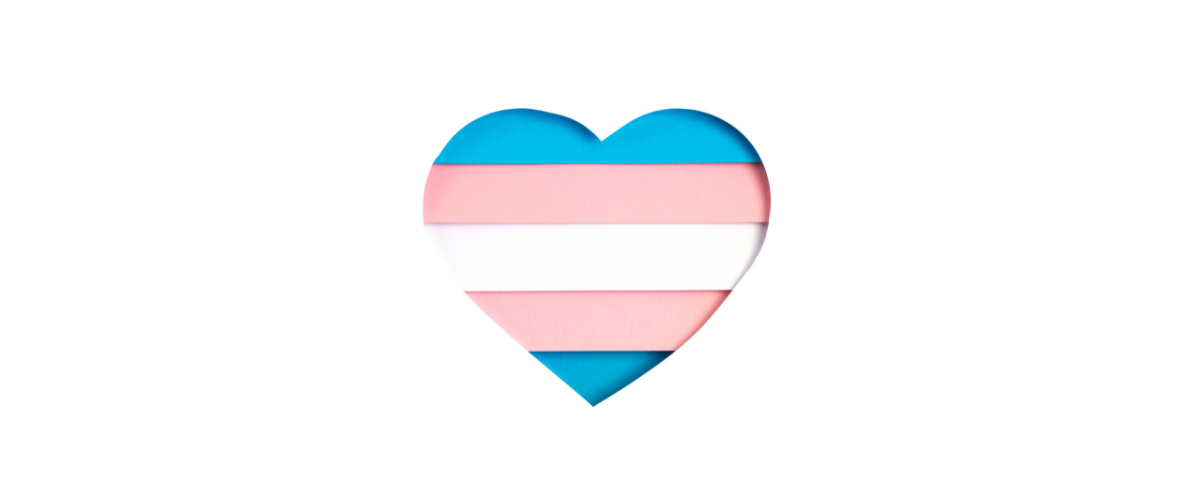 Trinnovo Group's Statement on the Gender Recognition Bill
​In December 2022, Scotland passed the Gender Recognition Reform Bill, a reform designed to improve the process through which a transgender person can obtain their gender recognition certificate (GRC). The reform would have simplified an outdated process that's been described as 'intrusive, medicalised, and bureaucratic,' by Social Justice Secretary Shona Robinson.
Passing with a clear majority of 86 votes to 39, the reform follows in the footsteps of a number of countries who have made similar changes, including Canada, New Zealand, Denmark and Iceland.
On January 16th, accompanied by a long journey of transphobic narratives, the UK government blocked the legislation, marking the first time a Scottish law has been blocked for having a negative impact on UK-wide law, a move which First Minister Nicola Sturgeon claimed was a 'dark day for trans rights and a dark day for democracy in the UK.'
In the last few years, the UK government has consistently stood against the rights of transgender and non-binary people, the recent U-turn made on the conversion therapy ban being a prime example (the ban excludes trans people).
Alongside his intention to remove trans people from the UK equalities act, Rishi Sunak has declared that trans people from self-identifying countries will not be recognised as their gender on entering the UK. This is a direct attack on the transgender community, taking away their right to live, work, and control their own lives peacefully. Not only this, but it infringes on Scotland's right to make their own democratically established rules, as voted for by a majority, displaying complete contempt for devolution.
ITV news reported that the Parliamentary Assembly of the Council of Europe have identified the UK, along with Russia and Poland, to be 'a site of extensive and virulent attacks on the rights of LGBT+ people.'
We at Trinnovo Group stand in solidarity with every transgender and non-binary person in their fight for justice. We urge anyone affiliated with us to join us in standing up and speaking out against the block to the bill reform, and we will continue to help any and all organisations that share our vision of a more equitable future. We will continue to work towards creating a more inclusive and kinder society for all, with diversity being at the core of every decision we make.
In the meantime, find below some superb UK organisations fighting for trans equality that you can donate to, and email your local MP if you can.