Back to Blogs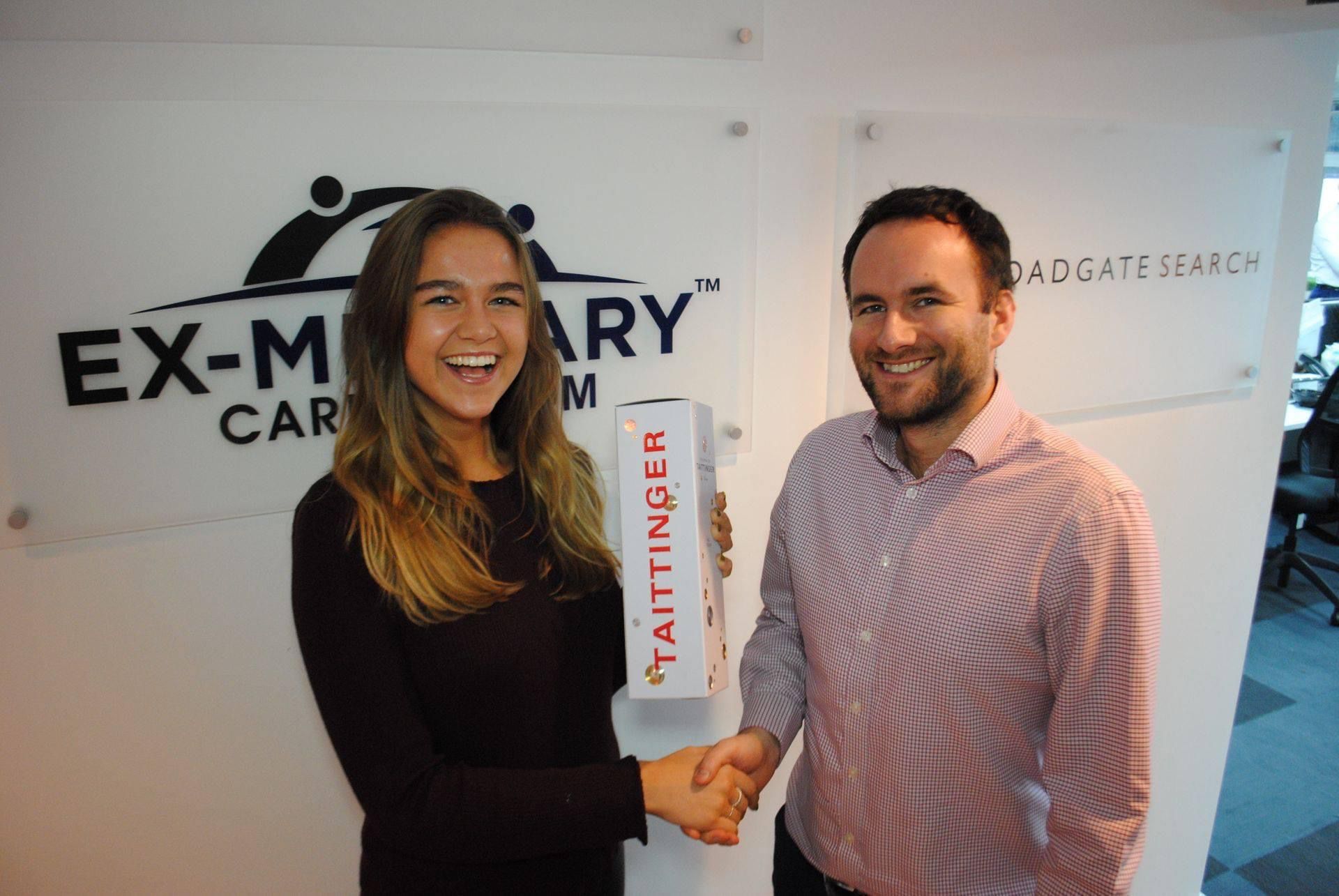 Celebrating our CEO, James' 5-year anniversary at Trinnovo Group
A huge congratulations and thank you to our wonderful CEO James Cox for his 5 years of leadership here at Trinnovo Group. Following his launch of BioTalent and a strategic leadership role within the business, James stepped into the CEO position in January 2021.
Over the last 2 years, James has bought all the brands together under a shared vision and mission underpinned by a passion for culture and creating a recruitment business that people never want to leave.
With James leading the way, Trinnovo Group has hit some incredible milestones. We have achieved Investors in People Platinum, SIA US, and UK Best Staffing Firms to Work for; TIARA's Best Company to Work for, and Best Companies 3* both of which we have achieved for the last two years. We also won the TIARA Diversity in Recruitment Award, following the launch of our Impact Metrics.
We have doubled headcount growth YOY, with now over 200 people in the business, have an exceptional retention rate, and 98% of our people recommend us as a great place to work. We have doubled our revenue growth and headcount, all while establishing and enriching our presence across the globe.
Internally, James has implemented industry-leading people policies, such as enhanced maternity and paternity leave, period leave, support for families going through fertility treatment, and many more. This has led to Trinnovo Group going from 3 to 28 parents since James became CEO, with our workforce made up of almost 50/50 women/men.
His passion for great customer experience has led to our industry-leading NPS scores from clients and candidates averaging 75, and we have 4.9* Google for all brands from over 300 reviews.
Thank you for always leading with empathy, resilience, passion, and innovation. Thank you for your consistent determination, support, and commitment towards fulfilling our mission to build diversity, create inclusion and encourage workplace innovation. We got to celebrate together at our annual Awards Evening last week where some of our 2022 highlights were showcased, see the video below. Here's to the next 5 years!

​