Back to Blogs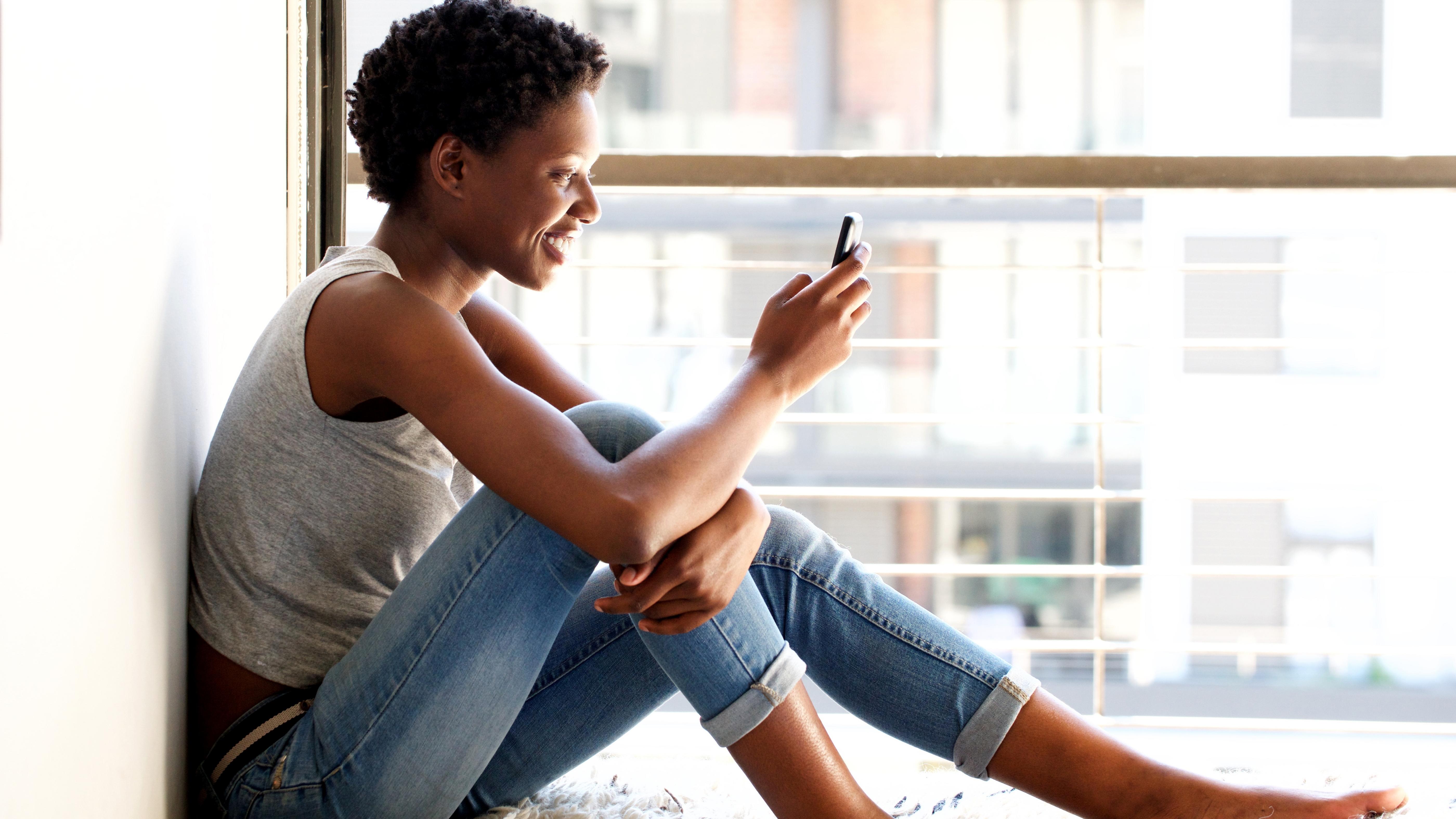 Download our White Paper, 'Black History Month: Diversity in DevOps'
​Download our latest FREE white paper titled 'Black History Month: Diversity in DevOps,' in collaboration with Coding Black Females.
We spoke about the shortage of women in the tech landscape, and both Rihanna Kedir and Gbemisola Oja discussed how it is important to encourage young girls to explore tech from the ground-up. Rianne Lewis also spoke about learning to speak up for yourself in a particularly male-dominated environment, she inspiringly opened up about how we must address any issues where we may feel uncomfortable and use it as an opportunity – 'sometimes you have to be the change you want to see.'
​
We've underlined the key findings from the discussion:
1. The power of mentoring
2. If struggling to find a mentor – be creative!
3. Become the mentor – you are more impactful than you think
4. Companies should play a part in enhancing skills
5. Be the change you want to see
6. Diversity in DevOps - The Future