Back to Blogs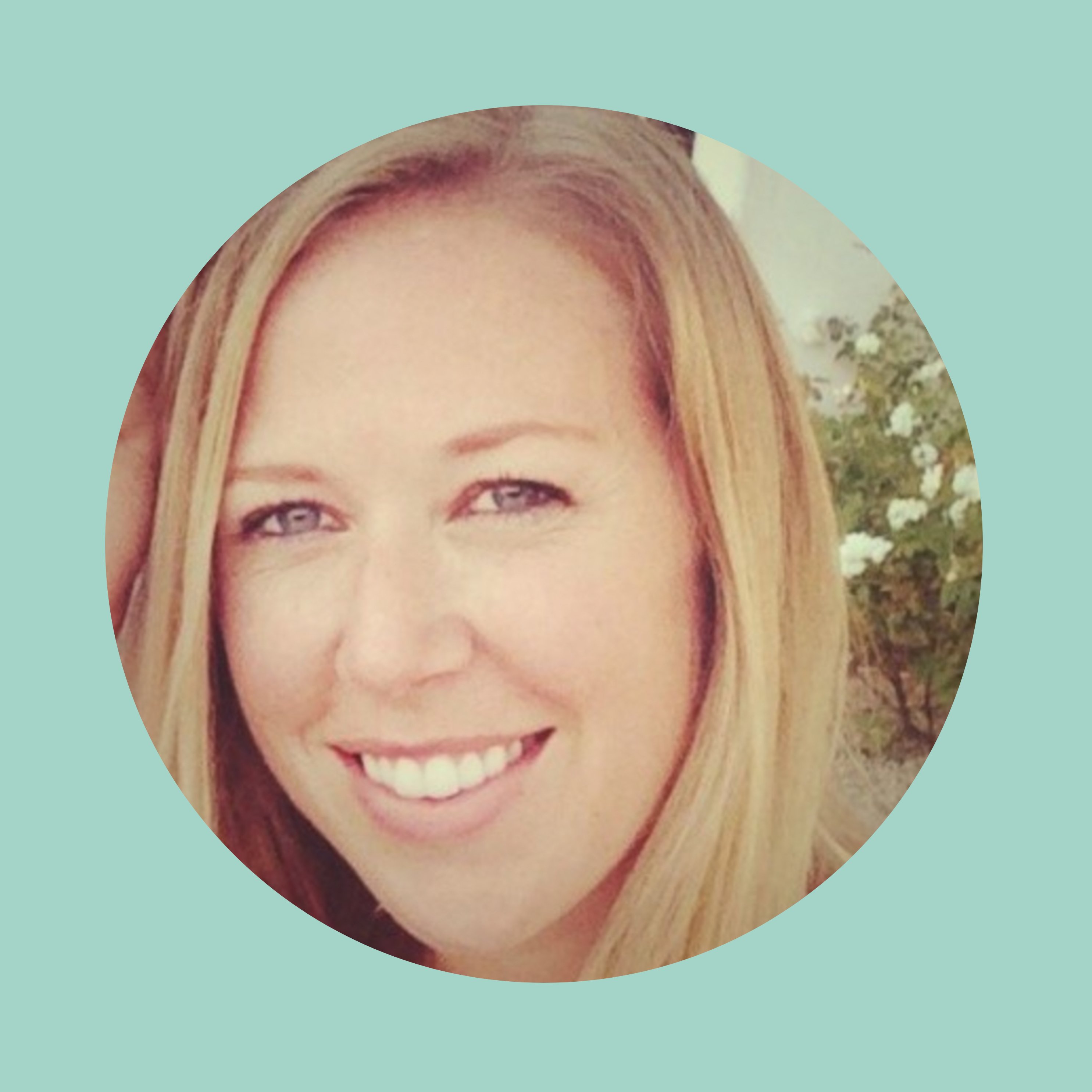 Advocating for Your Tech Career with Lauren Hoe, Senior Manager (Technical Recruiting) at Lattice
Shoutout to our community member, Lauren Hoe from Lattice. 🌈 ✨ ❤️
In a previous podcast episode, Founder Lauren Langdell spoke with Lauren about advocating for your tech career.
Currently leading Technical Recruiting at Lattice, Lauren has been in the tech industry for well over a decade. She pivoted her career and entered tech as a recruiting coordinator, eventually making her way into leadership. She started on the G&A side of the house but fell in love with technical recruiting once she had the opportunity at Slack.
Lauren prides herself on being a trailblazer when it comes to candidate experience, inclusive hiring practices, keeping diversity top of mind throughout the entire candidate lifecycle, as well as leading her team with empathy. When she's not tackling tough problems at work, you can likely find her walking her senior dog around San Francisco or playing with her three wonderful daughters!
​