Back to Blogs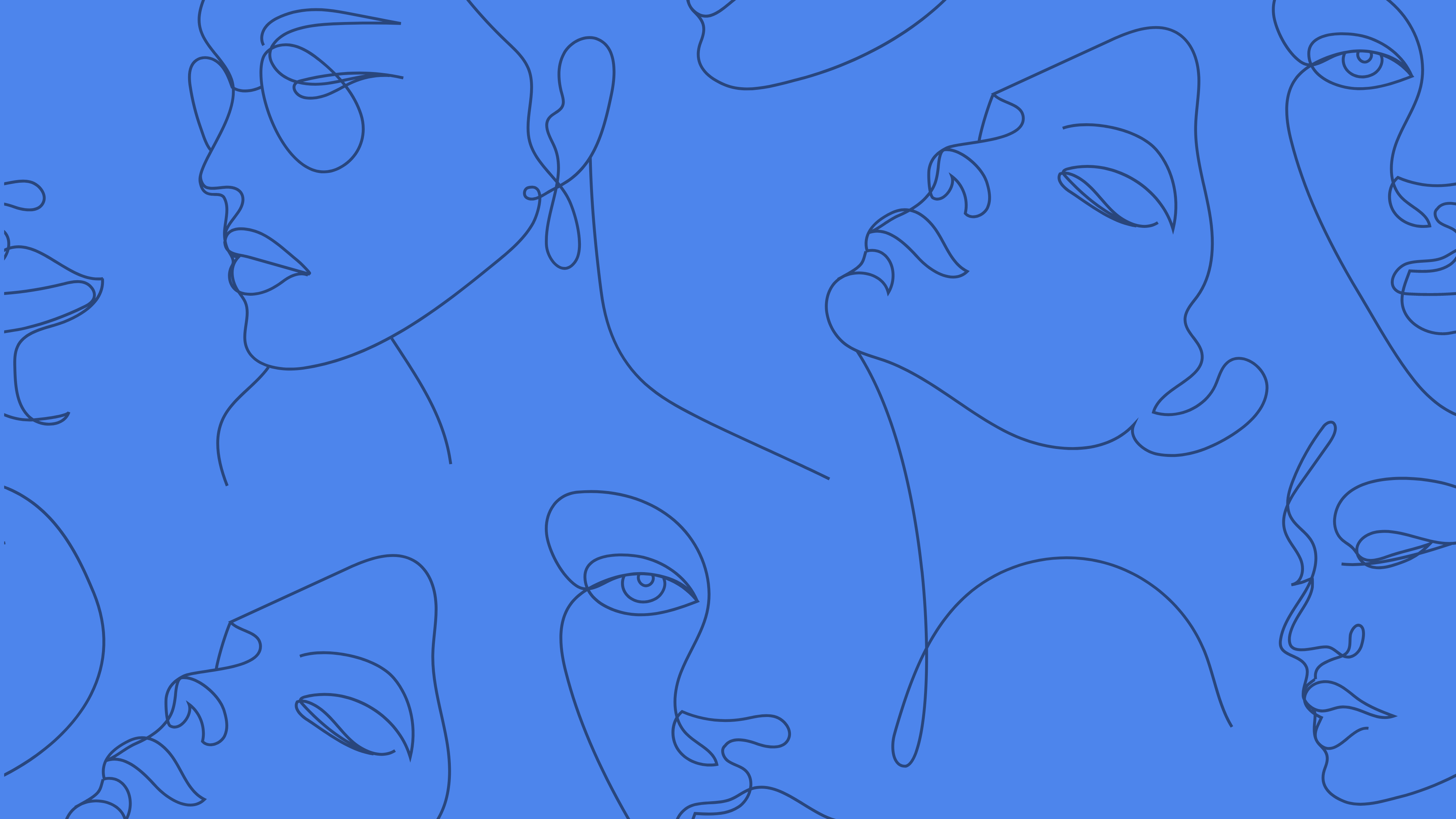 IWD 2023 Inspirational Women - Casey Pozarowszczyk
During the month of International Women's Day, we are featuring some of the inspirational women in our community, asking them what an equitable space looks like to them and spotlighting their greatest career and personal achievements in line with this years' theme of 'Embracing Equity'.

​
Where did you study and what got you into your current profession?
I studied Law at Liverpool John Moores (2015-2018). I initially got into Law as I grew up with a love for crime novels & felt like the legal sector was a great reputationally but also something which would keep me interested professionally. It was an interesting course – out of all the modules across the three years of studying Financial Crime was on the one which kept me interested time and time again.
I then began a Legal Practice Course (LPC) in 2018, at the time I was working full-time as a restaurant manager to fund the course. It was a challenging time balancing a full-time (very physically demanding job) against studying to become a Solicitor.
At this time in my life, I was not enjoying my LPC and began thinking back to my Financial Crime module and how much I loved the content – realising my present educational pursuits were not for me.
I began applying for entry-level Financial Crime roles & got my break at N Brown as an AML Assistant in 2018.
I dropped out of my LPC in 2019, I didn't finish the course as I wanted to dedicate 100% of my time on Financial Crime – the risk paid off.
My FinCrime professor and the course at LJMU led me to where I am today (& also realising law is not for me – taking that risk).
What are your biggest career and personal achievements?
Becoming Head of Fraud & Financial Crime at N Brown PLC (& certified by the FCA under SMCR) at the age of 23.

Cifas National Fraudscape Report 2021 – provided commentary, photo & job description for the annual report. I detailed threat of account takeover throughout COVID-19 pandemic.

Cifas Webinar 2022 – panelist on the 2022 Fraudscape Webinar addressing fraud coming out of the pandemic and into a world of inflationary pressures and economic unrest.

International Compliance Association (ICA) – Blog Writer 2020

Panellist – TransUnion TU Future Summit 2022 -Digital Identity and Fraud Speaker

Completed the 3-peaks (2022) and the Chester Triathlon (2019) for Maggie's charity – not necessarily work-related but I represented NBG

Advice to your younger self
Ensure you're always prioritising your development. You spend 30-years+ of your life working, so ensure it's something that challenges you but also provides job satisfaction – NEVER STOP LEARNING.


What does an equitable space look like for you? How can this create impact?
Equitable space for myself means personalisation to help individuals reach common goals. Everyone is different, and has different learning styles, working behaviours, backgrounds, strengths, weaknesses… the list goals on. Therefore, we should consider this when cultivating talent & employees to help them succeed.
​