Back to Blogs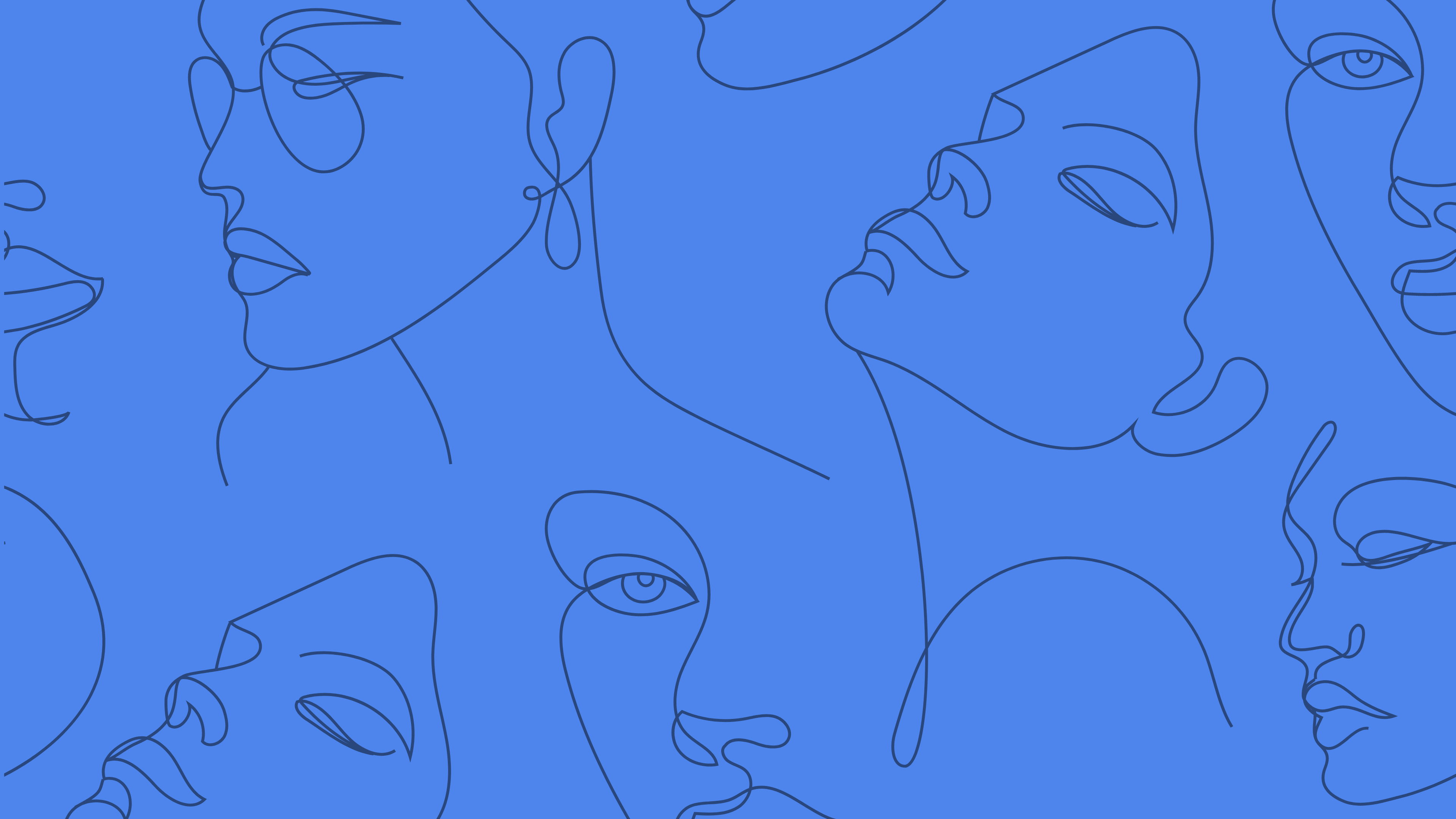 IWD 2023 Inspirational Women - Janna Eisenbrandt
​During the month of International Women's Day, we are featuring some of the inspirational women in our community, asking them what an equitable space looks like to them and spotlighting their greatest career and personal achievements in line with this years' theme of 'Embracing Equity'.


Janna has over 15 years of experience as a finance professional. She started her career in Banking and gained experience in Audit and Tax consulting before moving into various finance roles across different industries, including Paper production, MedTech, and Pharma. Janna has a proven track record in hiring, developing and motivating teams, leading them through transformation to become high-performing business partners. After 7 years at Roche in Switzerland, she moved as CFO to Chemgineering before joining ARTIDIS AG in February 2022.

Where did you study and what got you into your current profession?
I have a Master's in Business Administration from the University of Saarbrücken and a banking degree from IHK Saarland in Germany. I have always excelled with numbers, organization, and money, and when I started at university and had to financially provide for myself, I leaned into my strengths in numbers and business to establish a career for myself.

What are your biggest career and personal achievements?
I believe that personal and professional development go hand-in-hand. Early in my career, I pushed myself out of my comfort zone, this gave me the opportunity to learn along the whole value chain of companies in different branches, spanning from research and development to manufacturing, supply chain, and regulatory in both Pharma and MedTech. Being driven by challenges, finding new solutions, and a willingness to continuous learning are characteristics that I attribute to my success.

Advice to your younger self
Sometimes the most efficient and effective leadership style is to pause, let things play out, and choose your battles.

What does an equitable workplace look like for you? How can this create impact?
In an ideal world, we are not held back or promoted based on our gender, age, race, or who we choose to love. The closest I've been able to experience an equitable workplace is at ARTIDIS, we have employees from over 25 nations, with 50% of leadership roles belonging to women. With such a diverse alliance of talent, finding a new perspective or approach to problem-solving comes with ease, while we all learn something from each other. Apart from the value described, the economy tells us that we desperately need every well-trained professional and it is a waste to pass up someone for a non-work related reason.