Back to Blogs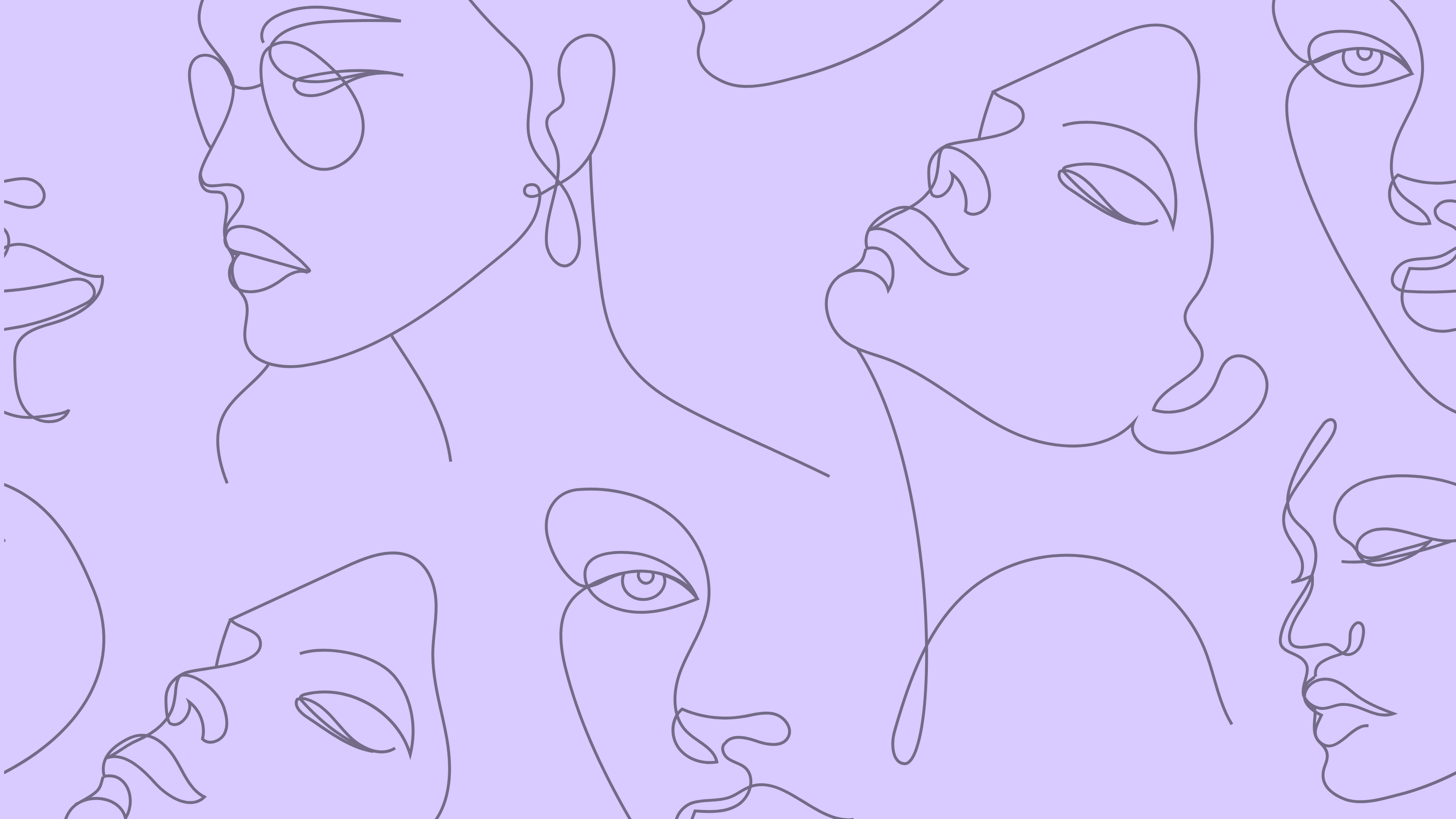 IWD 2023 Inspirational Women - Olivia Cream
​During the month of International Women's Day, we are featuring some of the inspirational women in our community, asking them what an equitable space looks like to them and spotlighting their greatest career and personal achievements in line with this years' theme of 'Embracing Equity'.
​
​
​
​
​

Olivia joined Stryker in June of 2012. With over 10 years in Human Resources, Olivia brings a wealth of knowledge and experience designing and implementing innovative programs to enhance culture, develop talent and champion organizational change. Highly skilled in building trust, organizational design, communication, coaching, and mentoring. Olivia is a charismatic leader, able to influence while maintaining a high level of engagement with both sales and internal teams. She has demonstrated expertise in project management, acquisition execution, sales compensation, career pathing, personal development training, and P&L management. Olivia has been recognized for her transformational leadership, performance focus, and innovative ideas. She utilizes data and insights to create practices and processes that align with the increasing speed of innovation and ever-changing dynamics and demographics of employees and customers. Her results-oriented approach has led to reduced cost, enhanced employee engagement and expanded workforce diversity.
Before joining Stryker Olivia retired from the United States Coast Guard in 2012. Most notably in 2009, Olivia made Coast Guard history as she became one of two first African American Engineer officers to serve on a "major" cutter.
Olivia is extremely passionate about supporting military Veterans and enhancing DEI initiatives. She is an active member of the Stryker Veterans Association and serves on the National Board for the Stryker African Ancestry Network.
Olivia is a sought-after advisor and speaker on talent topics, military veteran hiring, transformational leadership, and Diversity Equity, and Inclusion. Olivia graduated from the United States Coast Guard Academy with a degree in Mechanical Engineering. She holds several coaching certifications and is a continuous learner, thought partner, and mentor. Olivia resides in Tampa Florida with her husband. As 1family they love to spend time on the water and giving back to their community.
​
Where did you study and what got you into your current profession?
I graduated from the United States Coast Guard Academy in 2004 with a BS in Mechanical Engineering. I was always a "gear head" growing up. I have 3 brothers, no sisters, and started tinkering with any and everything from a young age. By high school I was restoring and racing old cars with my brothers. I always knew I wanted to be an engineer. Then I got a flyer from the CG introducing their Minority Introduction to Engineering Program (MITE). I was so excited I signed up for a visit in the summer of my junior year. I fell in love with the campus and with the Coast Guards' mission. The rest is history.

What are your biggest career and personal achievements?
I made it into the CG history books in 2009 when I became 1 of 2 black women to be Engineer Officers of a Major Cutter in 2009. In my civilian life, I have so many things I am proud of. What I love most is that I won the Stryker Advocacy Award last year. My work, coaching and developing high-potential talent with a focus on our diverse population, is super important to me. My new mission is to help change the face of corporate America by shining a light on the many talented employees we have and providing opportunities for them to shine.

Advice to your younger self
What other people think of you is non of your business. You are enough. Shine on 😊

What does an equitable space look like for you? How can this create impact?
An equitable space to me is one in which I can show up authentically, I have psychological safety, and I have the same availability of opportunities as my peers. Equity is about equality of opportunity. No one is handing out favours and no one should be asking for them. What we should want is an opportunity to excel in areas where we can use our unique superpowers to add the most value to an organization and that organization rewards our value by paying us competitively, developing us (as much as we want), and supporting us on our career journeys. If we do this, we will have a massive impact. Companies that do this well realize that investing in your workforce from a DEI perspective leads to better performance which leads to more revenue. DEI is a growth offense in addition to being the right thing to do.
​
​
​
​