Back to Blogs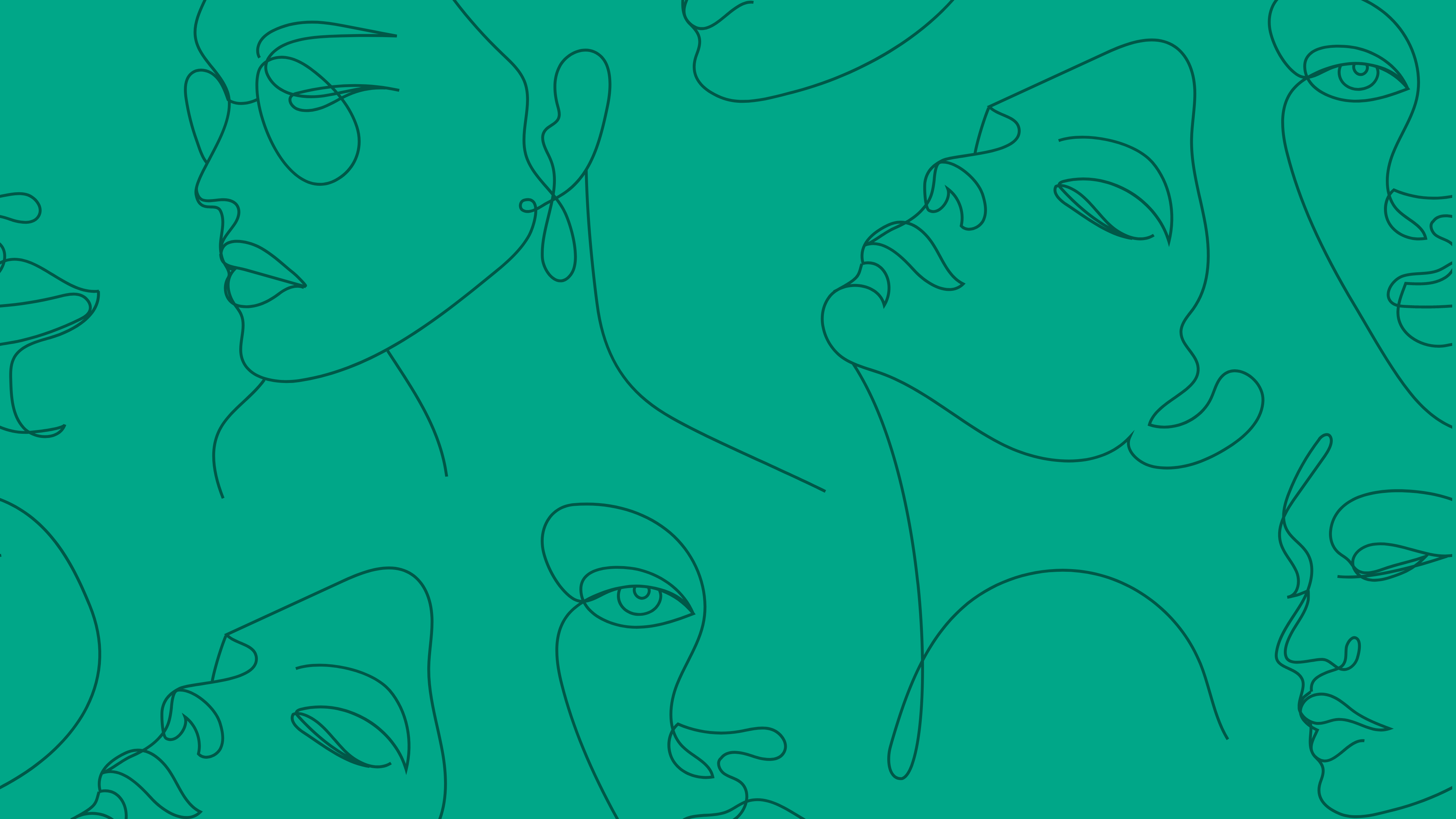 IWD 2023 Inspirational Women - Rose Songer
​During the month of International Women's Day, we are featuring some of the inspirational women in our community, asking them what an equitable space looks like to them and spotlighting their greatest career and personal achievements in line with this years' theme of 'Embracing Equity'.

Rose is the Associate Director of IT & Compliance at Spring Health. Within her role, she develops and matures the overall IT & Compliance departments for Spring Health. She oversees all Governance, Risk, and Compliance activities, as well as corporate IT development, service desk, and system engineering. Prior to her role at Spring Health, she worked as consultant for multiple years helping her clients develop, mature, streamline their own programs, as well as achieve security certifications such as ISO 27001, HITRUST, SOC2. Rose has a diverse IT and Security background spanning over 17 years in network security/administration, security operations, service desk, enterprise third-party risk management, governance, and security awareness. She has a master's degree in Cybersecurity and Information Assurance, as well as a bachelor's degree in Advanced Networking and her CISSP.
Rose likes to contribute to the information security community by speaking at conferences on different GRC subjects, such as: third-party risk, security programs, security awareness, and ISO 27001:2013 implementation. Rose is also a mentor with Women in Cybersecurity where she mentors women on developing their professional skills and has established a Diversity in R&D Group at Spring Health, and most recently appointed to the Board of Directors for the Diane Initiative.
​
Where did you study and what got you into your current profession?
I got into my profession out of high school actually. I joined the United States Navy at 18 as an Information Technology Technician. I then spent about 8 years in the Navy, ultimately ending my career as a Network Engineer. During my last tour of duty, I spent a lot of time working on DISA STIGs and learning how to secure network devices. This pushed me into Security. I ended up getting my Bachelors in Advanced Network, a Masters in Cybersecurity, and various certifications like CISSP.
​
What are your biggest career and personal achievements?
While I could easily say all of the different Compliance accomplishments and projects I've succeeded on, the biggest career and personal achievement was my ability to embrace being comfortable with being uncomfortable. During your career there will be opportunities, that you may or may not be qualified for, that you may or may not speak up for, that you may not be ready for… however you will never know unless you speak up and advocate for yourself. This comes in the form of acknowledging that these situations will definitely be uncomfortable. You will be out of your comfort zone. And I'm here to tell you that once you embrace that fact, you will grow so much. You will discover who you are meant to be. The second I started to embrace this and truly embrace it, I saw my career flourish. I took control of the outcome to the best of my abilities. This now allows me to encourage others to do the same. Create avenues for others.
​
Advice to your younger self
Learn to advocate for yourself early on. You will save yourself from being walked on, missed promotions, missed opportunities. The sooner you can learn your voice, you can speak up for yourself. The added benefit is that you also learn to advocate for others. Pushing for Embracing Equity.
​
What does an equitable space look like for you? How can this create impact?
For me, this is everyone not only has a seat at the table but is given fair and consistent opportunities to speak. This is also creating an impact in the form of educating others when they are not creating that safe space. Typically in the form of educating my male peers. One of the things that pushes me to be where I am, is the ability to make change for younger generations. Being their voice, when I did not have one.