Back to Blogs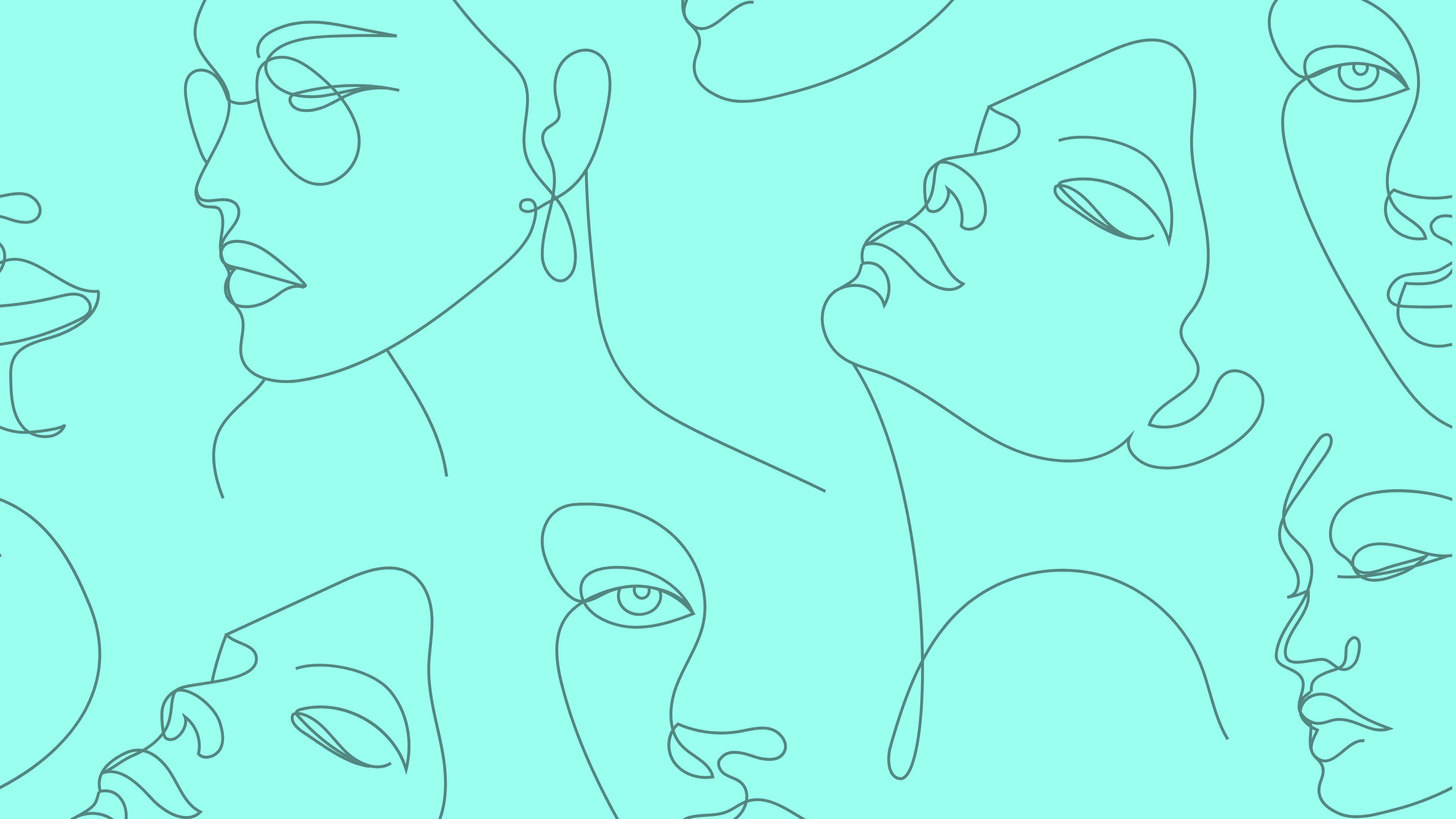 IWD 2023 Inspirational Women - Sriya Katechia
​During the month of International Women's Day, we are featuring some of the inspirational women in our community, asking them what an equitable space looks like to them and spotlighting their greatest career and personal achievements in line with this years' theme of 'Embracing Equity'.
​
​
Sriya has worked in the Financial Crime space for over 8 years and was previously at Arbuthnot Latham before joining Octopus in 2017, she has been MLRO for Octopus Co-Lend since 2019 and MLRO for Octopus Investments since May 2022.
Where did you study and what got you into your current profession?
Keele University. I got into Compliance by chance during my internship with RBS, I showed an interest in Financial Crime and had a meeting with the head of team, little did I know I would be offered a job at the end.

What are your biggest career and personal achievements?
Biggest career achievement – becoming MLRO at Octopus Investments. Biggest personal achievement – creating a company at the age of 18, and it being bought by one of the largest telecoms providers.

Advice to your younger self
Be bold and take a chance, even if you think you look foolish.

What does an equitable space look like for you? How can this create impact?
An equitable space looks like going to a conference or seminar and seeing a mixed crowd (both in gender and race), I feel the differences in background give a unique view to our industry and should not be underestimated.