Back to Blogs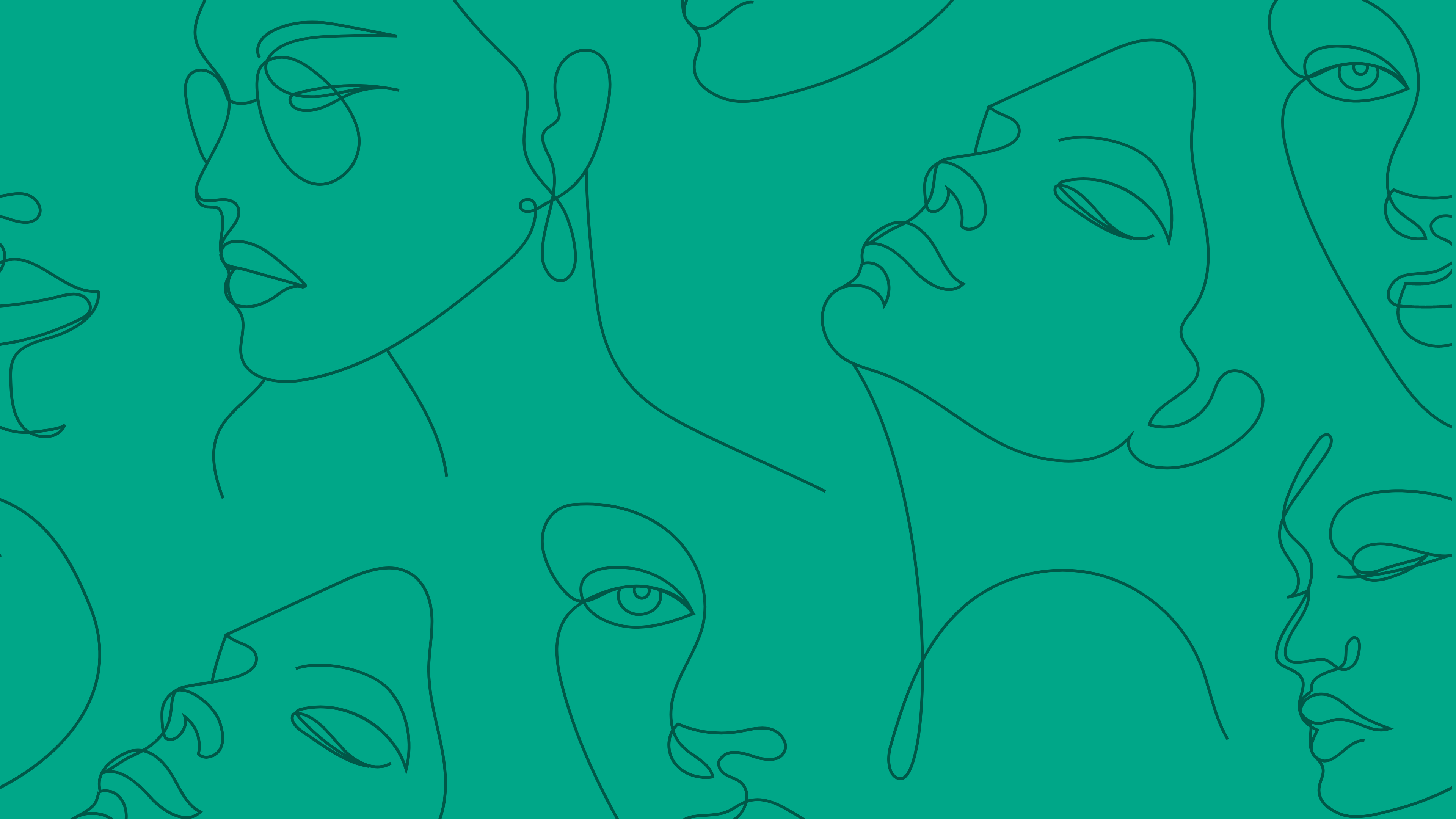 IWD 2023 Inspirational Women - Tash Koster-Thomas
​During the month of International Women's Day, we are featuring some of the inspirational women in our community, asking them what an equitable space looks like to them and spotlighting their greatest career and personal achievements in line with this years' theme of 'Embracing Equity'.

Tash Koster-Thomas (she/her) is an Inclusion and Diversity Consultant, presenter, speaker, and LGBTQ+ Activist, who is at the forefront of the conversation. Tash uses her lived experience and identity as a Black queer woman to continue the focus on diversity and inclusion in society and in the workplace. She provides valuable insight into how to remove barriers associated with diversity and constructively ensure that opportunities can be accessed with equity in both the workplace and wider in our local and global communities.
She is also co-founder of 'Breaking the Distance', a unique LGBTQIA+ travel and relationship blog, (alongside her wife, Marthe). Breaking the Distance aims to educate and promote positive LGBTQIA+ visibility, whilst also providing a safe space for people to be their authentic selves.
Currently Director of Diversity, Equity, and Inclusion at the European Coworking Assembly, Tash's responsibilities lie in developing a working and actionable guideline for advancing DEI and creating safe spaces within the coworking industry.
Tash is a seasoned and experienced speaker and panel member on equality and diversity discussions, and has spoken at events for organisations including the Women's Equality Party UK, International IDEA Project, Mercedes Formula 1, and Skyscanner. As well as being a Queer Leader for the non-profit, We Create Space.
Where did you study and what got you into your current profession?
I am originally trained as a Musical Theatre performer, and have performed around the world, including in a Spice Girls and Little Mix Tribute. However, it wasn't one specific action or course of study that led me to this work, in fact it was a culmination of personal experience and public conversation.
Upon meeting my wife and creating 'Breaking the Distance', I quickly realised the importance of representation as well as the value in my own lived experience. Being Queer, Mixed race and a woman has the potential to create many barriers, however, these identities have also been my super-power. They have provided me with the drive to want to create a better world for myself and others. Combining this with my performance background has given me my unique perspective, delivery style, and way of approaching EDI within the corporate business.
What are your biggest career and personal achievements?
It sounds cliche but every day is a personal achievement for me. Firstly, because I do this work without a HR background or having a degree. I am often invited into spaces where I know if I was to apply for a position there, I more than likely wouldn't get the job.
Secondly, it feels incredible when someone attends a session with negative assumptions about what the training is about. But during the session I see them open up, asking questions and sharing their insights, to finally leave with a comment like, "Wow that's not what I expected, but it was actually really valuable."
​
Advice to your younger self
You will spend a lot of time feeling frustrated with the feeling of not fulfilling your purpose. The sense that you are on the wrong side of the door, but I can assure you that everything is leading you to this point and beyond. It will be a culmination of your experiences and who you are that will set you on the right path.
What does an equitable space look like for you? How can this create impact?
An equitable space is one that encourages communication. A space that understands it may not have all the answers, but it is willing to create time for discussion rather than dictating outcomes and processes. EDI as a topic more than anything, I believe is about self-awareness and self-reflection. Understanding who you are and how this influences your experience of the world and what you present to others. An environment that can facilitate this can have extraordinary impact on those operating within it.
​