Back to Blogs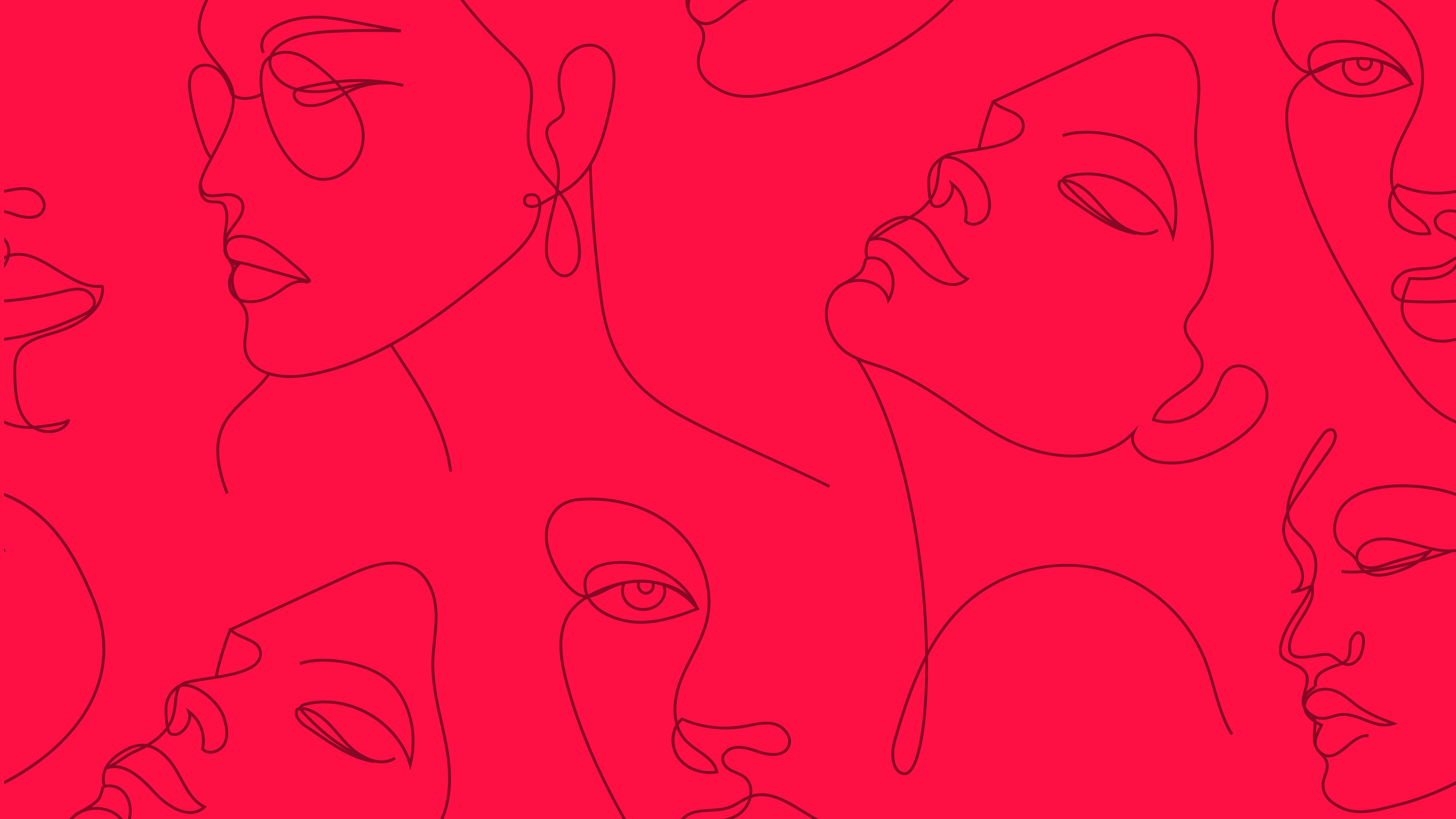 IWD 2023 Inspirational Women - Tyra Gross
During the month of International Women's Day, we are featuring some of the inspirational women in our community, asking them what an equitable space looks like to them and spotlighting their greatest career and personal achievements in line with this years' theme of 'Embracing Equity'.
​
Dr. Tyra Toston Gross is an Associate Professor of Public Health at Xavier University of Louisiana, where she has worked as a public health instructor, researcher and mentor since August 2015. Her research expertise is in maternal & child health disparities. Prior to joining Xavier, she completed a postdoctoral fellowship in reproductive women's health at University of Texas Medical Branch UTMB). She earned a BS in Nutrition from Lousiana State University (LSU), a Master of Public Health from LSU Health Sciences Center, and a PhD in Health Promotion & Behavior from University of Georgia (UGA). Dr. Tyra fell in love with public health during her undergraduate studies when she realized she wanted to promote health and wellness and prevent chronic diseases in her community. To date, her biggest career accomplishments are achieving tenure & promotion as a faculty member while simultaneously training to be a certified personal and executive coach. Dr. Tyra is most personally proud of being a wife of 13+years to her husband Dr. Bantu Gross, and mother of 4 to their spunky kids, all while balancing a busy career in academia.
Now, Dr. Tyra has developed a passion for personal and professional development of other women in particular. She is in the John Maxwell Leadership Certified Team Coaching, Speaking, Leadership and Training Development Program to continue to develop herself. l If she could speak to her younger self she would say, "Tyra you ARE a brilliant, Black woman; embrace it. You don't have to prove your worth to anyone because God has already made you WORTHY. You are enough. Have fun and realize life is not linear." An equitable space, in her opinion, looks like an ecclectic living room at a loved ones house. Everyone can come in, kick off their shoes, let down their hair, eat and be themselves. As a woman of color and equity champion, Dr. Tyra is especially passionate about uplifting others that face similar life stressors. Her entire life has been a journey towards equity, where each person can live in health and safety, walk in their purpose and live a life of influence & impact. ​