Back to Blogs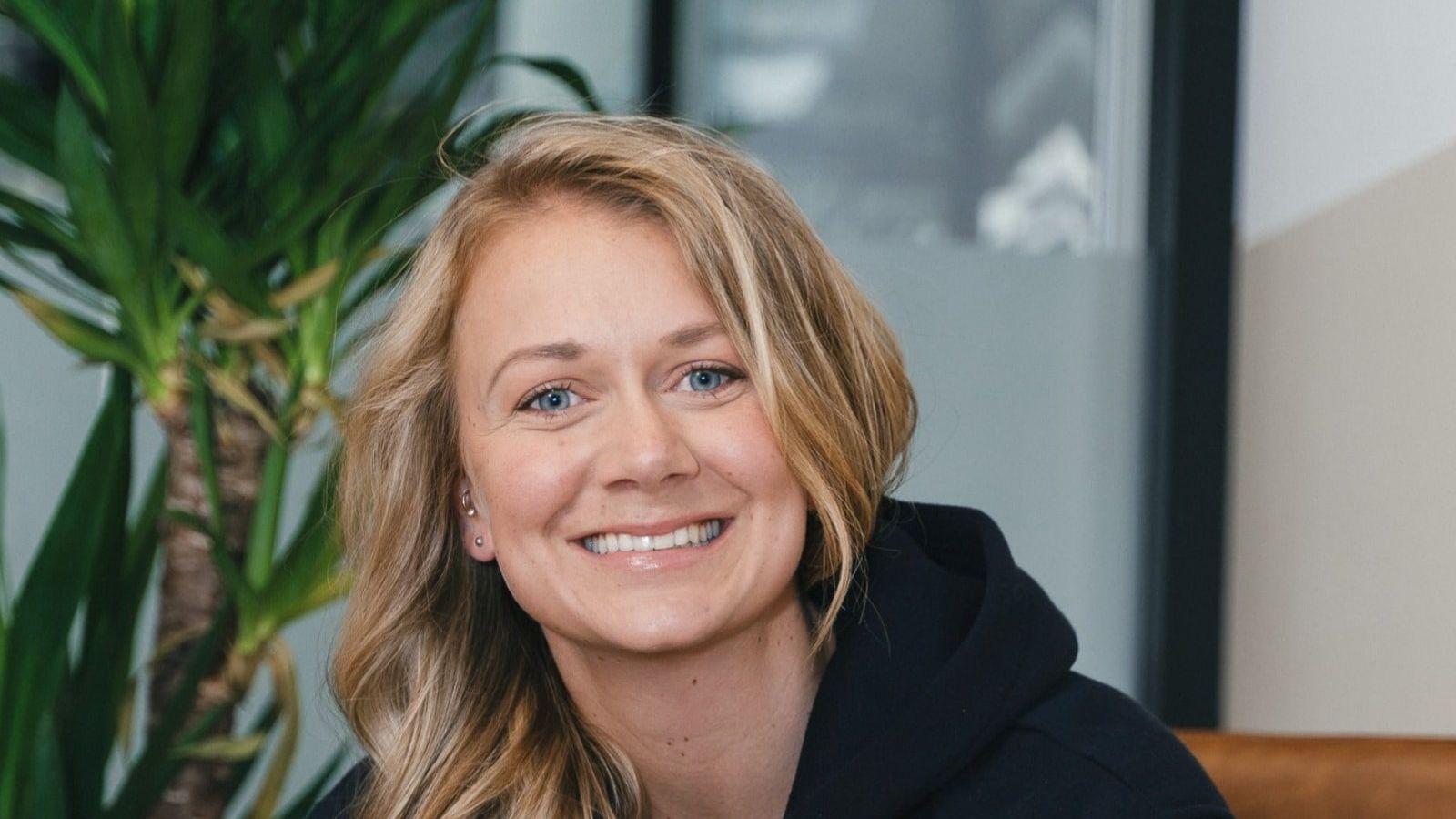 Women's Month: Meet Ann Roberts
To celebrate women's month, we will be sharing some of our inspirational community members here at Women in DevOps.
​Ann is building rocketship companies in the high-growth tech space. She is the Chief People Officer of Flo, the #1 most downloaded Health app on a mission to improve the health and well-being of every girl and woman worldwide. Before Flo Ann was the Group HR Director at Bumble, with previous gigs in Goldman Sachs, Rolls-Royce, Connected Places Catapult and Lebara Mobile. She is interested in all things at the intersection of modern human capital practices, emerging tech, brands that are dripping with purpose, and business results. She is born and raised in the Nordics, educated in Bangkok and called London home since 2008. Ann was the Stonex Scholar at the London School of Economics, has an MBA from Imperial College, is a judge at the UK Employee Experience Awards and was the HR Professional of the Year Gold Award Winner in HR Brilliance Awards 2019. When she's not working Ann likes running (away from her twin babies).
Where did you study and what got you into your profession?
I studied HR & Employment Relations at LSE. The idea of combining commercial and business know-how with social psychology, organisational behaviour and systems thinking was just so fascinating to me when I was 17, and still is to this day.
What have been your biggest career and personal achievements?
My biggest career achievement hands-down has been the privilege to work for Flo Health, to belong to a mission so powerful and relatable and be surrounded by talent who lives and breathes improving the health of hundreds of millions of women in the world who are otherwise underserved and underrepresented in healthcare - it's beautiful. My biggest personal achievement - delivering my twin boys in 8 minutes. My husband says I've always been a bit of an overachiever!
What is your current place of work and role?
Flo Health - Chief People Officer. As a side hustle, I report to 2 toddlers on all things parenthood.
What is your advice to your younger self?
My advice to the younger Ann is to realise that she's never the fully-made product. Growth really is a lifelong process.
What does an equitable space look like for you? How can this create an impact?
A space is equitable when you don't find yourself wondering "Do I see this/feel this/observe this/[fill with any verb] because I'm a woman/ [fill with any minority identity]?" From this definition of mine also emerges the impact potential - to ask, inquire further, hypothesise and dig deeper. Because it's only through this continuous collective questioning of real-life examples that we can build equitable spaces where experiences are surfaced, voices heard, questions are answered, solutions are created, and a more equitable space emerges therein.