Back to Blogs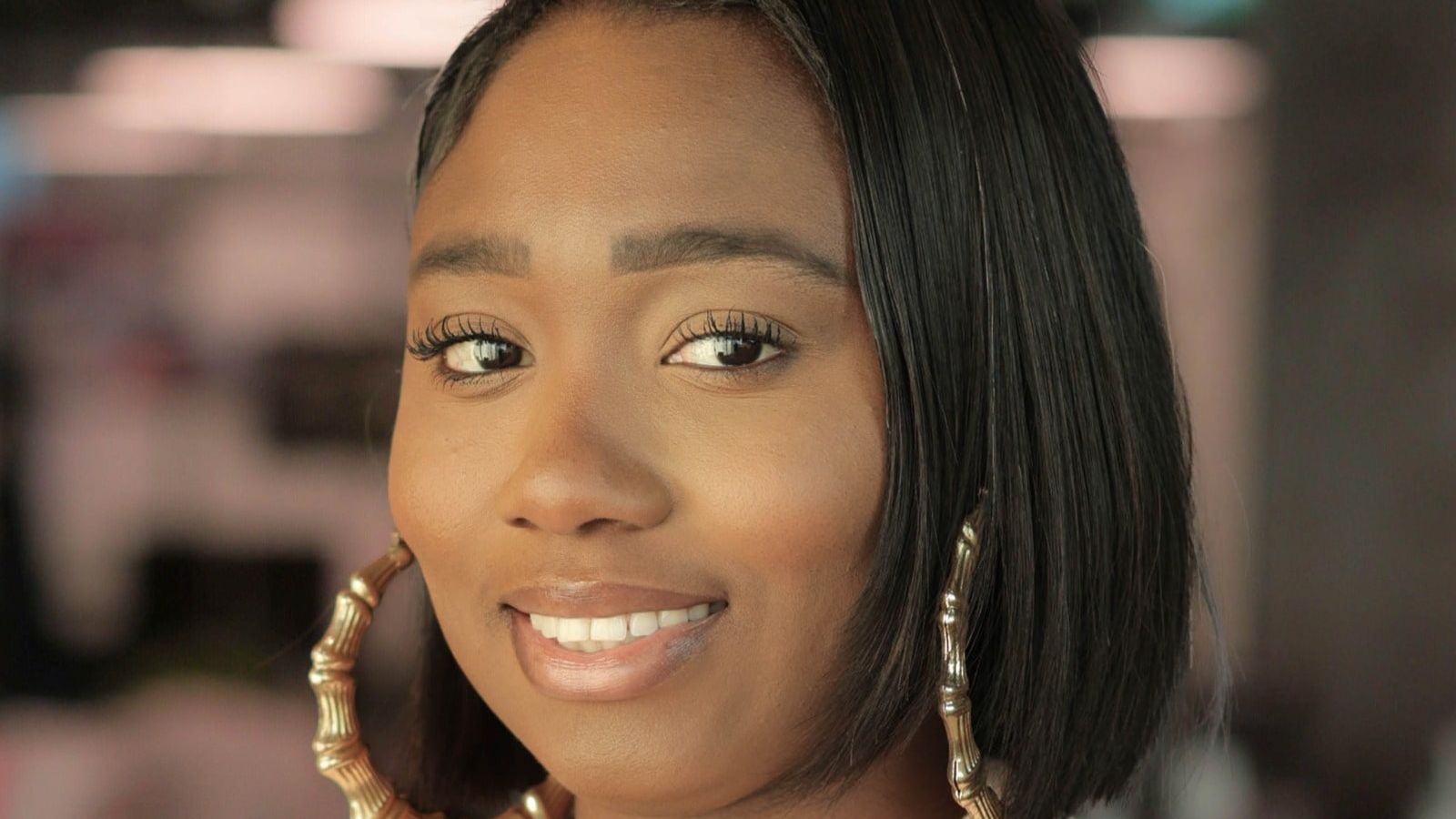 Women's Month: Meet Yasmin Benjamin
To celebrate women's month, we are sharing some of our inspirational community members here at Women in DevOps. Meet the fabulous Yasmin Benjamin, Senior Manager - CCOE Lead Multi-Cloud Architect at PwC.

Where you studied and what got you into your profession?
I studied my undergrad (Artificial intelligence and robotics) at the University of Bedfordshire and my Master's in Data Science at the University of Wolverhampton. I fell into my profession as it was originally a methodology that I was taught that turned into a job role (DevOps). My love of automation and process helped me flourish in my career as I was able to streamline and save time on menial tasks.
​
What have been your biggest career and personal achievements?
My biggest career and personal achievement has to be when I was chosen to fly out to LA to receive the women in tech 2018 award. That award really set the tone for advocating for women in tech.


What advice would you give to your younger self?
It's okay to change your mind!
​
What does an equitable space look like for you? How can this create impact?
An equitable space is a space that takes into consideration that the concept of a career is different for everyone. Showcasing well-being in mental health is the best way to create impact.