Back to Blogs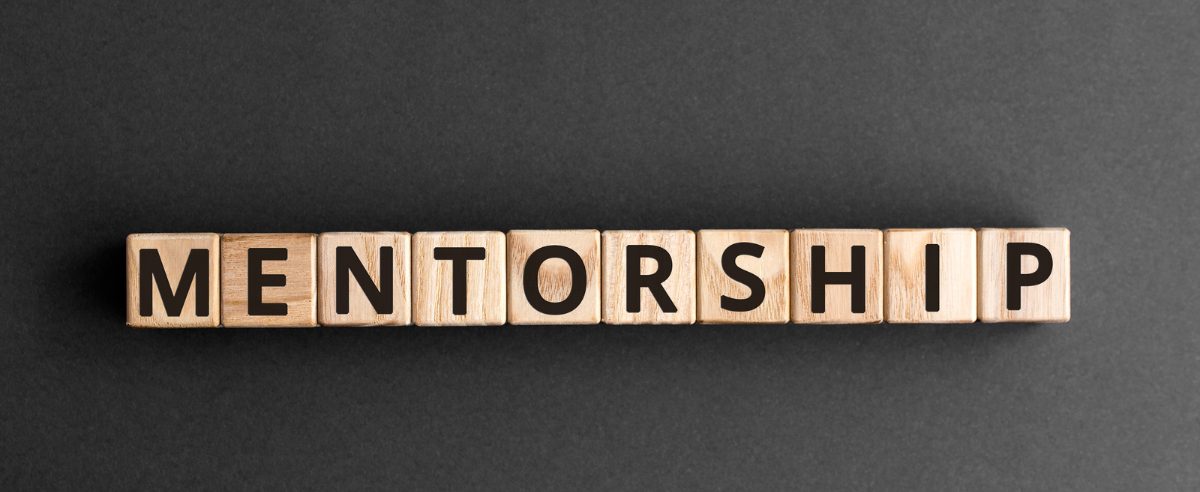 What Makes an Effective Mentor?
​The mentor/mentee relationship takes many different forms. Whether it's a connection that's been cultivated over a decade or a 15-minute café date, the effectiveness of mentorship ultimately depends on what the connection is trying to achieve.
Typically, the best mentors inspire growth. They listen, share, and elevate, and they're not afraid to talk about their career challenges. Mentorship can be a catalyst for opportunity, and there's nothing to stop them from coming from a completely different background than the mentee. Sometimes, this difference is the most valuable part of the relationship.
If you're hoping to become a better mentor, it's worth thinking about a few key traits and skills you can lean on to strengthen your connection with your mentee.
The Ability to Share
What good is an experienced mentor if they can't articulate their journey with their mentee? A dialogue must be established that allows the sharing of experiences on both sides of the conversation, and good storytelling is a bonus.
It's hard to see outside your lane if you've never had your attention directed elsewhere. A good mentor shares their experience candidly, providing insight into potential career paths, barriers to progress, and alternating perspectives.
A Willingness to Learn
Thanks to a connection built on open and honest communication, mentors stand to gain a great deal from their mentees, provided they keep an open mind and a willingness to learn. Good advice in one industry might be terrible advice in another.
A Sense of Curiosity
Don't miss out on the opportunity to learn more about what your mentee needs. Their goals and hopes will evolve, and maintaining a sense of genuine curiosity can help you keep up with the changes. Plus, it encourages knowledge sharing and openness, a fantastic way to avoid needing to make potentially harmful assumptions.
Empathy
Of all the wonderful traits a mentor can have, empathy likely outranks them all. Empathy helps us understand one another's experiences, see through a different perspective, and it promotes greater conflict management – key aspects of building more authentic human connections. A connection founded on empathy fosters vulnerability, an overlooked strength that can make space for more impactful conversations.
Good leaders can express vulnerability to build stronger interpersonal relationships with their team members, but it must be authentic to create a truly supportive environment (one in which people of all levels feel safe enough to share their thoughts and ideas). It's a trait that carries over neatly into the world of mentorship, but it's not an environment that you can create overnight.
A Long-Term View
Offering structured internal mentorship opportunities is a superb way to enhance learning and development – it benefits both senior and junior employees, enriching career development at the same time.
Establishing the strategy for these programs can be difficult, let alone executing it. If you need support with your mentorship program, Trinnovo Consulting can help you build a tailor-made solution around the unique needs of your workforce. We know that no two strategies look the same in action, and we recognise the inherent value of a comprehensive mentorship program.
If you have any questions about our workstreams, people, or products, or you'd just like to chat about strategy, reach out to Trinnovo Consulting today.