Back to Blogs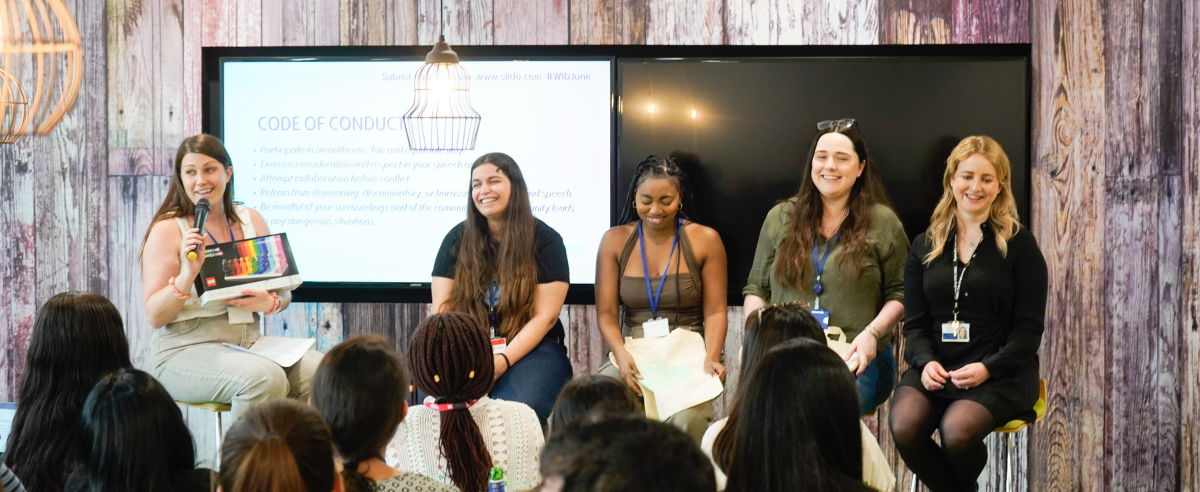 Happy Women's Equality Day from Women in DevOps
At Women in DevOps, we're on a mission to close the DevOps gender gap and inspire the future leaders of the tech world, and we've had the honour of connecting with thousands of incredible individuals along the way.
Happy Women's Equality Day! We'd like to offer our eternal thanks to all of our speakers, hosts, attendees, sponsors, and partners who make the Women in DevOps community the presence it is today – without your support, we might still be a fledgeling idea rusting away in the depths of an overflowing inbox.
Women's Equality Day is a landmark date in our calendar, and whilst it's not officially observed in the UK (booo), we're a global movement, and we believe challenging the status quo demands a unified, border-transcending effort.
For us, Women's Equality Day is an opportunity to share success stories, celebrate excellence, and reflect on the journey so far.
In the six years since we launched, we've grown our network to over 14,000 followers, enabling us to find gainful employment for over 1800 people by collaborating with our sister brand, Trust in SODA, achieving an average pay increase of 25%* on all placements we've made across Trinnovo Group.
This has all been made possible because of the engagement and support of our amazing community, and our shared vision of a fairer working future for all.
​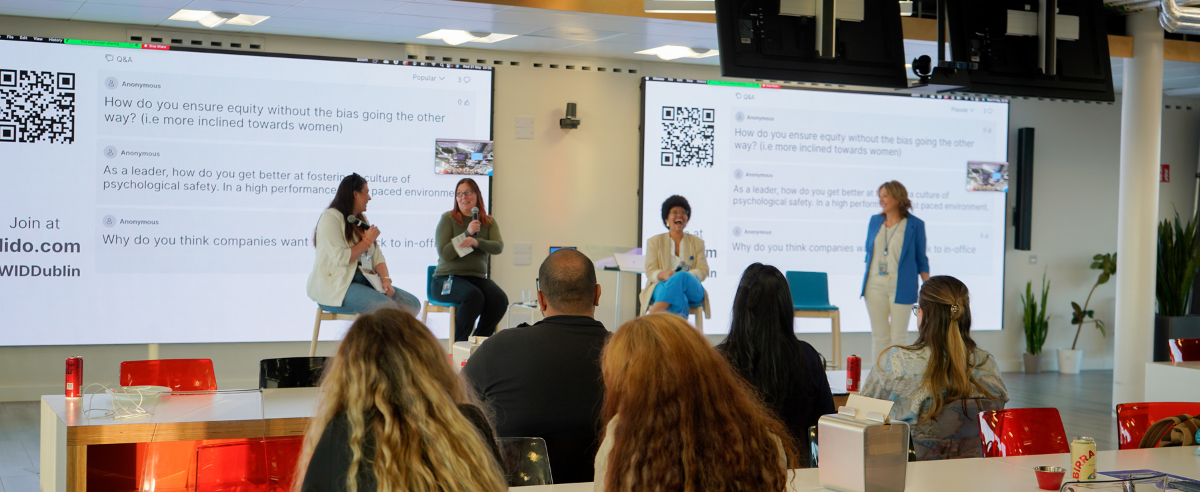 ​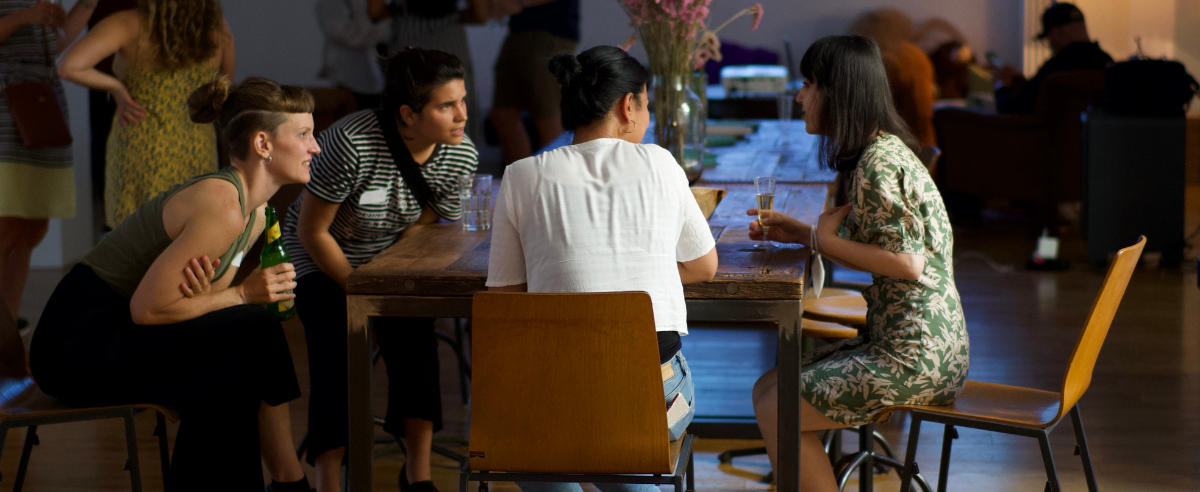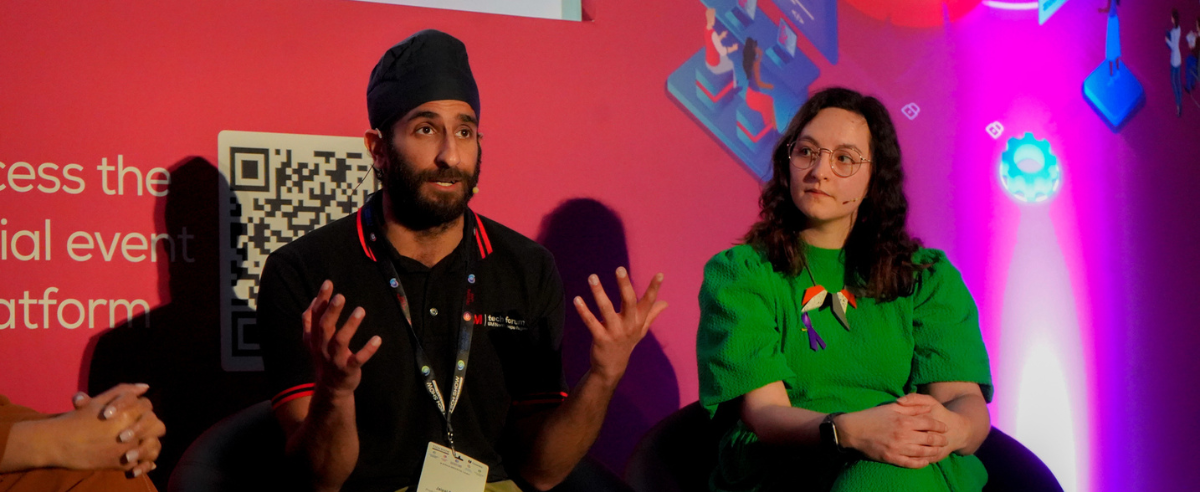 ​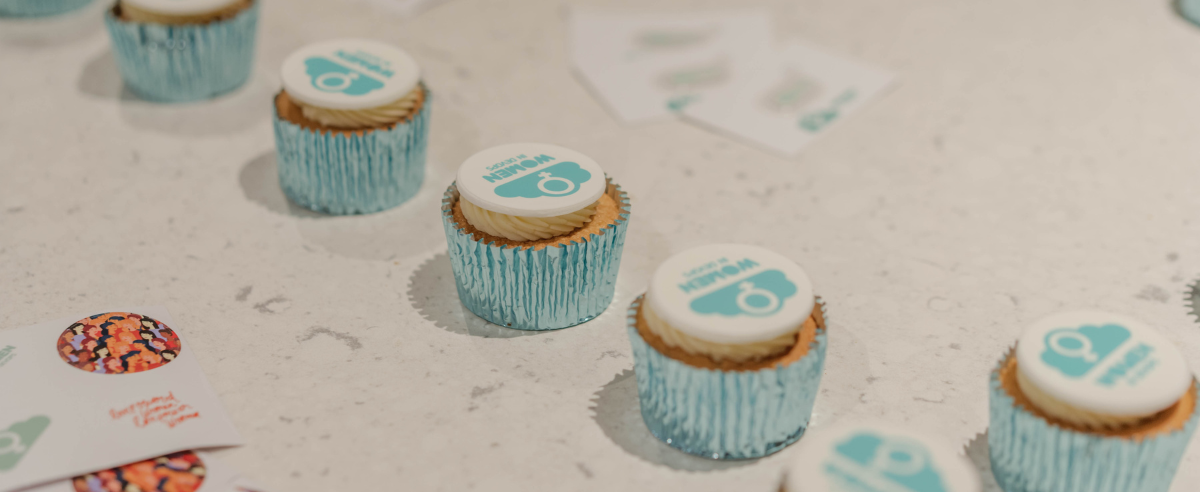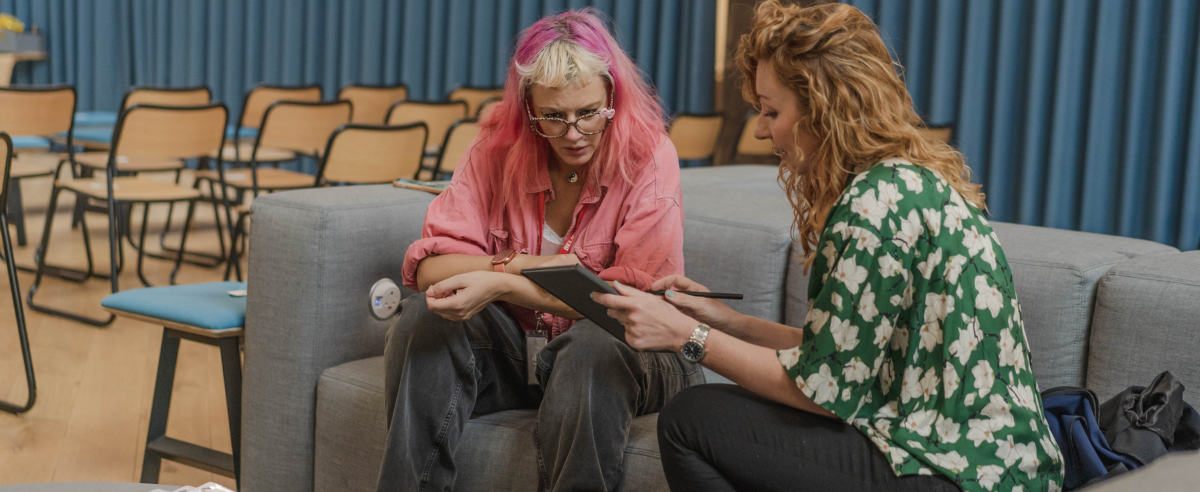 ​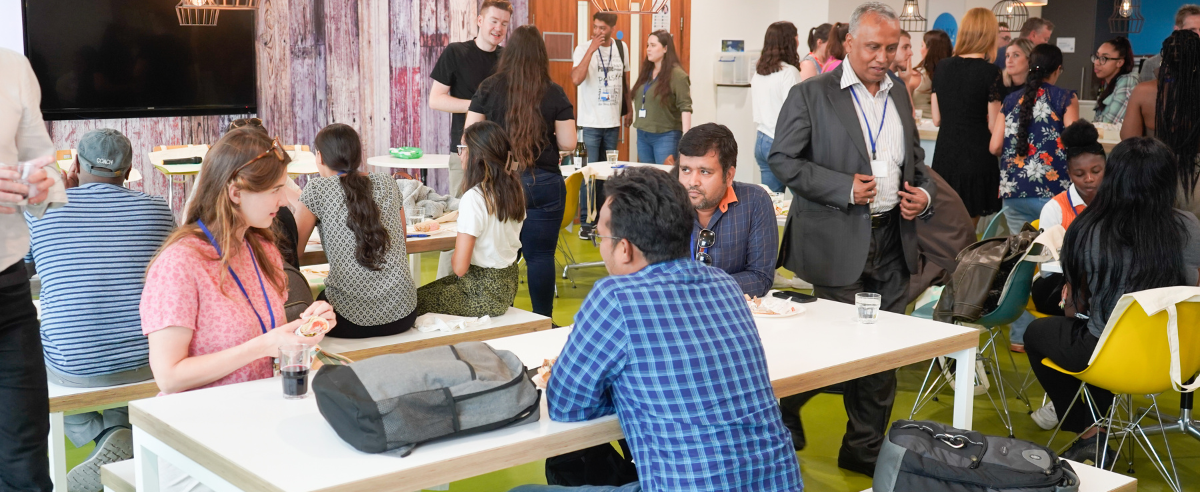 DevOps, and the tech space in general, have seen progress this year, but as usual, there's a long road ahead to get to gender parity.
If you'd like to get involved with Women in DevOps, whether that's speaking at one of our events, appearing on a podcast, sponsoring our meetups, or simply chatting about trends, challenges and opportunities in tech today, contact the team here, we'd love to meet you.
*Data from 2022.