Back to Blogs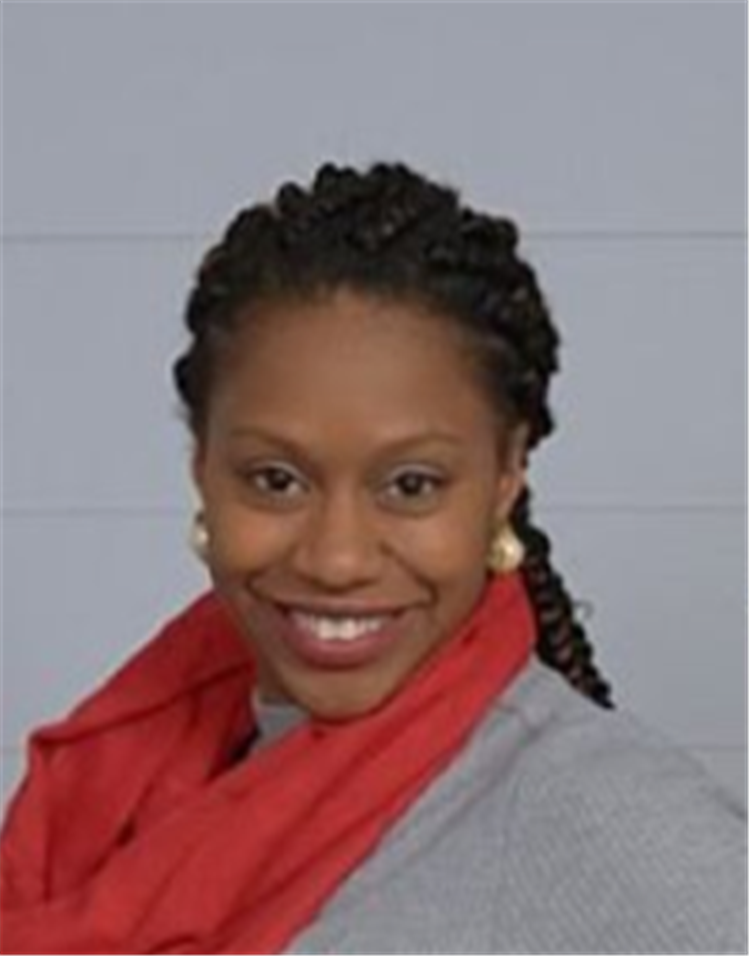 Inspirational Black Leaders 2022 - Dr Tyra Gross
​It is Black History Month in the US and as part of our BHM campaign, we are featuring some of the inspirational leaders in our community.
Our next feature is Dr Tyra Gross, Assistant Professor of Public Health at Xavier University of Louisiana. Dr Gross is particularly interested in maternal & health disparities along the lines of race, age and income as well as at the intersections of these categories. Dr. Gross is also an undergraduate instructor, advisor and research mentor. In her free time, she enjoys being with her husband, Bantu and three little kids, Amari, Nia and Kalel.
We also had the pleasure of welcoming Sinead Younge to feature in a panel discussion in our Black History Month US Trinnovo webinar, 'The Great Resignation: Wellness Culture vs Grind Culture' on 23 February.
Missed the webinar? Check out the recording here.