Back to Blogs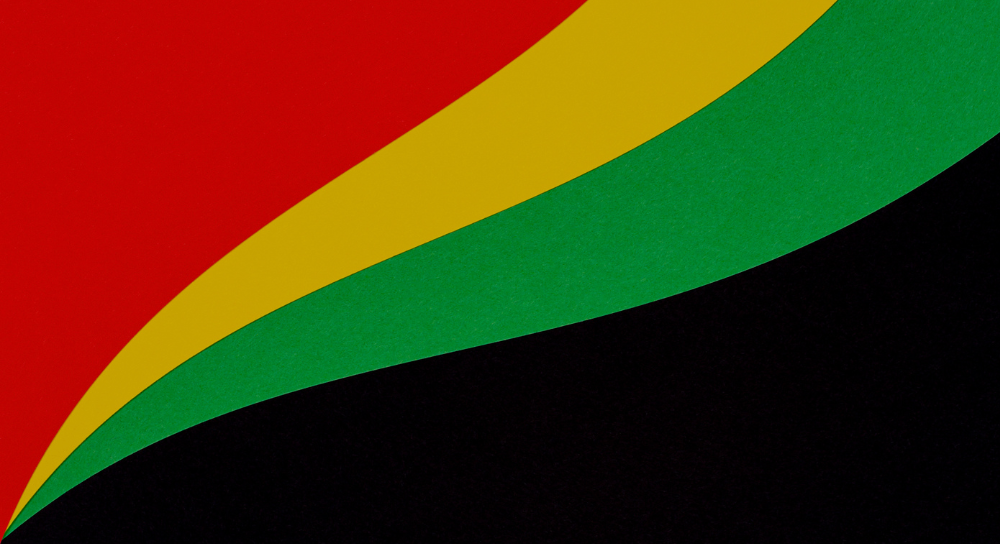 ​'Black Joy is about being completely free, unencumbered and being able to be your authentic self' - Irenosen Okojie

October 2022 marks the 35th anniversary of Black History Month in the UK, a time for celebrating Black culture, fostering a deeper understanding of history, and for advocating for vital changes in modern society – it's a time for learning, for allyship, and for taking meaningful action in the fight against racism and discrimination.
This year, Trinnovo Group decided to explore the theme of Black Joy, a theme that embodies the inherent importance of unlocking the authentic self, recognising Black excellence, and of the limitless value of free self-expression.
We interviewed members of our Ethnicity Employee Engagement Group about their thoughts on feelings about Black Joy. Here's what they had to say:
​
True innovation and a genuine sense of workplace belonging has the space to flourish when everyone is empowered to be their authentic selves. By consistently holding ourselves accountable and seeking out ways to strive for positive change, we can ensure our organisation continues to be a safe and supportive place for everyone.
In keeping with the overarching subject of this year's BHM: 'Time for change: action, not words,' we're embarking on several company-wide endeavours to ensure that we continue to raise awareness, celebrate our employees, champion diversity, and encourage conversation, including our workshops on October 19th and 26th.
Our workshops, hosted by our Employee Engagement Group for the ethnicity pillar, consisted of bespoke DEIB (diversity, equity, inclusion, and belonging) training sessions to draw attention to the subject of privilege, the value of self-awareness, and the importance of taking action. Our event space was also catered with food from Black-owned businesses, and soundtracked by a handpicked playlist of music from Black artists.