Back to Blogs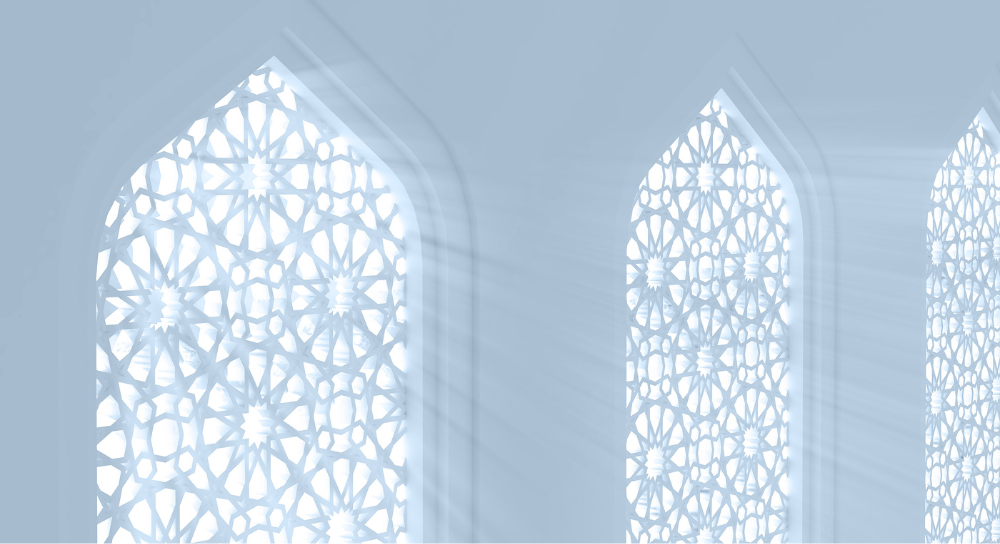 Supporting Islamophobia Awareness Month 2022
​In the UK, 42% of religious hate crime was targeted towards Muslims in the year ending March 2022 (Home Office), a rise of almost 28% from the previous year, and a stark reminder of the nation's deep-rooted anti-Muslim attitudes.
All over the world, Islamophobia prevents millions of people from enjoying a safe and comfortable life, and until it's actively addressed, it's going to keep getting worse. Islamophobia refers to the fear, hatred, and discriminatory behaviour directed towards Muslims and those perceived as expressing Islamic values and culture.
Denial
Founded by a group of Muslim organisations back in 2012, Islamophobia Awareness Month (IAM) is a campaign that seeks to raise awareness, celebrate Muslim achievements, and free society from Islamophobia in every form. It represents the perfect opportunity to unite against discrimination and work together to create a more inclusive future for all.
The theme of this year's IAM is tackling denial, and it couldn't be a more fitting choice. Denial diminishes the experience, often leading to the normalisation of the systemic Islamophobia we see in the UK today.
What exactly does this denial look like? It can take many different forms, and in plenty of cases, it's not even deliberate.
In recent years, social media has acted as a catalyst for driving a range of Islamophobic narratives, often in the form of misinformation regarding the beliefs and tenants of Islam.
When this form of discrimination becomes widely accepted, it's up to all of us to educate ourselves and speak out against it.
Making a Difference
Rampant islamophobia threatens the pluralism and diversity that hold society together, so how exactly do we make a positive change?
The onus isn't just on the individual, it's also on the powerful companies and voices that choose to platform Islamophobia. When companies recognise their role and embrace it, meaningful change is possible – Gym Shark terminating their relationship with their brand representatives due to comments made on social media is a prime example.
Call it like it is – For many years, influential media personalities have perpetuated an Islamophobic narrative. Sam Harris is a prime example, disguising his Islamophobia underneath scientific rhetoric. When Ben Affleck called him out on the Bill Maher show back in 2014, he didn't need to do much more than say it as he saw it to make an impact.

Educate yourself – The more you know about the topic, the easier it becomes to take action, recognise discrimination, and call it out. Education can be the key driver in changing collective attitudes. Mariam Khan's It's Not About the Burqa, and Deepa Kumar's Islamophobia and the Politics of Empire are great books to help you find out more.

Taking Action – You can take action by reporting acts of Islamophobia here, raising awareness on social media, severing ties with Islamophobic individuals and sponsors, or getting involved with your local community.
Here at Trinnovo Group, we're wholly committed to supporting the well-being of everyone, and for us to continue making a positive impact on the wider, we continue to stand against all forms of discrimination and prejudice.
If you want to be part of an organisation where inclusion is the norm and never the exception, please reach out to us today, we'd love to hear from you.