Back to Blogs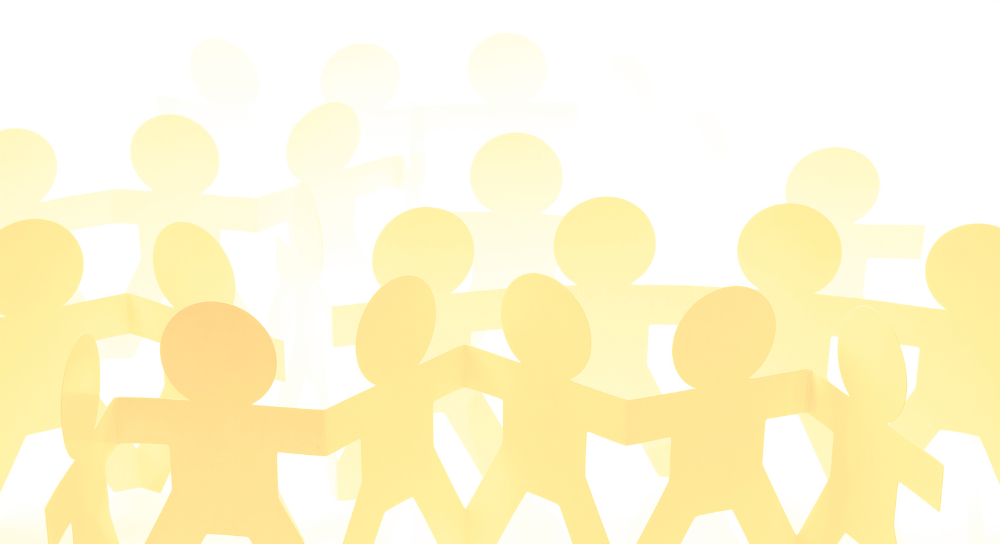 What do great teams do differently?
​It's December 5th, 2014, and I'm in a minibus driving through the desert. All I can see for miles is sand and this single road stretching into the horizon. This is the landscape that greets you as you approach one of the most famous Rugby Sevens venues in the world. As if by magic, the stadium rises from the dunes and engulfs you in a mirage of perfectly crafted grass pitches, a 40,000-seater stadium, and a clubhouse equipped with a swimming pool, DJ, and food from every corner of the earth.
I'm there with the England Sevens team for our first tournament of a Six-tournament World series, and this year, it's big! Sevens will be debuting at the Olympics in just 18 months' time and qualification depends on finishing in the top 4 of this series.
As a team, we're quietly confident – a third of our team have just won the 15's Rugby world cup, and they're arguably the best players in the world. We're one of the only teams to be full-time athletes and we're England! We've been dominating the women's game for years.
Day one, we pulled it out of the bag. Calm, collected, and ruthless when required. We won all 3 of our games and headed home to recover, reflect, and prepare for the knockouts on the second day.
We face France in our quarter-final game, and we implode. The score is 7-5 to them, they pin us on our try line, and we fall apart. It takes us 4 months to even begin to piece ourselves back together again. I have spent nearly 10 years exploring how to prevent this from happening to others.
So, what are the differentiating factors of great, good, and downright awful teams? How do we replicate what remains of a je ne se qua for the Black Ferns or the Man United of '96?

I have it down to 3 factors – There are many, many elements to being great, but without any one of these 3, your team won't make the cut:

1. Freedom to Disagree Through a Foundation of Psychological Safety
2. Aligned on a Passionate Pursuit.
3. A Golden Thread of Interdependence.
Freedom to Disagree Through a Foundation of Psychological Safety
Psychological safety is feeling the freedom to speak up without fear of humiliation, free from shame and judgment. Without it, individuals become isolated, afraid, and excluded from the conversations they should be a part of. Show me someone who can perform to their best in those conditions – we never see it happen.
Dysfunctional teams fear conflict, hide errors, and don't value contributions outside of invisible hierarchical boundaries.
The teams that get it right seek to challenge norms and disagree. They build a freedom to 'err' that amplifies opportunities for growth, and there is an equality of voice that enables contribution and evolution.
Limited freedom of expression leads to equally limited outcomes – modern problems require diversity of thought to solve, so why put-up barriers that prevent people from sharing ideas?

Top Tip – Work towards a culture of feedback and prioritise developing emotional intelligence. Psychological safety unlocks the ability for people to be themselves at work, whether they're on the pitch or in the boardroom, the principles of inclusion and diversity ultimately improve their experience and the performance of the team.

Aligned on a Passionate Pursuit.
Great teams are connected by a passion to achieve. Whilst they may be fuelled by different needs, the members of great teams all have an equal drive and a passion for what they're trying to achieve as a collective.
Passion is the differentiator here. These teams want more than to simply succeed or to be the best – there is a reason to be the best beyond medals, bonuses, and recognition.

Top Tip – Find out your team's intrinsic motivators and connect them with the wider shared goal. Find out what fuels the individuals, and you'll find out what fuels the team.
A Golden Thread of Interdependent Accountabilities.
I know my role in this team, I am accountable for the outcome of my role and I recognise that without it, you cannot achieve yours and our team cannot succeed. This mantra ebbs and flows through great teams.
Having the best players is helpful, but all the talent in the world can't make up for dysfunctional connections on the field or in the boardroom.
If a team can't function as a collective, it can't reach the best outcome. Teams are defined by their fundamental need for interdependence to achieve a goal, otherwise, we'd do it alone! So it makes sense that great teams have clear accountabilities for their role, and a deep understanding of how their connection to that golden thread directly impacts the capability of others, ultimately maximising team potential.
Top Tip – Have a clearly defined goal. Identify performance strengths and ensure accountabilities are connected.
Let Your People Be the Difference
Your people are your differentiators. Whether you're in the final throes of the biggest game of your life, or you're on the verge of making the sale that levels up the business, it's your team you'll be relying on to perform every time.
I joined Equiris Consulting to help teams everywhere be the best they can possibly be. If you need support with your leadership, your culture, or any aspect of your strategy, reach out to me today at abi.chamberlain@equirisconsulting.com, or visit us online here, we're looking forward to meeting you.