Back to Blogs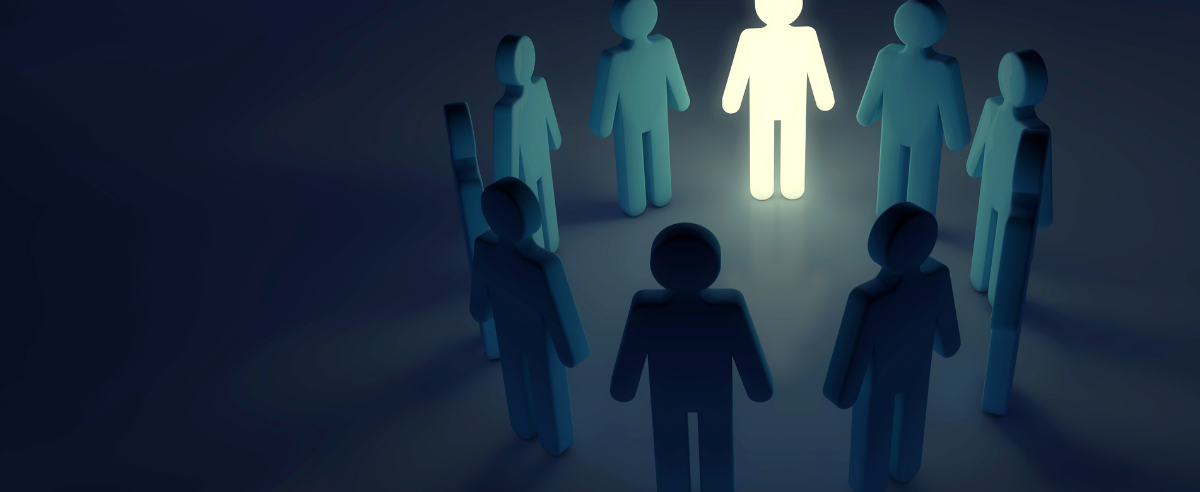 What do CEOs Really Want from Their Leaders?
What does the ideal leadership skillset look like? Organisational paradigms are always evolving. Culture, values, strategy, consumer habits – growth and transformation is guaranteed, and responsibility falls to the leaders to navigate its pitfalls. That said, what does the modern CEO really want from their leaders?
Accountability
As businesses grow, key decisions must be made to ensure that the right market response is taken. These decisions can be tough at the best of times, tougher still when there's a lack of accountability.
We asked Trinnovo Group's CEO Ashley Lawrence what he looks for in a good leader, and here's what he had to say:
​
'CEOs want leaders who operate in line with the company's north star expectations while holding their team members accountable to exacting standards, leaders that put customers first, listen to their feedback, and constantly think about the ability or opportunity to drive innovation. Good leaders reinforce a culture of transparency and trust which is critical for innovation and employee engagement.'
Accountability demonstrates a desire to take responsibility, and this ultimately reflects on the quality of your service. Everyone benefits from a culture of accountability, from the end-user to the employees and stakeholders. A company without accountability is like a boat without a rudder, and it's headed for an ambiguous fate.
Empathy
Empathy, writes Alysson Zimmermann, is a hard business skill. Between the lockdowns, societal turmoil, geopolitical uncertainty, and mass layoffs, this statement has never been louder.
As governing bodies usher in a new dawn of consumer-centric business, paradigm shifts are all but guaranteed. Leaders will need to recognise and uphold an empathic working culture if they aim to devote themselves to their team, business, and customers.
How do we solve an empathy deficit? A shift towards value-based hiring can make a positive cultural impact – behaviours can be adopted, but without a prescriptive approach to embedding change, it will likely fail to make a meaningful difference.
Long-Term Strategic Planning
Great leaders are reliable business partners, equipped to advise and deliberate before delivering an outcome that positively resonates in the wider scope of the business's trajectory.
CEOs need leaders who know the 'why' behind their processes, individuals who can follow the data, and who take a prescriptive approach to work in tomorrow's world. Those who can invest in the longer-term strategy tend to have a comprehensive business-oriented skillset, carrying attributes such as good communication, adaptability, an ability to think critically, and prioritisation skills.
Resilience
In business, disruptive change is nearly guaranteed. Any significant paradigm shift requires leadership resilience, the strength to adapt, and the ability to manage compounding pressures.
The most resilient leaders can turn disruption into opportunity, all while maintaining their team's productivity and energy levels. Self-motivation, empathy, and a willingness to develop both professionally and personally are all common traits in a resilient leader.
If times get tough (and they likely will) resilient leaders will step up. Responding to adversity, change, and even failure are natural elements of those in a position of leadership.
Can Leadership be Taught?
Yes! Leadership is certainly teachable – training and upskilling are the best ways to ensure that leaders remain effective, but it's not always easy to know where the gaps are.
At Trinnovo Consulting, we recognise the work behind cultivating extraordinary leaders. We can provide you with the means you need to pilot your transformation and embed sustainable change, with your great leaders at the forefront. For more information on our leadership services and our change and transformation support, reach out to Abi.chamberlain@trinnovo.com.